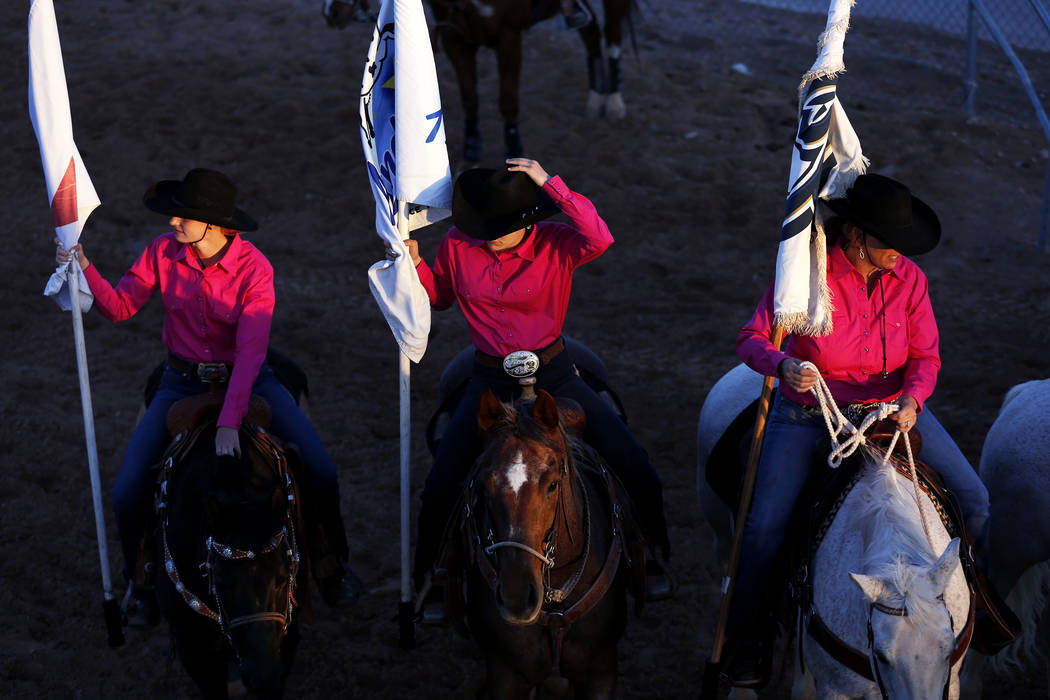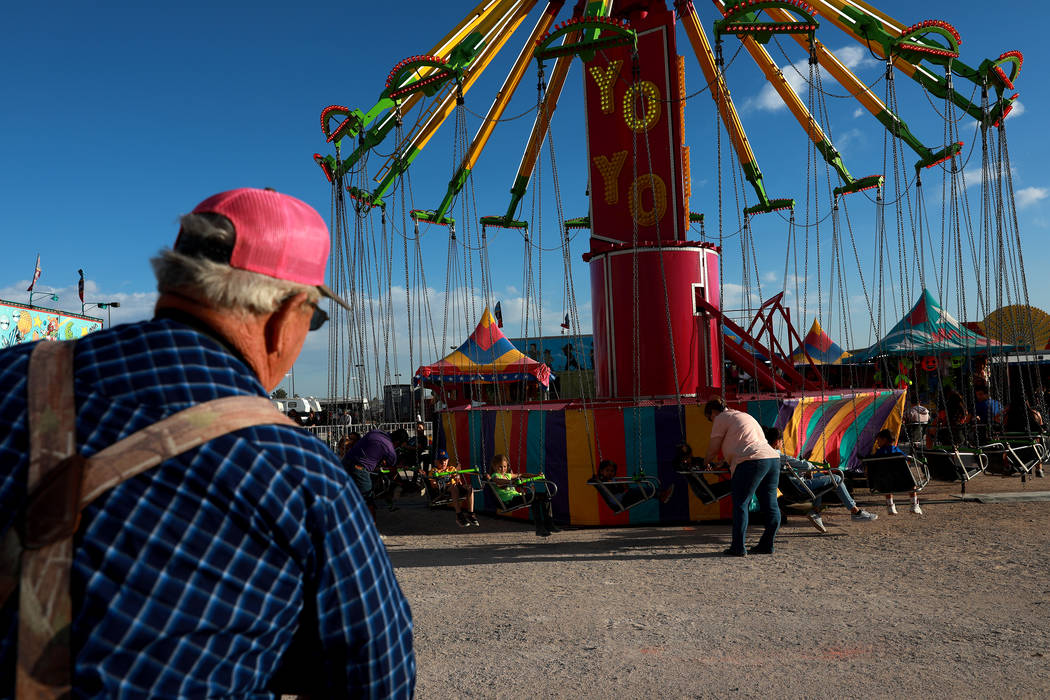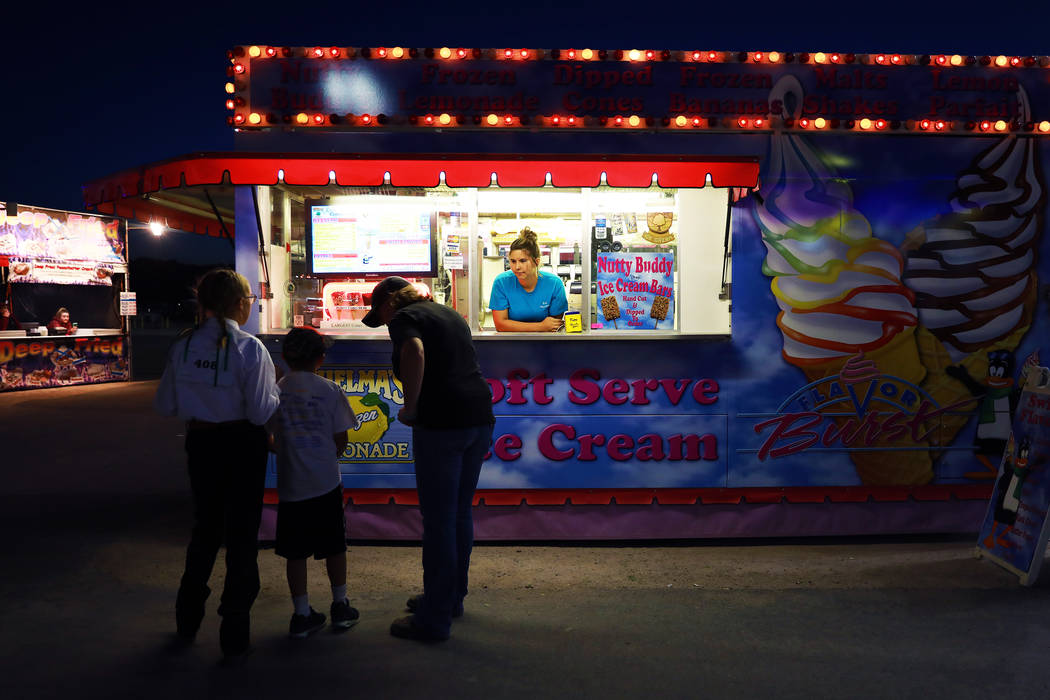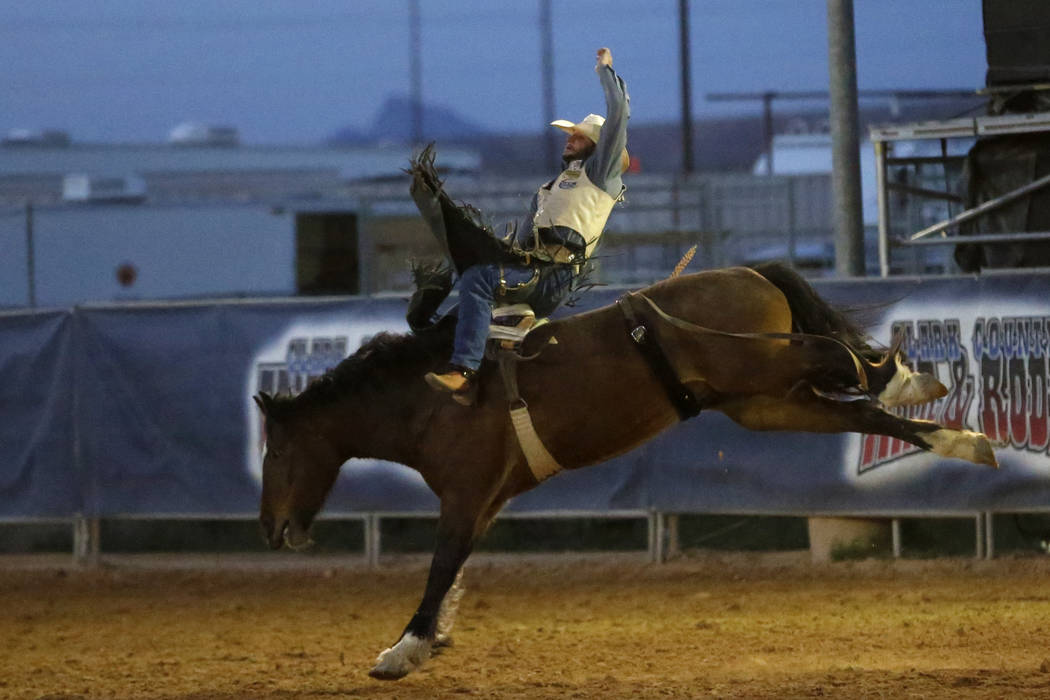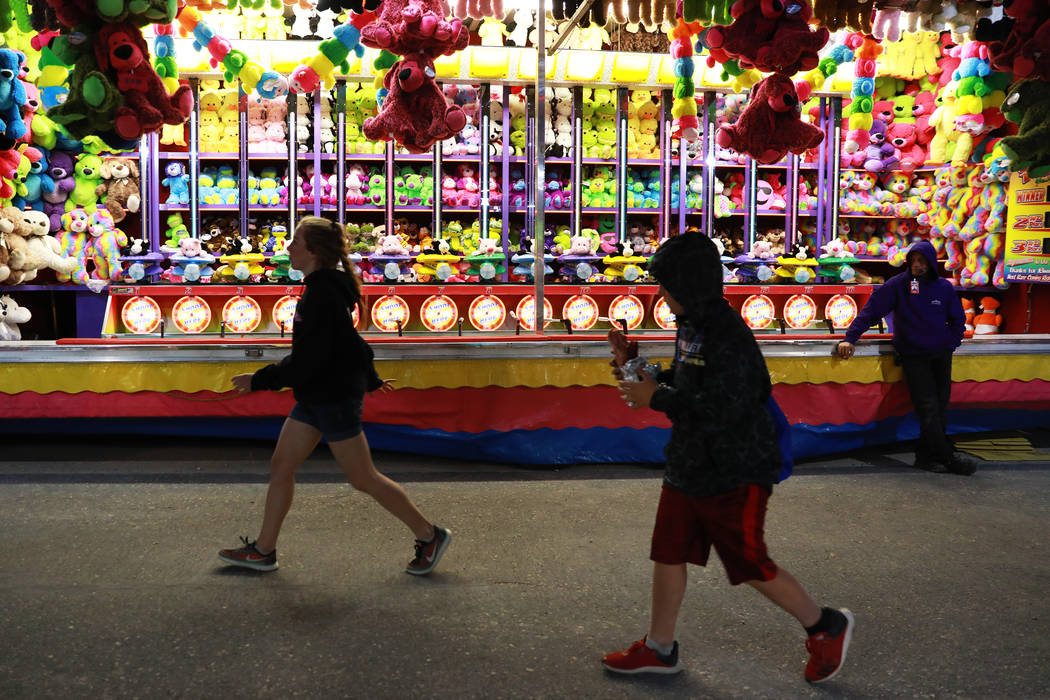 There's plenty to see and do at the 2018 edition of the Clark County Fair & Rodeo going on through Sunday in Logandale.
Carnival rides and cotton candy. Prize-winning handicrafts and blue-ribbon livestock. Live bands and a bucking broncs. And that's just a smattering of what's on tap at the fair.
The fair is open from 10 a.m. to 11 p.m. through Saturday and from 10 a.m. to 9 p.m. Sunday at the fairgrounds, Exit 93 from Interstate 15, on state Route 169.
Fair admission is $15 at the gate, admission to both the rodeo and fair are $30 at the gate through Sunday.
For more information. visit ccfair.com or call 888-876-3247.