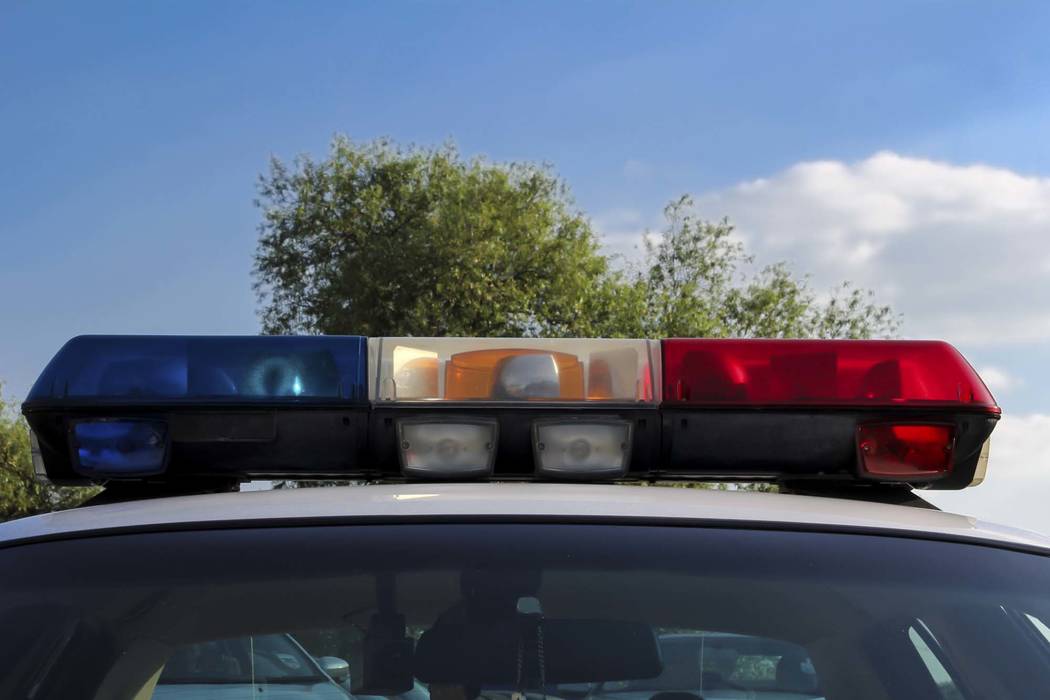 RENO — A 31-year-old man once considered Public Enemy No. 1 by the Salt Lake City Gang Unit has been arrested in Nevada as a suspect in a shooting in northern Utah.
Authorities say Eddie Angela Samora led U.S. marshals on a brief car chase before he was arrested Tuesday in Sparks.
He was being held on a fugitive warrant without bail on Wednesday in the Washoe County Jail in Reno.
Layton police intend to extradite him back to Utah to face attempted-murder charges in connection with an attack on 37-year-old Andy Cabrera, who was shot several times while lying on the ground at a Layton apartment building on Oct. 26.
The Salt Lake Metro Gang Unit named Samora Public Enemy No. 1 in May 2007 after police say he shot a man while driving on Interstate 215.
It's not clear if Samora has a lawyer.