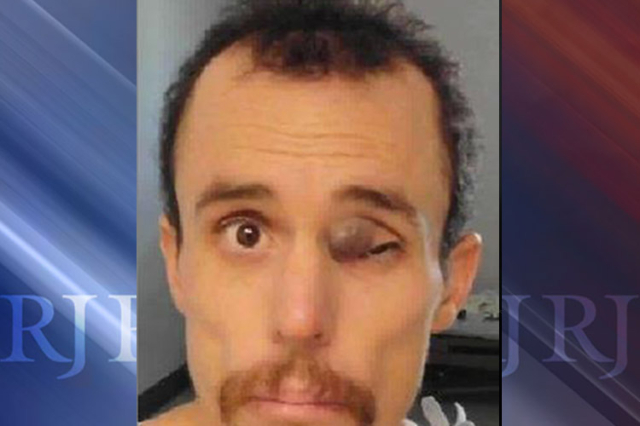 A 31-year-old inmate convicted of attempted theft died Friday at the Northern Nevada Correctional Center's medical facility in Carson City, according to the Nevada Department of Corrections.
Travis Gray was committed from Clark County in 2015 and was serving a sentence of 18 to 48 months.
The coroner from the Carson City Sheriff's Office responded to the death. An autopsy will be conducted to determine the cause of death.