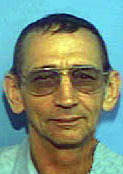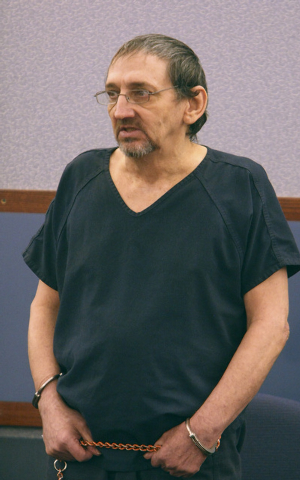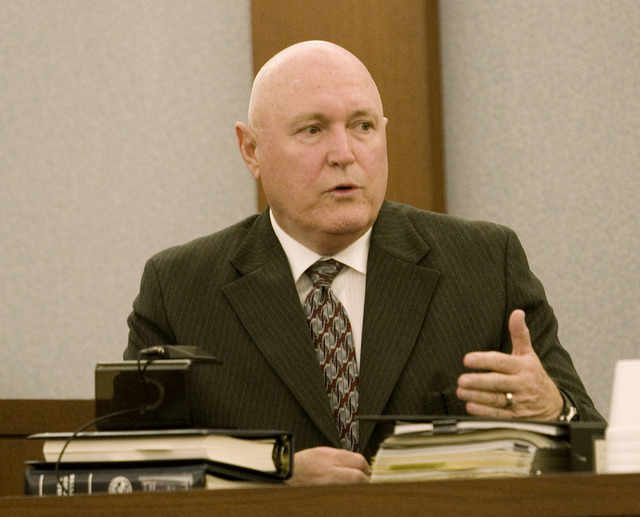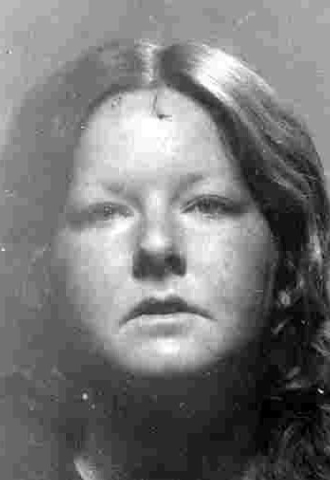 CARSON CITY — A 65-year-old Arkansas man convicted of committing a murder 29 years ago in Clark County had his death sentence and conviction reversed by the Nevada Supreme Court on Thursday.
A District Court jury in 2010 convicted Charles Conner of first-degree murder and two counts of sexual assault for raping and beating to death 23-year-old Beth Lynn Jardine with a claw hammer in 1985.
The Supreme Court in its opinion rejected Conner's claims that there was insufficient evidence to support his convictions. But the court also found that an error was made during the jury selection process that required reversal. The court said that it was "more likely than not" that at least one black prospective juror was rejected because of race.
"Even where, as here, there was sufficient evidence to sustain a conviction, that conviction cannot stand where the state engages in discriminatory jury selection," Justice Michael Cherry wrote for the majority.
Clark County Public Defender Phil Kohn, who represented Conner, said the fact that his client is white is not the issue.
"The whole idea is we want a cross section of the community," he said. "Every defendant has a right to a cross section of the community on a jury."
The Clark County district attorney's office could not be reached for comment on the decision.
Jardine's murder had gone unsolved for 22 years before a Las Vegas cold case detective in 2007 matched DNA recovered from the crime scene with records from a national database. The DNA matched Conner, who was convicted in 1996 of raping and kidnapping a 10-year-old girl. He was arrested in 2007 in Arkansas.
On June 3, 1985, Jardine, an airman second class stationed at Nellis Air Force Base, was found nude and beaten to death in her northeast Las Vegas apartment by maintenance workers. Conner hit Jardine more than 20 times in the head, according to testimony from a county medical examiner.
Defense lawyers questioned the decision by the district attorney's office to take the case to trial, since Conner had been willing to plead guilty to all charges and accept a life term with no opportunity for parole. His lawyers said that offer, rejected by prosecutors, would have had the same effect as the death penalty.
Contact Capital Bureau reporter Sean Whaley at swhaley@reviewjournal.com or 775-687-3900. Find him on Twitter: @seanw801.