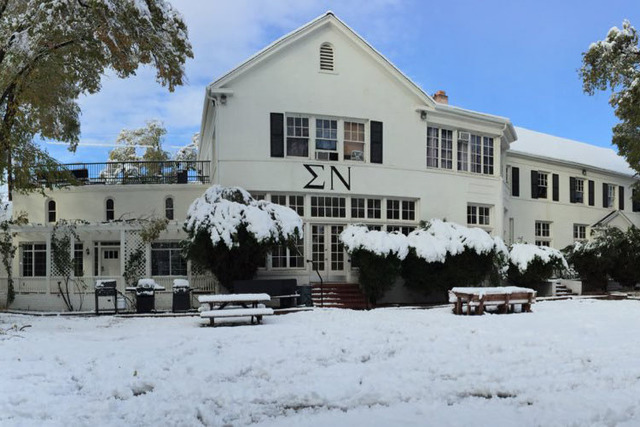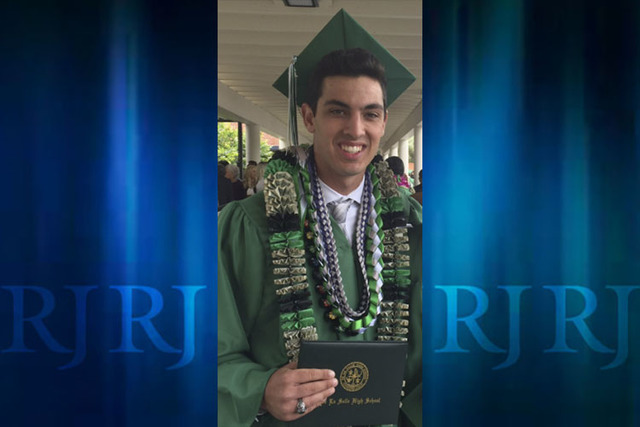 RENO — National leaders of a fraternity with a chapter at the University of Nevada, Reno, where an 18-year-old pledge died in October, are conducting their own investigation into the alleged violations that prompted a 15-year suspension of the frat's recognition on campus, the fraternity said Wednesday.
The university ordered the suspension on Tuesday after its Office of Student Conduct concluded Sigma Nu's Delta Xi chapter violated the school's alcohol policy and codes of conduct.
Sigma Nu has until Dec. 29 to appeal the suspension, which the school says remains in place on an interim basis until then.
"Conduct that endangers the health or safety of any member or guest of the university cannot be tolerated," the university said in a statement.
Ryan Abele, a freshman from Concord, California, died at a Reno hospital 12 days after he fell down frat house's basement staircase on Oct. 16.
Brad Beacham, executive director of Sigma Nu Fraternity at its headquarters in Lexington, Virginia, said the national fraternity's own investigation "remains ongoing."
"The fraternity has reviewed the findings of the university's investigation and is deeply concerned by those findings, which indicate activities in direct violation of the fraternity's law, policies and principles," Beacham said in a Wednesday email.
The school said a separate investigation led by campus police also is continuing.
RELATED
Nevada fraternity suspended for 15 years after pledge death in October