Nevada woman faces up to 10 years in prison for stabbing dad
February 17, 2019 - 5:31 pm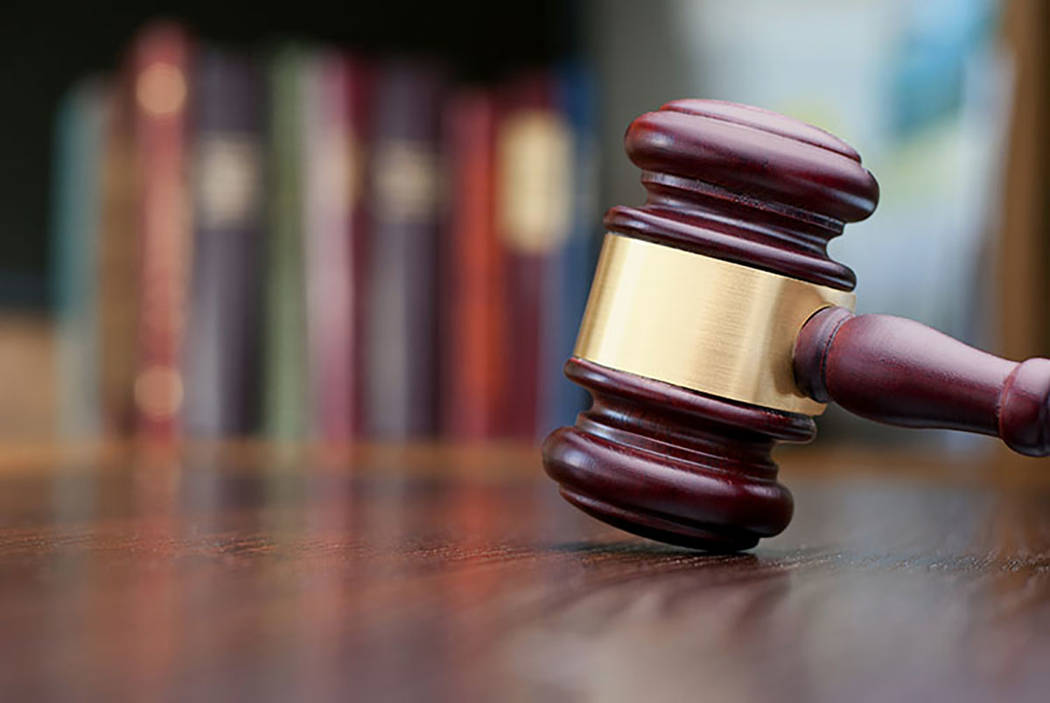 ELKO — Prosecutors say a woman is facing up to a decade in prison after pleading guilty to stabbing her 78-year-old father at their Elko home.
The Nevada U.S. Attorney's Office says 41-year-old Jean Angela Ortega pleaded guilty on Wednesday to assault resulting in serious bodily harm.
Authorities say Ortega is a member of the Te-Moak Tribe of the Western Shoshone nation.
According to a federal complaint, an officer with the Bureau of Indian Affairs found Ortega's father sitting on the living room floor covered in blood last February.
The man suffered nonfatal stab wounds to his back, abdomen and left arm.
Before being taken to a hospital, the man told first responders that his daughter had stabbed him.
Ortega has a May 29 sentencing hearing at the federal courthouse in Reno.