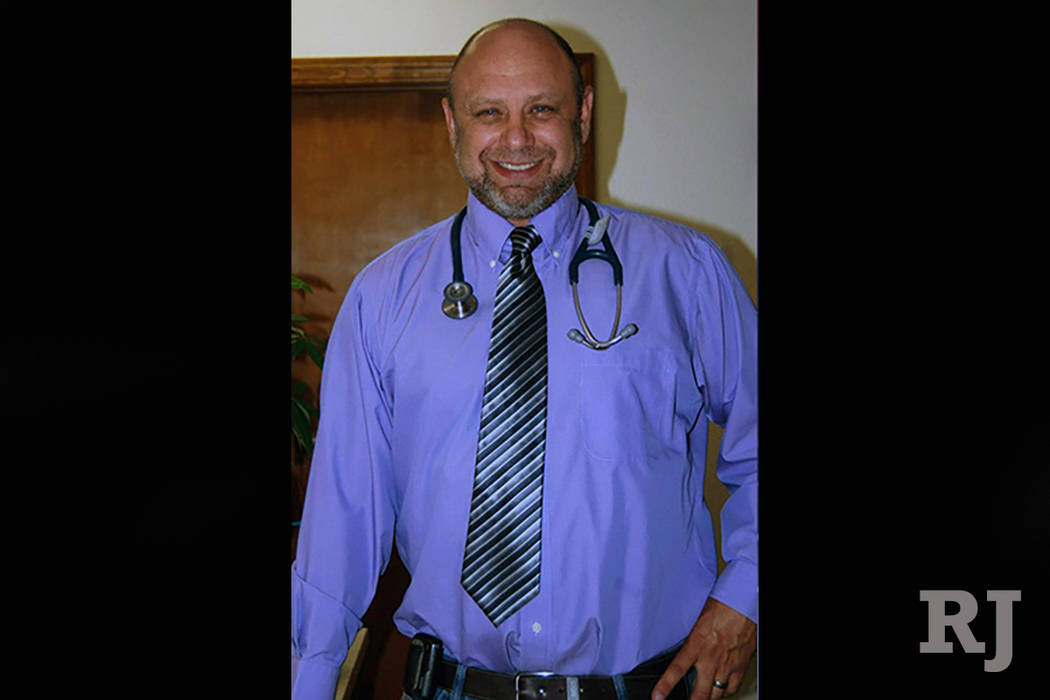 RENO — A Nevada doctor who has maintained his innocence since he was arrested as part of a fatal painkiller ring in Reno more than a year ago has agreed to plead guilty to at least some of the charges.
Trisha Young, a spokeswoman for the U.S. Attorney's Office, said Dr. Robert Rand is scheduled to appear at a change of plea hearing in federal court in Reno Monday afternoon.
Rand faces up to life in prison if convicted of the current drug and conspiracy charges, including two counts of distributing a controlled substance resulting in serious bodily injury or death.
His lawyer, John Ohlson, told the Reno Gazette-Journal Rand will plead guilty to involuntary manslaughter in the death of former University of Nevada football player Michael Yenick, and distributing a controlled substance to the ringleader, Richard "Richie" West.
Related
Parents of overdose victim sue Reno doctor held on drug charges
Reno doctor accused in painkiller ring ordered to remain in custody
Reno doctor arrested in April faces new complaint by Nevada medical board
Judge refuses to set bail for Reno doctor in pill mill case
Judge orders doctor accused in drug ring to remain in jail