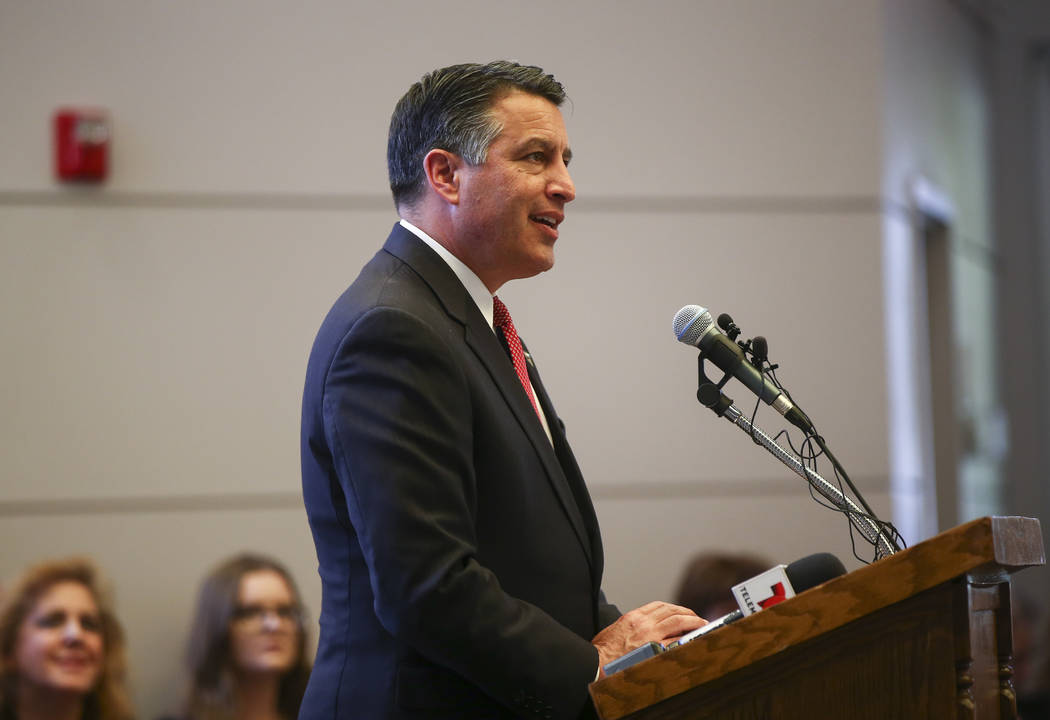 RENO — Washoe County School District officials say they're surprised to learn that a new state school funding formula will result in what the superintendent calls a "significant shortfall" of at least $6.6 million in each of each of the next two years.
Superintendent Traci Davis said the Reno-area district is set to receive the state's lowest per-pupil funding.
Davis says district officials are working with the state Nevada Education Department to try to resolve the issue, which she says resulted from a miscalculation.
The state disputes that characterization and says slow enrollment growth and increased local property taxes appear to be the causes of the changes in the district's state funding.
Gov. Brian Sandoval says his office is reviewing the situation.