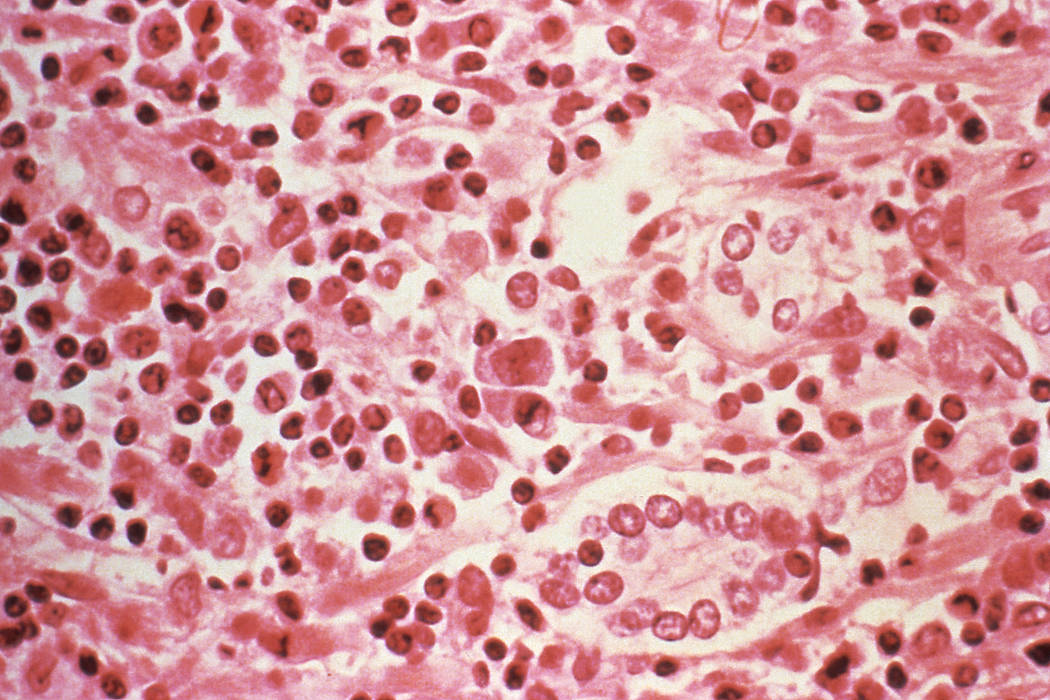 RENO — Washoe County health officials have confirmed the county's first fatal case of hantavirus in more than 20 years.
The county health district said Wednesday a south Reno resident who contracted the disease transmitted by rodents died late last week.
Dr. Randall Todd, director of the district's epidemiology program, said it was the second case of hantavirus confirmed in the county this year. He says it's the county's first fatality associated with the virus since 1995 and the first time ever the county has recorded more than one case in a single year.
Todd says the victim, whose name has not been released, likely contracted the virus while working in an enclosed garage, barn or shed. He urges residents to take extra precautions in any area that may have mouse droppings or urine.