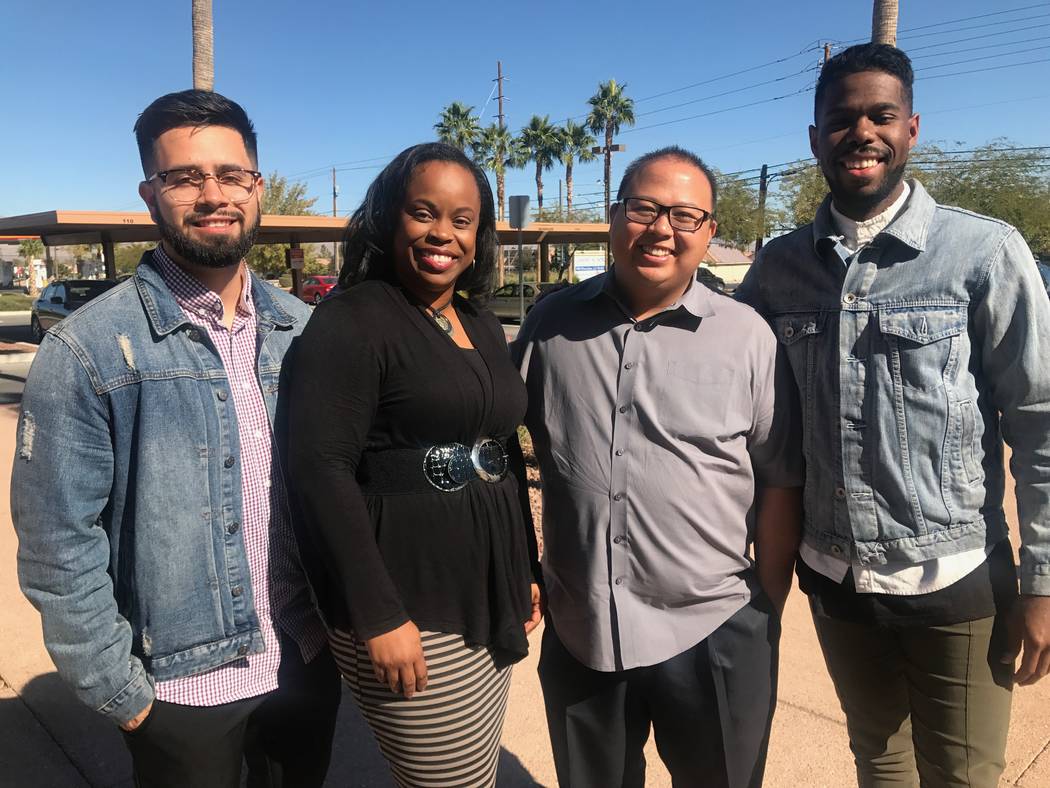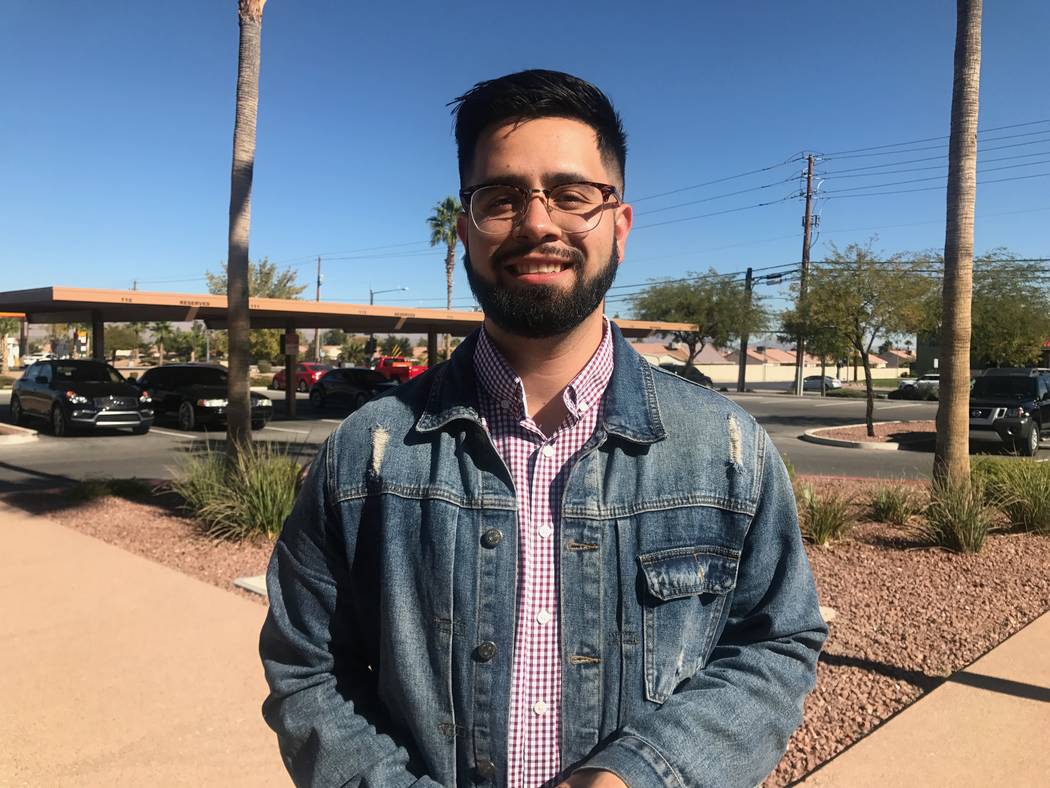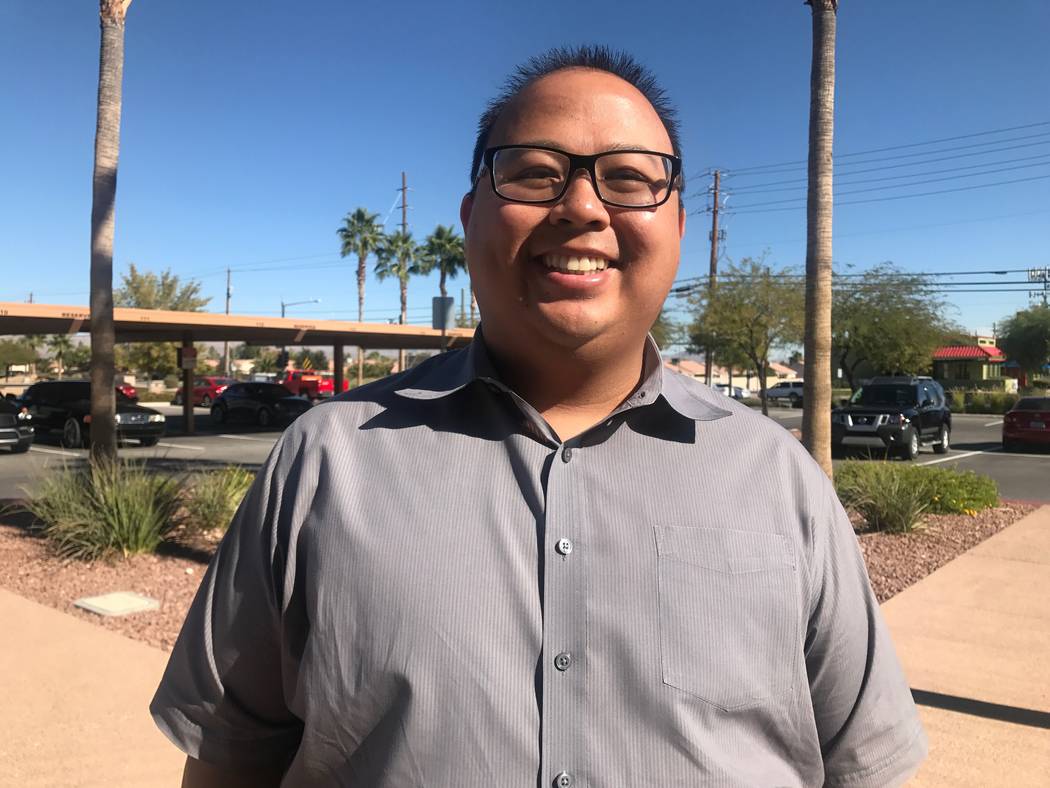 North Las Vegas-area students soon will receive teacher-mentors to assist them with graduation and beyond through a program called Elevate Las Vegas.
It's part of Elevate USA, which was formed in 2014 and was inspired by the blueprint of another organization, Colorado UpLift, that helps urban at-risk youth. Elevate USA, which is aimed at increasing high school graduation rates, serves 8,000 students and is operating in 50 schools in seven cities including Phoenix, Indianapolis and Orlando, Florida.
The program is set to launch in January at Mojave High School, said Elevate Las Vegas Executive Director Charles Javier.
Javier, of North Las Vegas, said he has been working with local youth since 1999, volunteering with a religious youth organization called Young Life and at schools in Henderson, Summerlin and North Las Vegas. He has volunteered at Mojave since 2014, working with the school's basketball team, football team and student council.
"I really believe that there's great, innovative ways of reversing trends," he said. "I'm a product of CCSD, and because our city is changing, I want our city to invest in those changes that are also happening in our district."
The state graduation rate is 81 percent, a 10 percent increase from last year, according to preliminary state Department of Education numbers. In Clark County, 83 percent of students graduated, up 10 percent from last year.
Elevate Las Vegas will have an accredited class — taught during two class periods — at Mojave, led by three full-time teacher-mentors. It's an elective course, Javier said. It will be housed in a portable unit on the campus and involve about 33 students per class period, Javier said. Lesson plans will be based partly on topics such as respect, integrity and goal setting.
Participants will work on skills such as public speaking, how to apply for college or vocational training, how to write a resume and how to create a budget. Trips such as visiting museums and going on hikes also are part of the curriculum.
"It's not really your standard lecture class," Elevate Las Vegas teacher-mentor Crystal Daniels said. "(Students) will have lots of fun in this class."
Students will be required to teach the lessons they learn from teacher-mentors to elementary-schoolers from second to fifth grade, Javier said. They will visit Elizondo Elementary School once a week.
"There's a sense of accountability for them," Elevate Las Vegas teacher-mentor Gabriel Gutierrez said. "Now it's like, 'I'm teaching them (younger students) what I learned, and now I have to live by it. There's something transformational about that."
Javier said that they have received private donations, so it is not costing the Clark County School District any money.
The goal is to expand to all urban at-risk schools in the valley, Javier said.
Contact Kailyn Brown at kbrown@viewnews.com or 702-387-5233. Follow @kailynhype on Twitter.
If you go
What: Elevate Las Vegas public meet-and-greet
When: 6-7:30 p.m. Nov. 28
Where: PublicUs, 1126 Fremont St.