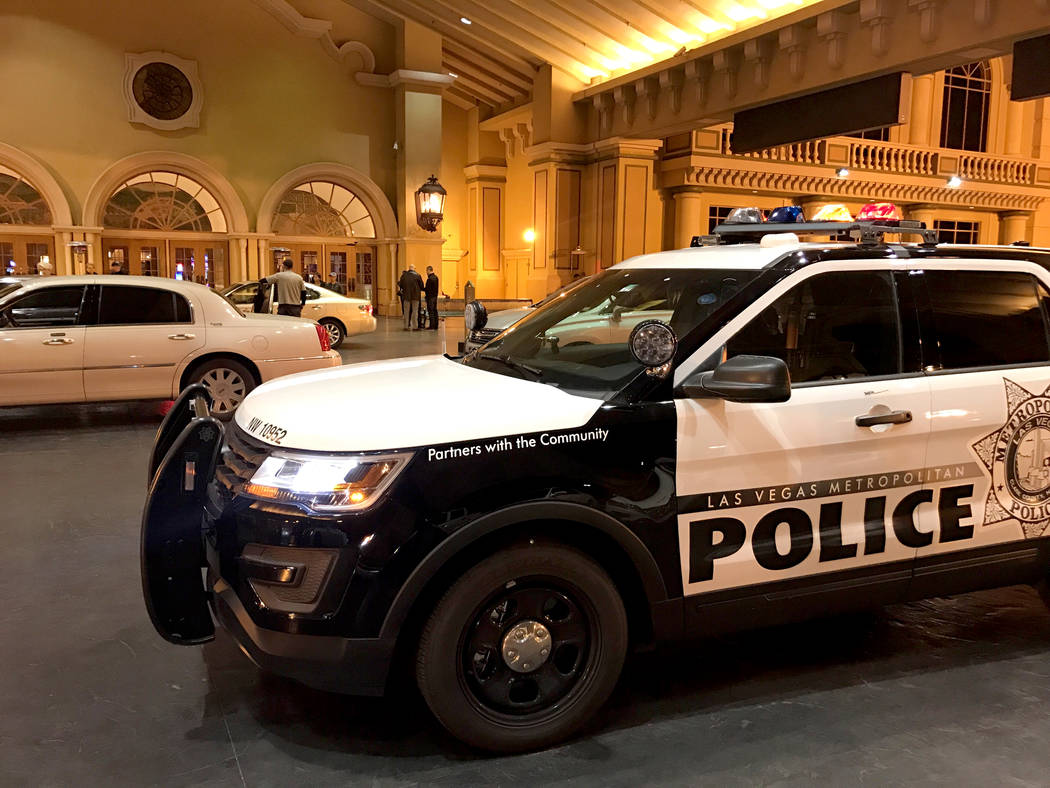 Going to see a movie can cost woman more than the price of admission. It cost Teresa Potter, 64 and a resident of Canyon Gate, $280.
She went to see "Rough Night" with a friend June 23 at the Century 16 Suncoast theater. It was a matinee, with only six people in the theater.
"We chose the very front row so we could put our feet up on the railing," Potter said.
She wanted her purse handy in case she needed to use the small oxygen tank she keeps inside it. They set their purses on the floor, by their feet.
On the way to collect her friend's vehicle, she offered to tip the valet and pulled out her wallet. All the money that had been in it — $180 — was gone.
"I also had $100 hidden in another compartment — you know, in case of an emergency," Potter said, "and that was gone, too."
Her companion's wallet had also been looted; she lost $140. Her valet parking ticket was also missing.
"I was totally in shock," Potter said. "It was frightening because of how close he got to me in the theater and I didn't know it. That I could be so vulnerable. … I felt violated."
She recalled a young man in the theater when she'd scanned the room for the best place to sit. Later on, he left his seat.
Michael Rodriguez, a Las Vegas Metropolitan Police officer, said this was the first time he'd heard of a criminal reaching under movie seats to grab a wallet.
He said, "when you're in a movie theater, your focus is on the screen, not on your stuff, so my advice would be to keep your purse in the seat with you, between you and the arm rest, so it's next to you."
The Bureau of Justice Statistics reports that 17,566 incidents such as purse snatchings or robberies occurred in 2014, the latest year for such statistics.
David Strow, vice president of corporate communication for Suncoast, noted that the theater is a separate entity from the casino. He added that the casino had contacted theater and discussed safety measures.
Strow said he could not discuss specifics about what security was in place. Cinemark, the company that owns the theater, did not return View's phone calls.
The women said they called Metro but were told it was a misdemeanor and there likely was nothing that could be done. Potter filed a report with the hotel's security.
"I just really want to warn women to be aware," she said. "If it's happening at Suncoast, then it's happening at other theaters, too."
Contact Jan Hogan at jhogan@reviewjournal.com or 702-387-2949.
By the numbers
The FBI reports that in 2011, the latest year for statistics of this sort, there were 291,176 robberies nationwide, 59,757 of which occurred in commercial establishments (not including banks).