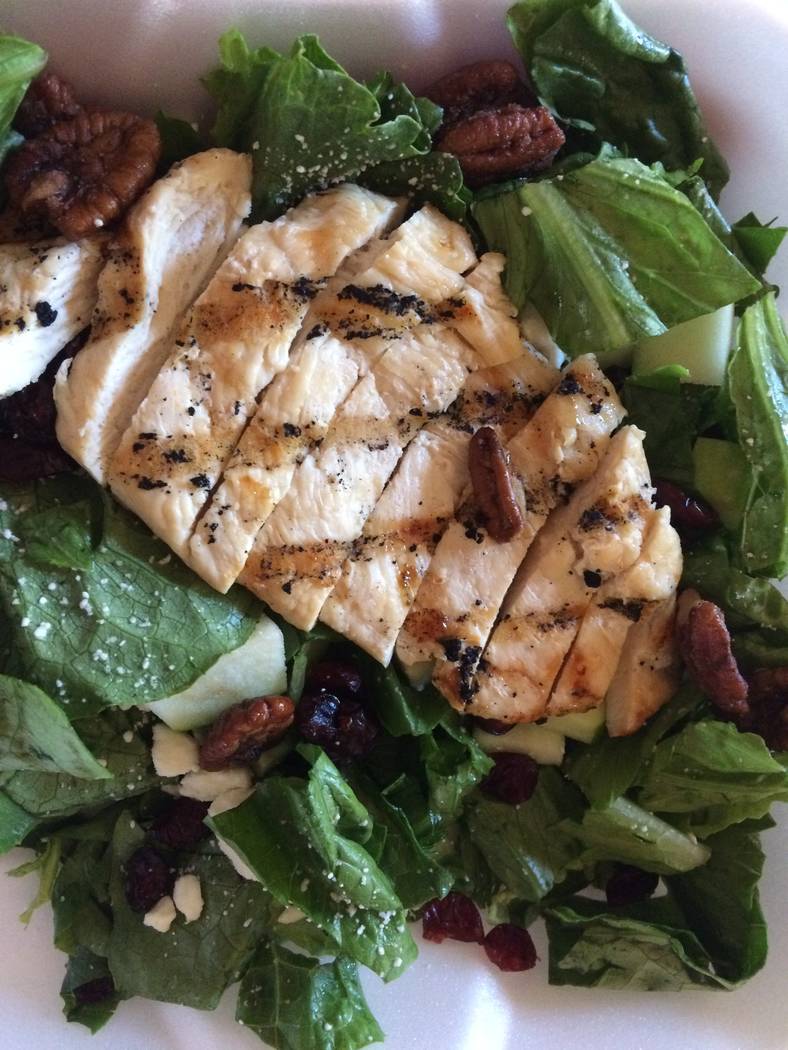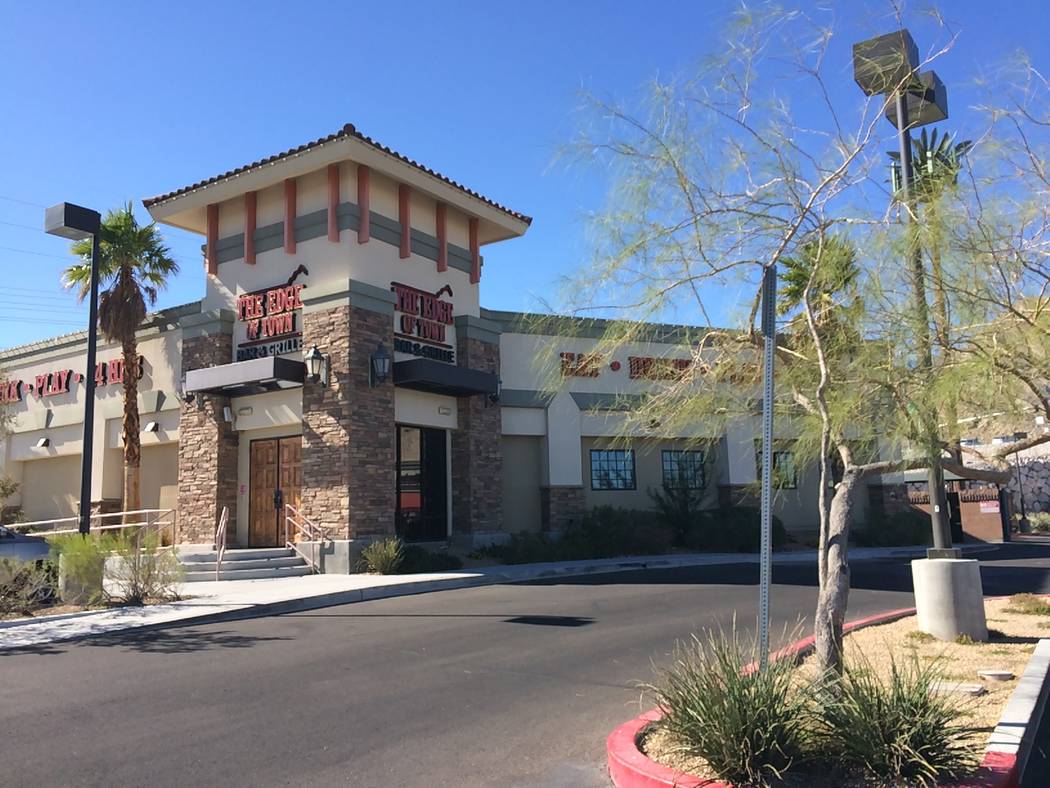 Timing is everything, and Rick Pollack lamented opening his bar and restaurant, Edge of Town Bar & Grill, just as the economy took a nosedive.
"Everybody said we wouldn't last," he said. "We opened up at such a horrible time."
The place took its name from being at the western end of Cheyenne Avenue, near the 215 Beltway. All around the business, families were losing their houses. The last thing people had on their minds was to go out to eat.
"Over the last eight, nine years, we've tried everything. We started out with an eclectic menu, stir fry, Asian coleslaw and Thai dishes, and they kind of missed the mark," Pollack said. "So we scaled it all back. As the economy got worse and worse, we found the comfort foods, the meat-and-potatoes stuff, worked. Now, with all the new housing, we're expecting another change in clientele."
The 1,000 homes being built nearby will prompt Edge of Town to try new things in 2018, he said.
The menu features crock foods such as the Angus chili, chicken noodle, macaroni and cheese and a Southwest-style version of mac and cheese. Burgers include the M.O.T., which features sautéed mushroom and caramelized onions on Swiss cheese; a grilled rye patty melt; and The Angus (note the capital T). Sliders include pulled pork, meatball, chicken Parmesan, Reuben and Angus versions. There are also wraps and tacos.
Contact Jan Hogan at jhogan@reviewjournal.com or 702-387-2949.
Edge of Town Bar & Grille
Where: 10490 W. Cheyenne Ave.
Hours: Open 24 hours
Information: edgeoftownlasvegas.com