New York Chinese, diners often on a first-name basis
September 28, 2017 - 4:14 pm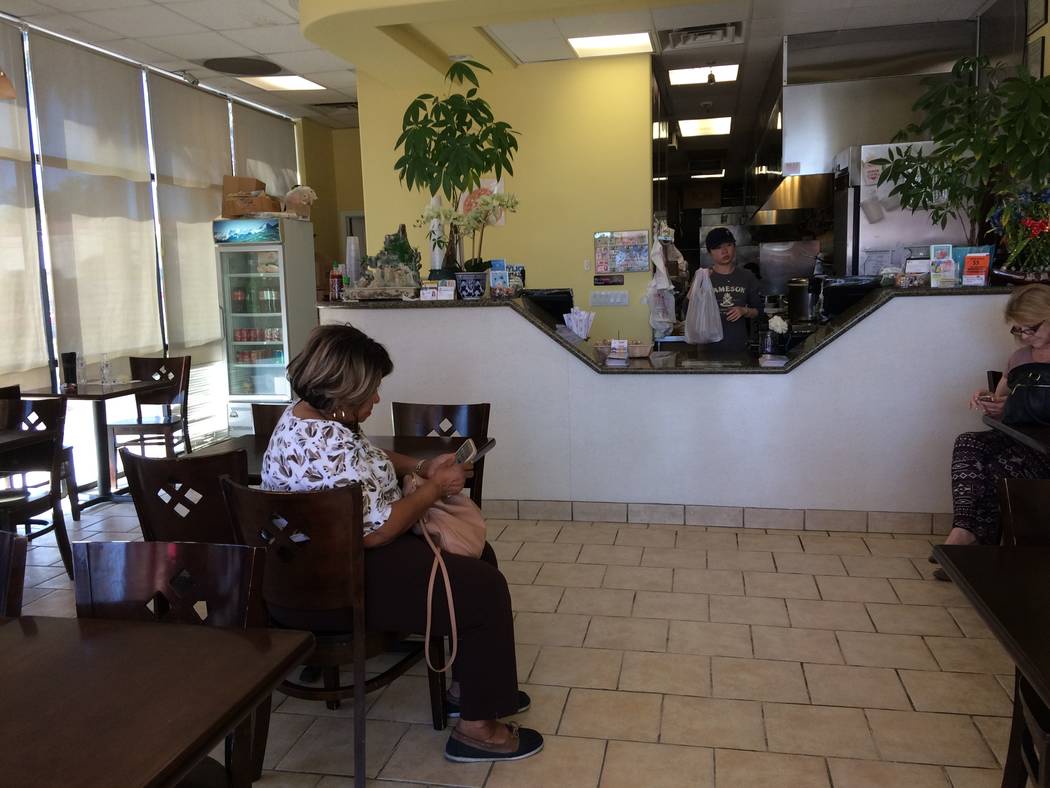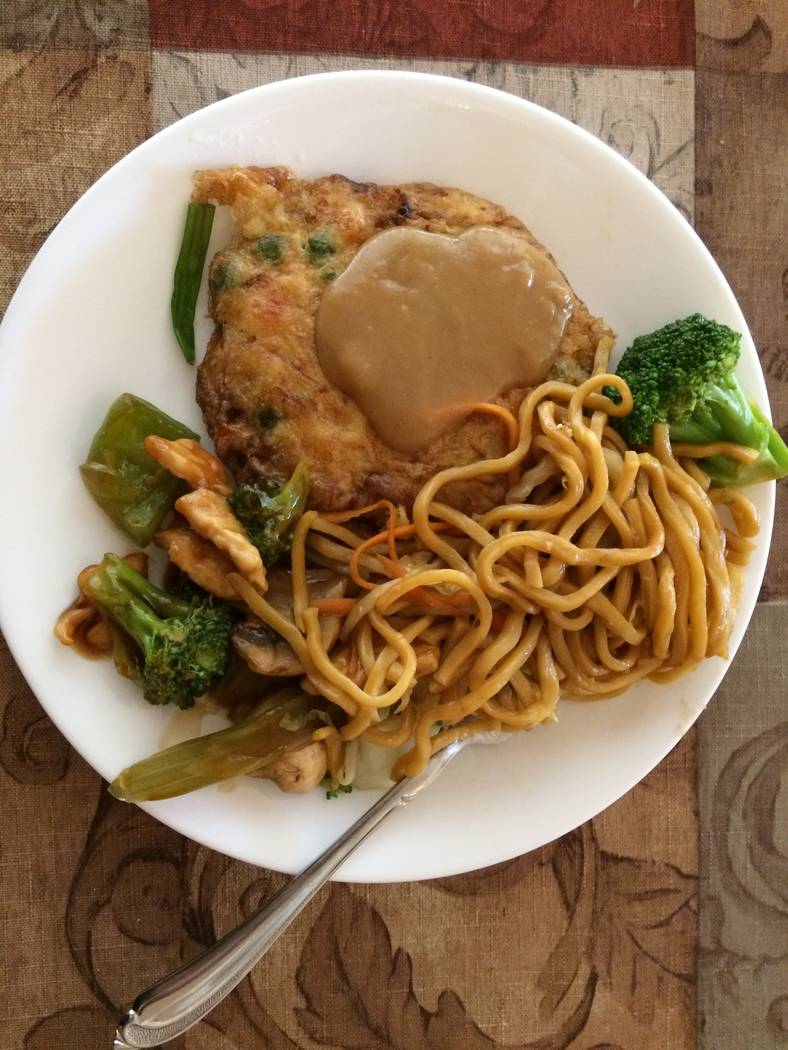 Daniel Lin, who opened New York Chinese Restaurant in 2008, stresses that all his workers learn customers' names. Don't be surprised if they ask for yours. His sister, Michelle, is at the helm of the restaurant on the fringe of Sun City Summerlin these days; in 2013, Daniel opened a second location in Henderson.
"Some recipes are from my father," she said. "My favorite is Mongolian style. It tastes good; it's authentic. It's one of our patrons' favorites, too."
Inside, dark tables and dark chairs complement the light tile floor. There are special touches from Asia all around: paintings, symbols and flowers. It seats about 30, but Michelle estimated that 80 percent of patrons call in with to-go orders. New York Chinese runs a lunch special from 10:30 a.m.-3:30 p.m. that includes a choice of wonton, egg drop or hot-and-sour soup and steamed rice, pork fried rice or brown rice and crab rangoon.
The menu also includes appetizers such as egg rolls, sliced barbecue pork, shrimp toast and dim sum. There's a variety of chicken, pork, beef and seafood dishes, as well as vegetarian options.
Contact Jan Hogan at jhogan@reviewjournal.com or 702-387-2949.
New York Chinese Restaurant
Where: 9430 W. Lake Mead Blvd., Suite 1
Hours: 10:30 a.m.-10 p.m. Tuesdays-Saturdays; 11 a.m.-10 p.m. Sundays; 10:30 a.m.-10 p.m. Mondays
Information: n-y-c-r.com or 702-870-8888
Social media: facebook.com
9430 W. Lake Mead Blvd., Suite 1