2 more inmate deaths reported at Nevada prisons
December 20, 2013 - 5:59 pm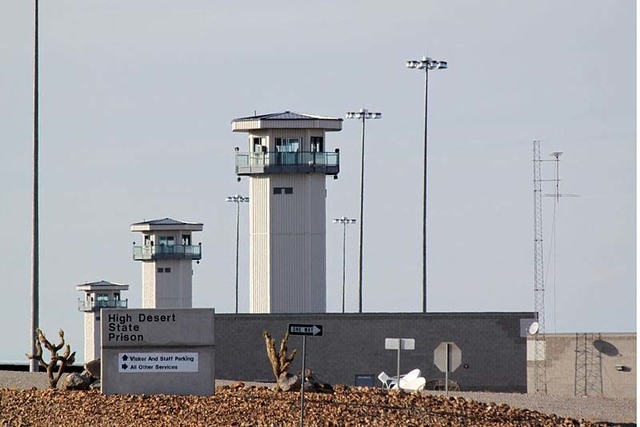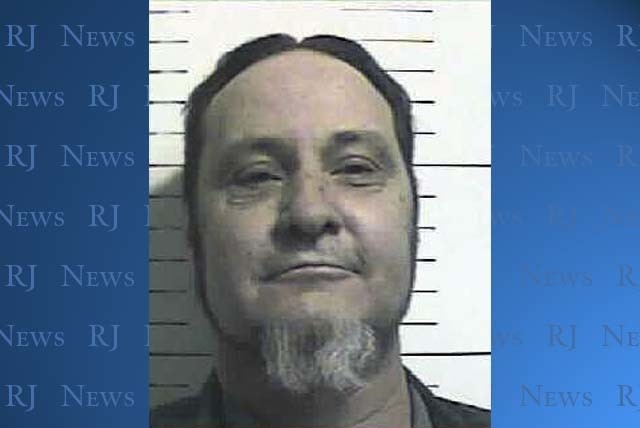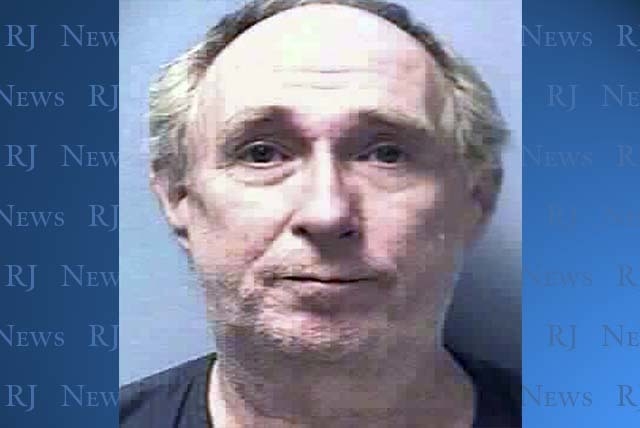 CARSON CITY — The Nevada Department of Corrections has reported two more inmate deaths this week, making nine such cases since October.
Most have been reported as medically related but some of the incidents remain under investigation.
The deaths have been reported at three different institutions, and the ages range from 31 to 67, although all but one of the identified inmates was age 52 or older. One inmate remains publicly unidentified by the department.
In response to a request for comment, the department provided statistics showing that the number of inmate deaths are at their lowest levels in four years. There were 42 deaths in 2010, or 0.33 percent of the inmate population, compared to 33 deaths this year through Friday, or 0.25 percent of the population.
The U.S. Department of Justice, in a nationwide study published in 2007, found that inmate deaths are lower overall than general public deaths, and two-thirds of inmate deaths are attributable to medical conditions present at the time of incarceration.
"To this end, the NDOC is continuing to explore and improve procedures which can be implemented in Nevada to address end-of-life issues," the agency said in a statement. "The NDOC, in conjunction with the National Prison Hospice Association, is researching the potential of providing hospice care."
Inmate Michael Johnson died Wednesday while in the Regional Medical Facility at the Northern Nevada Correctional Center in the capital.
Johnson was being treated at the facility for an undisclosed medical condition. He was 55 years old and serving a 10 years to life sentence from Churchill County for second-degree murder. The Carson City Sheriff's Department, which handles coroner duties in the capital, responded to the facility and an autopsy will be conducted.
Johnson had been incarcerated with the agency on this case since August 2008. Next of kin have been notified.
It was the second death reported by the department this week.
Inmate John D. Jennings also died Wednesday while hospitalized at Valley Hospital Medical Center in Las Vegas.
Jennings had most recently been housed at High Desert State Prison. He was hospitalized for a medical condition and no foul play is suspected.
The Clark County coroner's office responded to Valley Hospital and an autopsy will be conducted. He was 59 and serving time from Washoe County for sexual assault and lewdness with a child under age 14.
Jennings was sentenced to life with the possibility of parole.
Jennings had been released on two prior occasions, the latest in 1999, and returned to agency custody in April 2013 for a parole violation. His next of kin have been notified.
There has been a rash of prison deaths in the system in recent months, although no foul play is suspected in most of the cases. There were four deaths at the Northern Nevada Correctional Center in October. At least one is still under investigation.
Three more deaths were reported in November, two at High Desert State Prison and a third at Ely State Prison. No foul play was suspected in two of the cases.
Tod Story, executive director of the American Civil Liberties Union of Nevada, said Friday the wave of inmate deaths "is deeply troubling to us."
"It has been a very troubling pattern over the past few months with the Department of Corrections," he said.
Story said efforts by the organization to get more information into the circumstances surrounding the four October deaths at the Northern Nevada Correctional Center have not even been acknowledged by the department. Previous directors have been more open and responsive to the ACLU when it made requests on behalf of inmates, he said.
Concerns are being raised even though the 2013 Legislature passed a bill that requires autopsies to be performed on inmates if the family consents or does not object within 72 hours of death.
Story said the family of one inmate, Richard Ferst, still has his body at a mortuary while they determine whether to pay for an autopsy on their own.
Nevada's inmate population is aging, and some lawmakers have suggested that reforms are needed to provide for the release of elderly prisoners who are no longer a threat to the public. The issue is expected to come up in the 2015 legislative session.
Contact Capital Bureau reporter Sean Whaley at swhaley@reviewjournal.com or 775-687-3900. Follow him on Twitter @seanw801.