Atkinson makes exception for Golden Knights license plate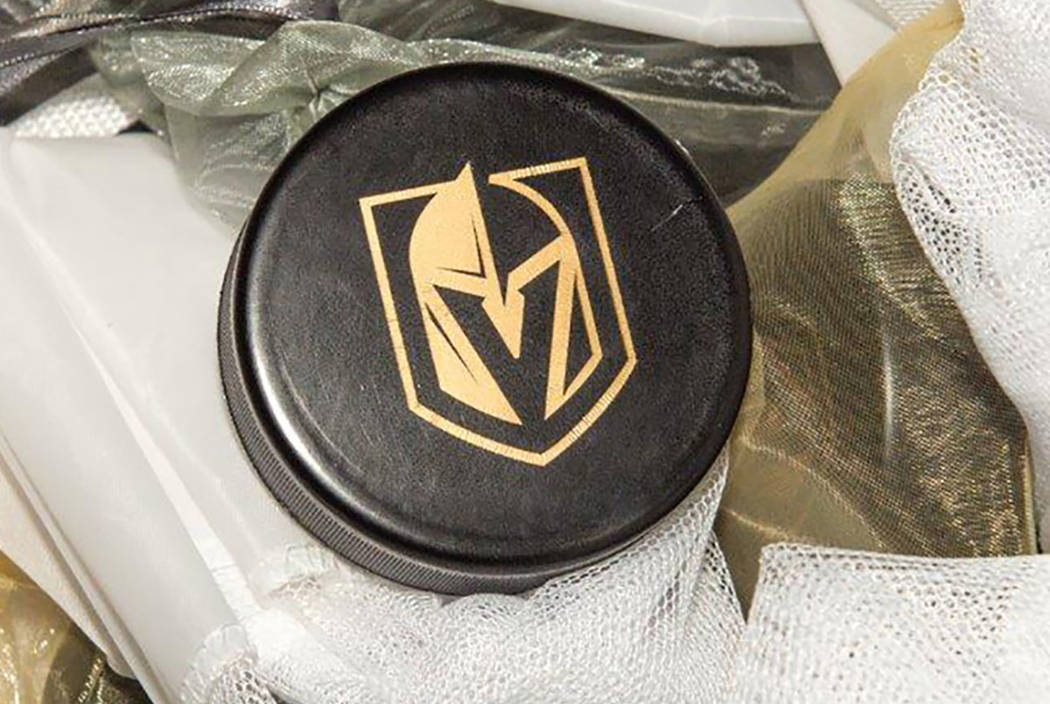 CARSON CITY — Hockey fans may soon be able to show their support for the Vegas Golden Knights with a special license plate.
Senate Bill 283 would create the plate for Nevada's first major league professional sports team coming to Las Vegas. The bill, which has passed the Senate, saw no opposition at a hearing Thursday before the Assembly Transportation Committee.
Sen. Kelvin Atkinson, D-North Las Vegas, said he is no fan of special license plates, but he agreed to sponsor the bill to help generate support for the expansion team when it begins play in the 2017-18 season.
Atkinson said the rules for most special plates won't apply for the plate, but a $35 fee will be charged to those motorists who want to proclaim their support for the team. The team will pay for any production costs so there is no cost to taxpayers, he said.
Nevada has many such plates that provide financial support to everything from Lake Tahoe to children in the arts.
Contact Sean Whaley at swhaley@reviewjournal.com or 775-461-3820. Follow @seanw801 on Twitter.