Rape kit bill adds Laxalt amendments, passes Nevada Assembly committee
Updated April 12, 2017 - 6:57 pm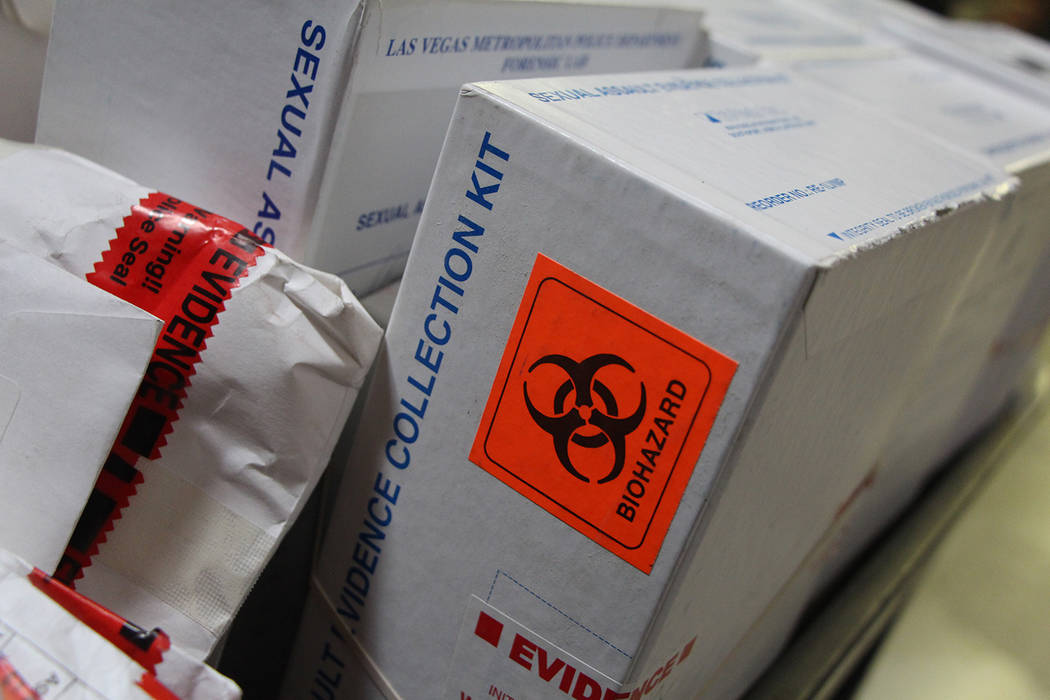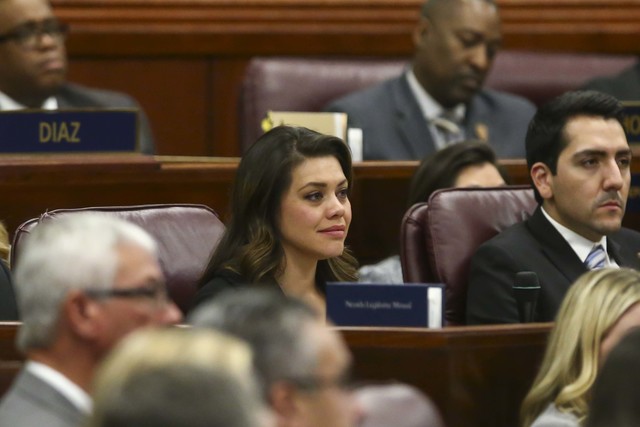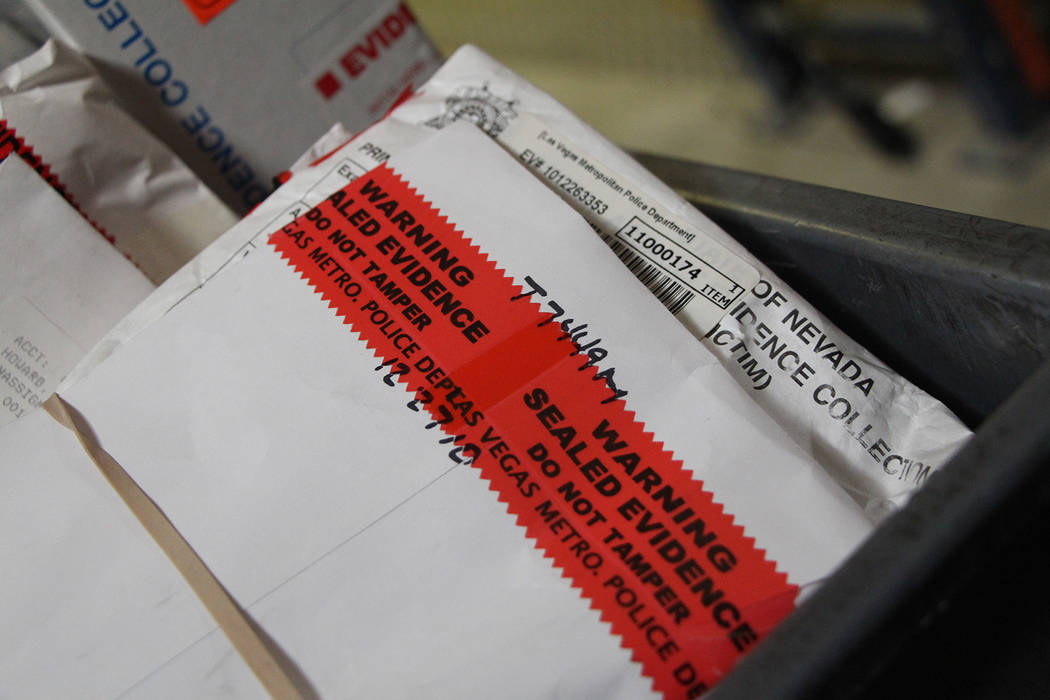 An amended version of a bill that would require testing on all sexual assault forensic examination kits received widespread support during an Assembly Judiciary Committee meeting Wednesday.
Assembly Majority Floor Leader Teresa Benitez-Thompson, D-Reno, had Assembly Bill 97 amended to incorporate several provisions from Nevada Attorney General Adam Laxalt's bill on the same issue, including a measure to reimburse police departments for some of the costs of testing and a requirement for annual progress reports.
But a provision in Laxalt's bill mandating that rape kits be tested within 180 days was dropped after it met with opposition from police and local governments. Benitez-Thompson said it amounted to an unfunded mandate.
First Assistant Attorney General Wes Duncan told the committee that Laxalt's office considered that to be the best policy, but he supported the amended bill.
"This bill is about victims and survivors," he said. "It's important to take a step back and remember that there's a person behind each and every kit."
Chuck Callaway, a lobbyist for the Metropolitan Police Department, said it's not a question of if the department will test all kits, but when. The department is committed to testing all kits, but the removal of the 180-day deadline will allow police to prioritize the most severe cases, he said.
Laxalt and other law enforcement leaders secured millions of dollars in grant and settlement funds beginning in 2015 to tackle the state's backlog of roughly 8,000 kits from sexual assault exams dating back as far as 30 years.
"This was a big ball drop," Benitez-Thompson said of the backlogged kits. "We have a chance with this legislation to right a wrong."
No one spoke in opposition to the bill. No action was taken by the committee.
Contact Wesley Juhl at wjuhl@reviewjournal.com and 702-383-0391. Follow @WesJuhl on Twitter.