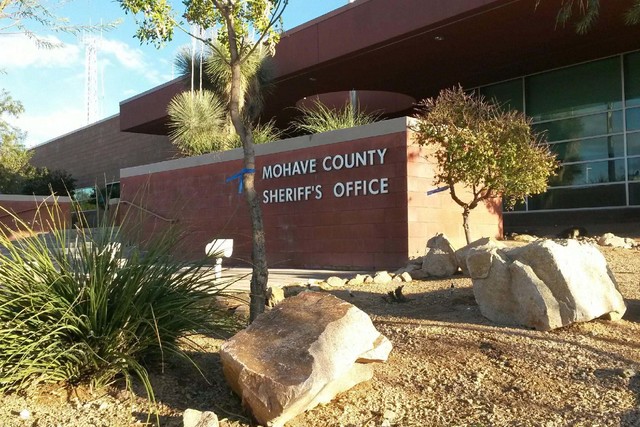 MOHAVE VALLEY, Ariz. — Authorities have identified three Mohave Valley residents who were found dead Tuesday in a home in their western Arizona community.
The Mohave County Sheriff's office said the gunshot victims include Alexandria Rockwood, 35, Bruce Penny, 46 and John Nielsen, 68.
Sheriff's office spokeswoman Jody Schanaman said deputies responded to a request for a welfare check at about 8:40 p.m. The victims were found dead inside a home in the 8800 block of South Ash Street.
Schanaman said the deadly violence is being investigated as a possible double murder-suicide. No further information is available.