BLM: Two rangers fired during fatal Red Rock confrontation
February 20, 2014 - 2:40 pm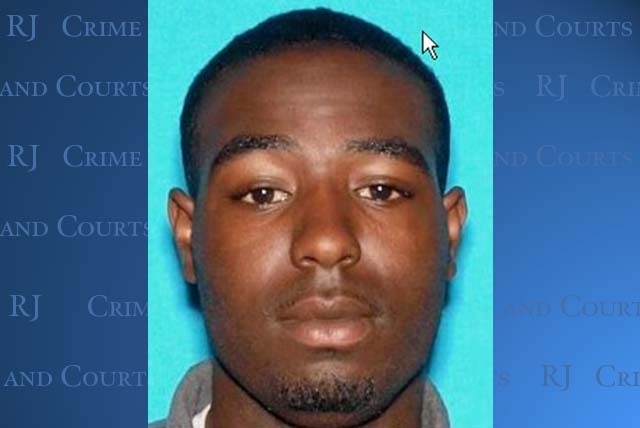 The Bureau of Land Management said the man shot and killed near Red Rock Canyon Friday threatened to shoot them before getting into a Nevada Highway Patrol car.
In a statement issued from BLM, rangers responded to State Route 159 near Calico Basin after receiving multiple calls about a man wandering in and out of the road.
When rangers arrived, they told D'Andre Berghardt Jr. to get out of the road. That's when they said he began resisting their orders.
Despite attempts to gain compliance through verbal commands, Taser deployments, pepper spray and a baton — Berghardt failed to comply with their orders, they said.
Berghardt then tried to get into two occupied cars parked on the road.
Shortly after, a Nevada Highway Patrol trooper arrived on scene and used his Taser to subdue Berghardt, according to the report.
Berghardt then threatened to shoot the officers and entered the running NHP cruiser where he reached for the trooper's rifle contained in a firearms safety rack, the report said.
The video shows one ranger shooting Berghardt in the NHP patrol car multiple times, but according to BLM, two rangers fired. The NHP trooper did not fire his weapon.
Berghardt was pronounced dead at the scene.
BLM did not name the two rangers involved, but said they have a combined 26 years of law enforcement experience.
They were placed on routine administrative leave.
Contact reporter Steven Slivka at sslivka@reviewjournal.com. Follow @StevenSlivka on Twitter.