Jurors indicate difficulty reaching consensus on Oregon wildlife refuge standoff
October 25, 2016 - 4:22 pm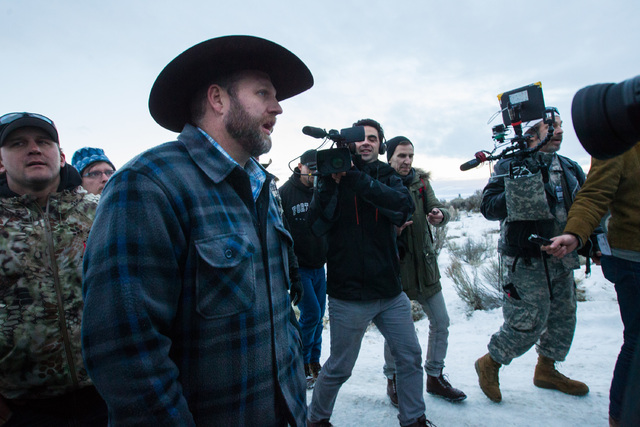 PORTLAND, Ore. — Jurors who are considering whether to convict Ammon Bundy and his followers for their occupation of a wildlife refuge in Oregon have indicated difficulty in reaching a consensus.
Federal prosecutors and attorneys for the seven defendants were reconvened Tuesday afternoon because of two hand-written notes submitted by jurors to the judge.
OPB reported that one note questions the impartiality of one of the jurors. Another note asks whether the jurors need to reach agreement on all seven defendants, or if it can be just three.
Bundy in early 2016 led what turned out to be a 41-day occupation of a national wildlife refuge near Burns, Oregon. He and his co-defendants are charged with conspiring to impede Interior Department employees from doing their duties at the refuge.