CAIR offers an unintended endorsement of Tea Party speaker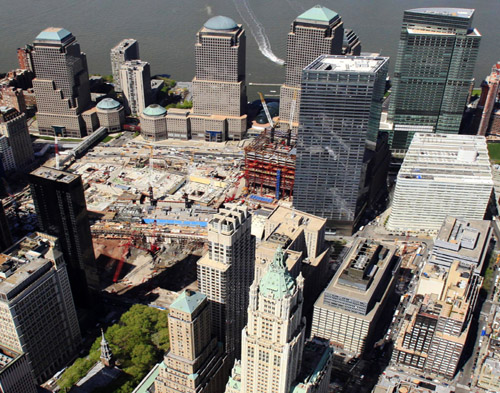 Is this some kind of misguided and feeble attempt at reverse psychology, or merely incredibily tone deaf?


The Council on American-Islamic Relations (CAIR) has put out a press release calling on the Tennessee Tea Party Convention to drop from its list of speakers Pamela Geller, the head of a group calling itself Stop the Islamization of America. CAIR also says Geller, right, argues that the Nazis were inspired by the militant nature of Islam.
In the eyes of patriotic Tea Party types that's not a condemnation, but a ringing endorsement, a badge of honor. Bring her on and give her twice the time.
Why is the first reaction of anyone who dislikes what someone has to say a gag? If you don't like what someone has to say counter it with reason and/or ridicule. But no, they can't resist, even when it is not in their best interest.
CAIR National Executive Director Nihad Awad says in the release, "The Tea Party needs to decide whether it is a legitimate national political movement or just a safe haven for bigots and extremists. We ask that convention organizers not legitimize Geller's extremist anti-Muslim rhetoric by offering her an official platform."
The Tennessee Tea Party should invite Awad to explain how Islam is a religion of peace and respect and how jihad is really just an internal struggle. He could also explain the mosque planned to be built next to where the World Trade Center towers once stood. Talk about tone deaf … and a poke in the eye.
As for Geller, she has replied to CAIR with a simple rejoinder: "It's true."
Then she quotes Adolf Eichmann's assistant, Dieter Wisliczeny, testifying during the Nuremberg trials, "The Mufti was one of the initiators of the systematic extermination of European Jewry and had been a collaborator and adviser of Eichmann and Himmler in the execution of this plan … He was one of Eichmann's best friends and had constantly incited him to accelerate the extermination measures."
She also calls CAIR "the unindicted co-conspirator, terror-tied Muslim Brotherhood front group."
p.s. Diana West writes in today's R-J about that mosque.