Clark County Museum preserving tributes left in wake of Las Vegas shooting
October 12, 2017 - 6:33 pm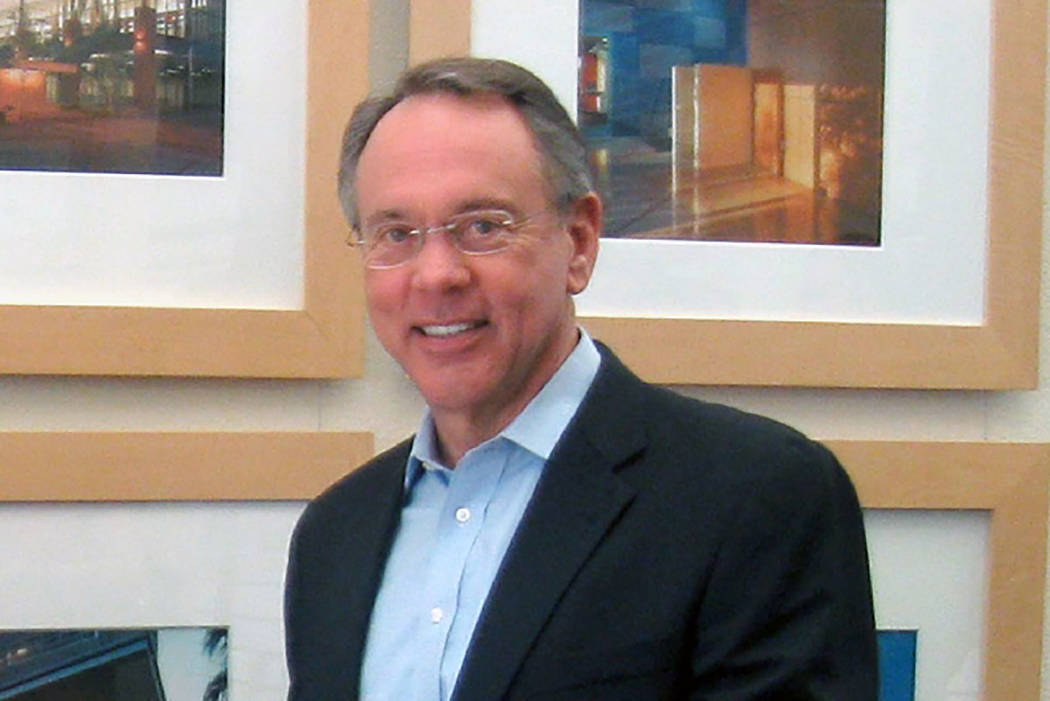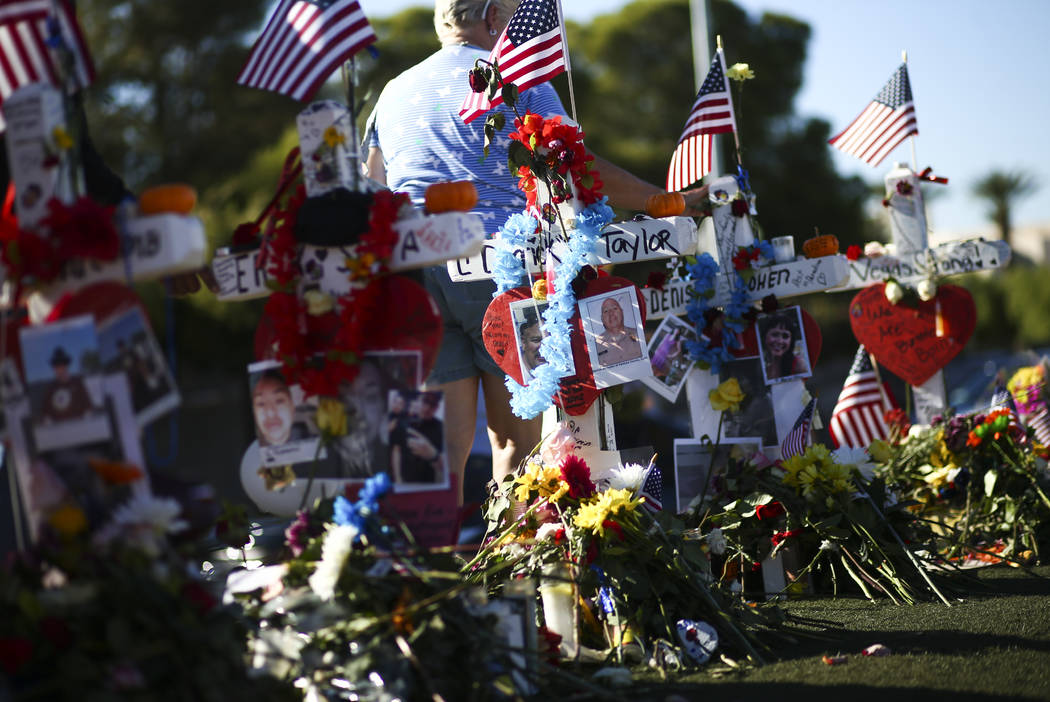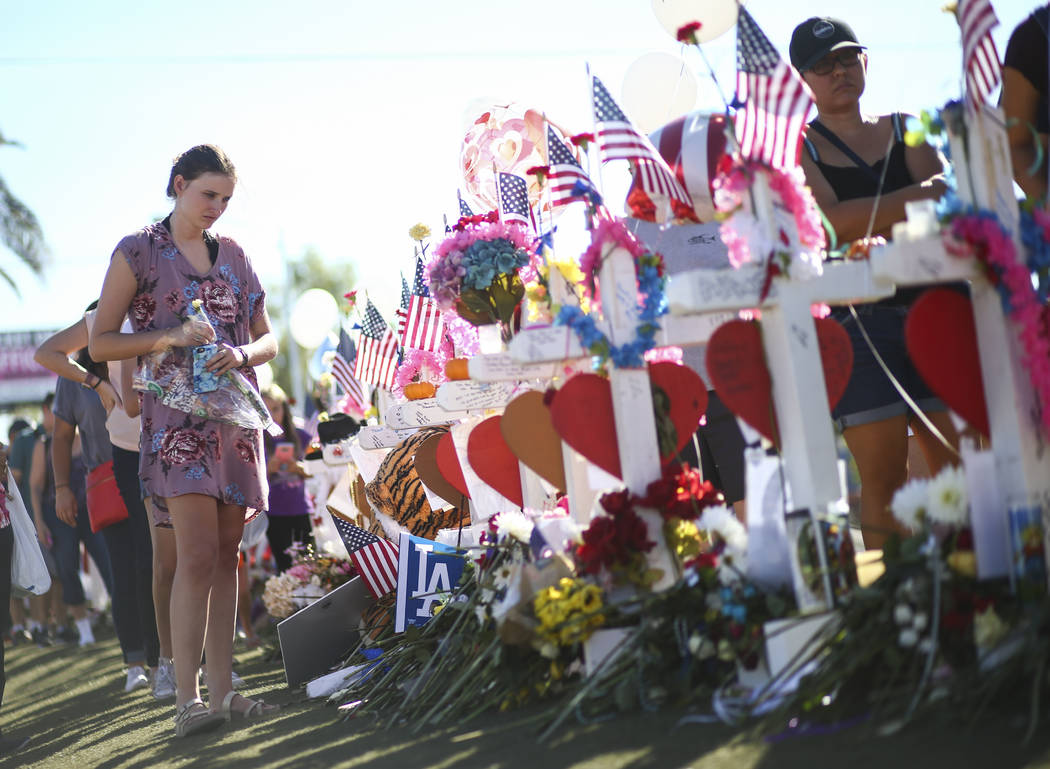 The Clark County Museum has begun collecting tributes left on the Strip and other public areas in response to the Las Vegas shooting in order to preserve and catalog them.
The shooting occurred Oct. 1, when a gunman ensconced in a 32nd-floor suite at Mandalay Bay fired down upon a crowd of 22,000 gathered for the Route 91 Harvest festival, killing 58 people and injuring nearly 500 others.
In the wake of the incident, the Southern Nevada community came together as never before, Clark County Commissioner Jim Gibson said in a news release Thursday.
"In the face of unspeakable tragedy, we saw strength, resiliency and compassion," said Gibson, whose district includes the museum and the site of the country music festival. "Regular people became heroes as they cared for the injured, risking their own lives to save others. Our first responders were called into action like never before, and we will forever be grateful for their incredible efforts."
Preserving the tributes will allow the county to memorialize the strength of the community, he said.
"It is so important that we preserve as much as we can from this chapter in our community's history so that present and future generations never forget what happened and how our community responded," Gibson said.
The "remarkable" community response is reflected in tributes people have left on the Strip and at the Welcome to Fabulous Las Vegas sign, he said.
Some items, including materials deemed unsafe or in danger of being blown away, already have been collected from county rights of way. Others will be collected later, the release said.
At the appropriate time, the tributes and other artifacts will be displayed at the museum, located at 1830 S. Boulder Highway. Those interested in donating artifacts from the Oct. 1 shooting incident may email the museum at cynthia.sanford@ClarkCountyNV.gov.