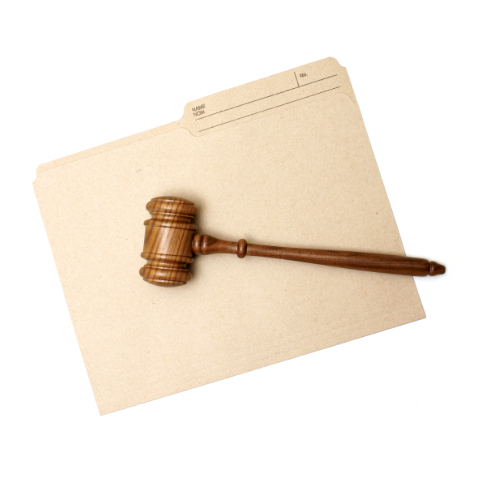 Clark County prosecutors are no longer using the full names of victims of sex crimes or child abuse in court documents.
The new policy was outlined in a Jan. 27 memo from Assistant District Attorney Christopher Lalli and circulated within the office's criminal division.
Lalli said in the two-page memo that the policy became necessary after a mother discovered through a Google search court documents that gave explicit details of sex acts committed against her child.
"In the Internet age, when documents are readily available, it's a way for us to protect victims from being discovered and associated with crimes," Lalli explained in an interview.
From now, all victims of sex crimes and child abuse will be identified by their initials only in court pleadings, Lalli's memo stated.
The full identity of the victims will be disclosed to defendants in the discovery phase of criminal cases, and the victims names will be made public at trial and in transcripts of the proceedings, Lalli said.
Prosecutors under the new policy also will seek to redact the names of victims in defense pleadings or seal the pleadings.
Lalli said in the memo that discussions are underway with local police departments to adopt a similar policy of using pseudonyms in declarations of arrests they submit to the district attorney's office.