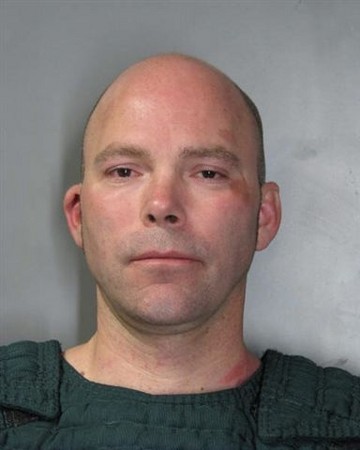 An early-morning traffic collision killed a 57-year-old man while the driver of a second vehicle was arrested on allegations of driving under the influence, Henderson police said Wednesday.
The Clark County coroner's office identified the dead man as Mark Poole of Henderson.
Police said Jason P. Swogger, 40, of Las Vegas, was booked into the Henderson jail after he was treated at St. Rose Dominican Hospital, Siena campus. Police said Swogger had been drinking prior to the collision.
Police said the victim was driving a Honda Civic west on St. Rose Parkway about 7:20 a.m.
That is when Swogger made a left turn in a Ford F-250 pickup in front of Poole from eastbound St. Rose onto Gilespie Street, police said. The two cars collided.
Poole had the right of way, police said. He died on his way to the hospital.