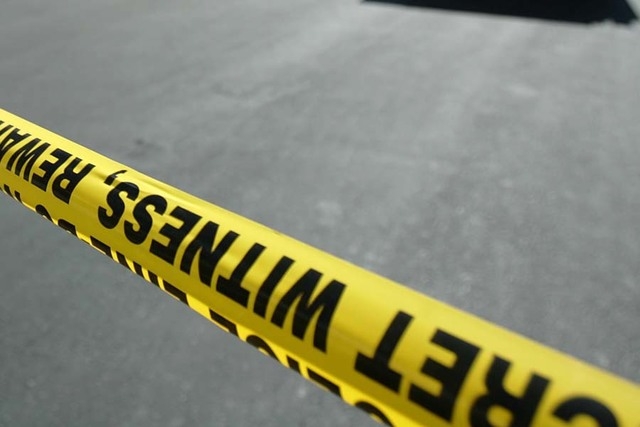 A single-vehicle car crash left two women dead and a man in serious condition Saturday morning.
Police responded to Ogden Avenue and City Parkway, which is near the spaghetti bowl, just before 1 a.m.
Upon arrival, officers found a crashed 2005 Hyundai Sonata. Briana Medina, a 21-year-old passenger, was pronounced dead at the scene. The driver and second passenger Joann Ajejandra Zermeno were taken to University Medical Center, where 20-year-old Zermeno was pronounced dead.
Driver Bronik Sardaryan remained in serious condition.
A preliminary investigation indicated that the Sonata was traveling east on Ogden Avenue at a high rate of speed. The driver lost control at a curve in the road, spun out and hit part of a bridge structure, police said.
These are the 11 and 12 traffic-related deaths in Las Vegas police jurisdiction this year.
The crash remains under investigation.
Contact reporter Annalise Porter at aporter@reviewjournal.com or 702-383-0264.