2 Las Vegas schools receive national recognition for academics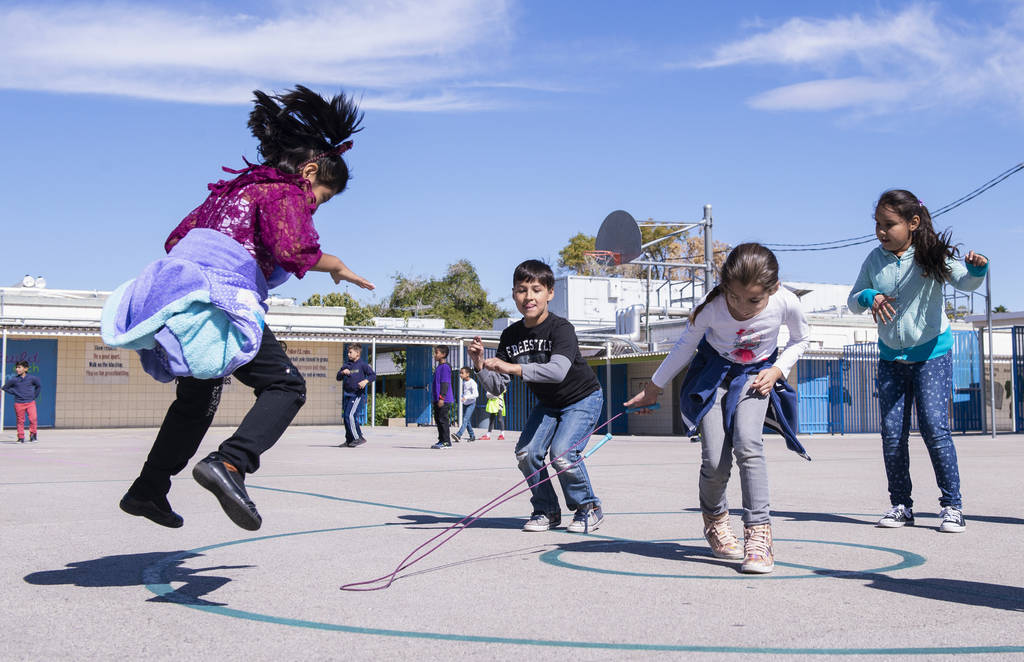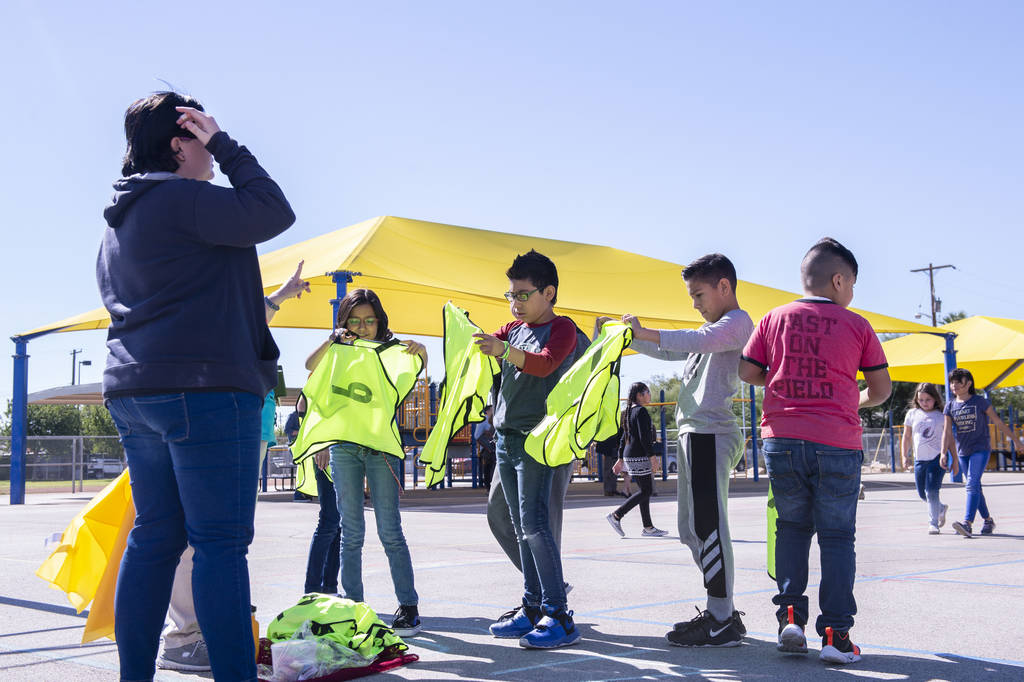 Two Las Vegas schools serving high-poverty areas have received national recognition for maintaining high academic achievement.
Gehring Elementary and Bracken STEAM Academy were classified as National Elementary and Secondary Education Act Distinguished Schools by the National Association of ESEA State Program Administrators.
The association, formerly known as the National Title I Association, provides guidance for education professionals on helping disadvantaged students receive a high-quality education.
Both schools, which have five-star ratings from the state, are Title I schools — meaning they have a high percentage of low-income students.
"I am proud of the hard work of our teachers, support professionals and administrators in these distinguished schools, who are helping students achieve academically," Clark County School District Superintendent Jesus F. Jara said in a statement. "Educators in both of these schools are finding ways to connect with kids in the classroom so every student receives a rich and rigorous education."
Contact Amelia Pak-Harvey at apak-harvey@reviewjournal.com or 702-383-4630. Follow @AmeliaPakHarvey on Twitter.