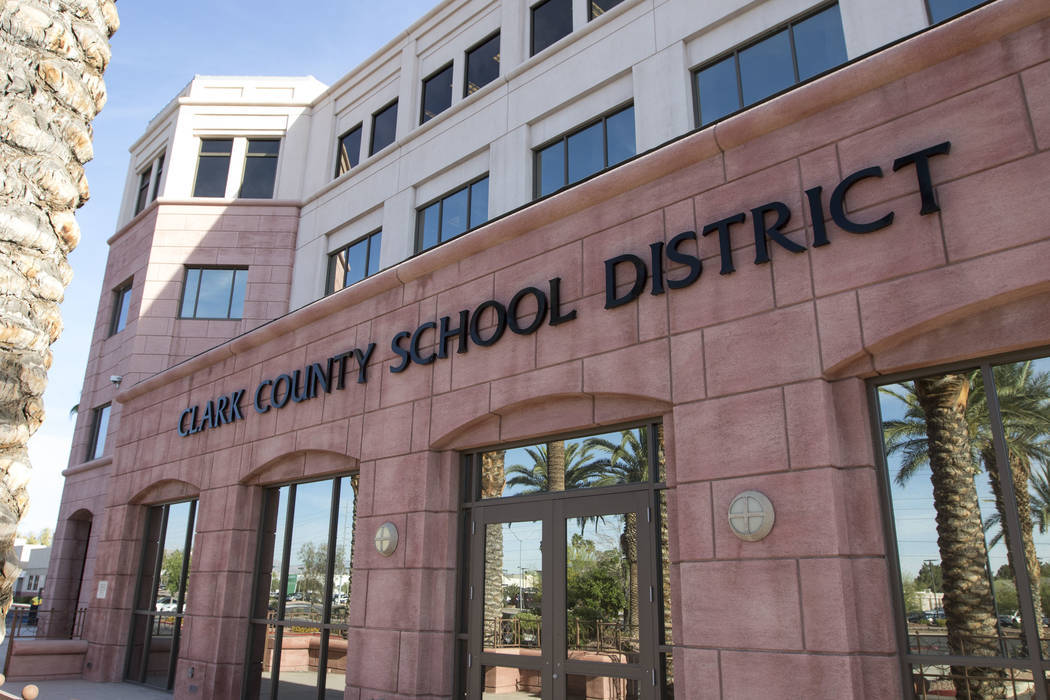 The Clark County School District will no longer accept calls from blocked numbers starting Friday, a preventative measure to assure that any threats made to schools can be traced to an identifiable number.
Those who call any phone number within the district's phone system from a blocked number will now get an automated message directing them to unblock their number by pressing *82 before calling back.
Capt. Ken Young of the school police department said the policy will help police track down the source of threats.
"For example, (if) someone calls in a bomb threat, it will assist in our investigation if we have a number we can reference," he said.
The message will still relay the numbers of school police and the district's anonymous tip line, which will continue to accept calls from blocked numbers.
Contact Amelia Pak-Harvey at apak-harvey@reviewjournal.com or 702-383-4630. Follow @AmeliaPakHarvey on Twitter.