Gibbons names new chief of staff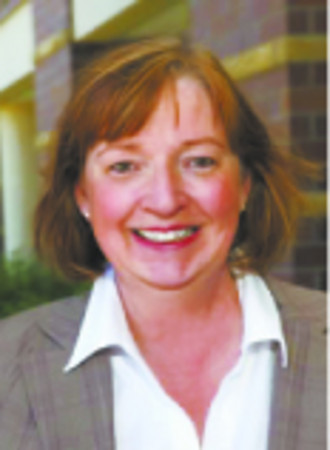 CARSON CITY — Gov. Jim Gibbons has named veteran state employee Robin Reedy as his new chief of staff, replacing Josh Hicks who resigned last month after 21/2 years as a senior staffer to the Republican governor.
Reedy has worked for the state for 19 years, starting in the treasurer's office and currently serving as deputy director of the state Department of Business and Industry. She takes over as chief of staff on Monday.
In addition to Hicks, Chris Nielsen recently submitted his resignation as Gibbons' general counsel.
Also, Dr. Tracey Green has been named as the new state health officer, replacing Dr. Mary Guinan.
The health officer change was announced by state Health and Human Services Director Mike Willden.