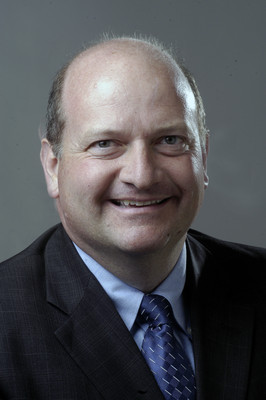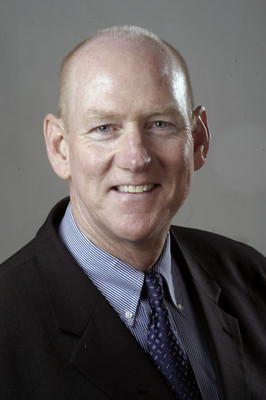 With Tuesday's primary over, a local Republican official said he was relieved the party was spared the task of choosing a candidate to run for a Clark County Commission seat in the general election.
Brian Scroggins' resounding victory over disqualified incumbent Bruce Woodbury put him into the final round of what could be a tough fight for the District A seat.
Scroggins got 55 percent of the vote, versus Woodbury's 33 percent. That enabled the Republican party to cancel a special meeting it had called for Wednesday night in case Woodbury won.
By law, the party's central committee would have had to pick someone to replace Woodbury, a 27-year incumbent whose name remained on the ballot even though the state Supreme Court ruled him ineligible because of term limits.
Because Scroggins won, he can begin preparing without delay to run against Regent Steve Sisolak, a Democrat who promises to be a formidable rival, said Bernie Zadrowski, chairman of the local Republican party.
"We have to hit the ground running," Zadrowski said.
He expressed relief about the party's central committee's not having to pick a candidate, a process he said was fraught with pitfalls.
Because the situation was unprecedented, the committee would have had to form new rules, which in itself could have taken time and caused discord, Zadrowski said. Deciding who should run was almost sure to stir heated debates and possibly alienate some members, he said. At least one person stated in an e-mail that if the runner-up in the primary wasn't picked to compete in the general election he would vote Democrat.
But Scroggins' clear margin of victory simplified things, Zadrowski said. "There is simply no doubt Brian Scroggins is the person we want. The voters spoke."
Sisolak said he wasted no time gearing up for a battle against Scroggins. He spent Wednesday calling donors, meeting with consultants and crafting a plan for the general election, he said.
"We have 83 days, so we're going to use every one of them," Sisolak said.
District A is one of two seats on the commission held by Republicans. Both are up for grabs.
In District C, Assemblywoman Valerie Weber, a Republican, will go head-to-head with Las Vegas City Councilman Larry Brown, a Democrat.
Zadrowski said it was important for Republicans, already a minority on the commission, to retain those two seats. If all seven were to fall into Democratic hands, an ideological shift could occur, he said, such as the commission becoming less business-friendly and more allied with unions.
One local Democratic leader said he was confident Sisolak and Brown will prevail, but he dismissed the idea that an all-Democrat board would swing far to the left.
Southern Nevada Democrats tend to be moderate, said John Hunt, chairman of the Clark County Democratic Party.
"That's why they are able to get the votes from both Republicans and independents," Hunt said.
Contact reporter Scott Wyland at swyland@reviewjournal.com or 702-455-4519.