Hearing rescheduled for suspect in shooting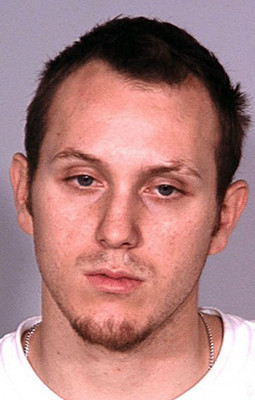 The man accused of killing one man and critically wounding another in a park shooting appeared briefly in court on Friday morning but had his hearing postponed.
Jessie James Cole, 21, appeared via teleconference before Las Vegas Justice of the Peace Karen Bennett-Haron and had his hearing rescheduled for Wednesday morning.
Cole is facing murder and attempted murder charges in connection with the killing of 18-year-old David Miramontes and the wounding of Christopher Luscombe early Sunday morning at Bob Baskin Park. Luscombe remains in critical condition at University Medical Center.
Police believe Cole fired indiscriminately into a crowd that had gathered at the park in retaliation for a fight at a party earlier that night.
Cole claimed to have no memory of the shooting, a police report said.