Heck draws more campaign funds than Titus in quarter
October 16, 2010 - 11:00 pm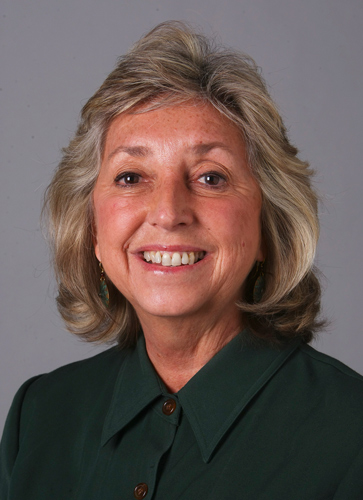 Republican Joe Heck raised more cash in the third quarter than incumbent Rep. Dina Titus, D-Nev., and has more money to campaign down the stretch in the race for the 3rd Congressional District seat.
According to campaign finance reports Heck ended the third quarter with almost $415,000 cash on hand and Titus ended with a little more than $216,000.
During the period ending Sept. 30, Heck raised about $540,000 and Titus nearly $487,000 in contributions.
It's money the two campaigns will use to make their cases to voters — mostly through television ads — in a race that's expected to go down to the wire.
So far this election cycle, Titus has raised about $2.2 million to Heck's approximately $1.1 million.
The candidates' combined $3.3 million in contributions is less than the estimated $3.7 million outside groups have spent to influence the election via independent expenditures, the vast majority on negative advertising.
The Center for Responsive Politics reports about $1.7 million has been spent attacking Heck, a lot of it by the American Federation of State, County and Municipal Employees.
Another $1.3 million in outside money, much from Americans for Tax Reform, has been spent attacking Titus.
The Democratic and Republican congressional campaign committees have also been active, spending a combined $1.2 million.
Both the Titus and Heck campaigns seemed satisfied with third quarter fundraising efforts.
Titus spokesman Andrew Stoddard noted that at the end of the quarter the Heck campaign had not purchased any TV time past Oct. 10, although the Republican has since bought some ad time. At the same point, Titus had already purchased $400,000 in ad time for the final three weeks of the campaign.
Heck consultant Ryan Erwin said the Republican will keep pace.
"We still have money left to raise," Stoddard said. "It looks like down the home stretch we are going to be competitive in every facet of the campaign."
Contact reporter Benjamin Spillman at
bspillman@reviewjournal.com or 702-477-3861.