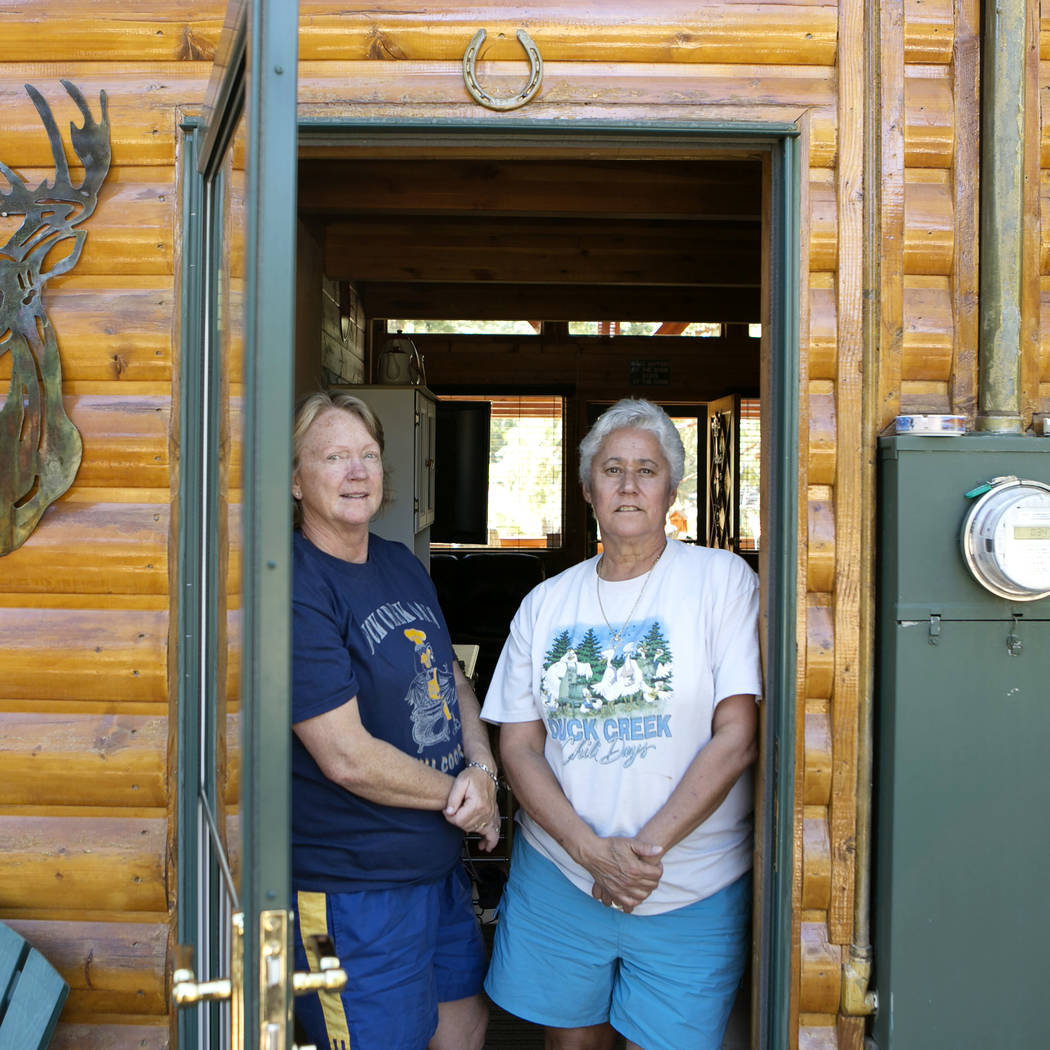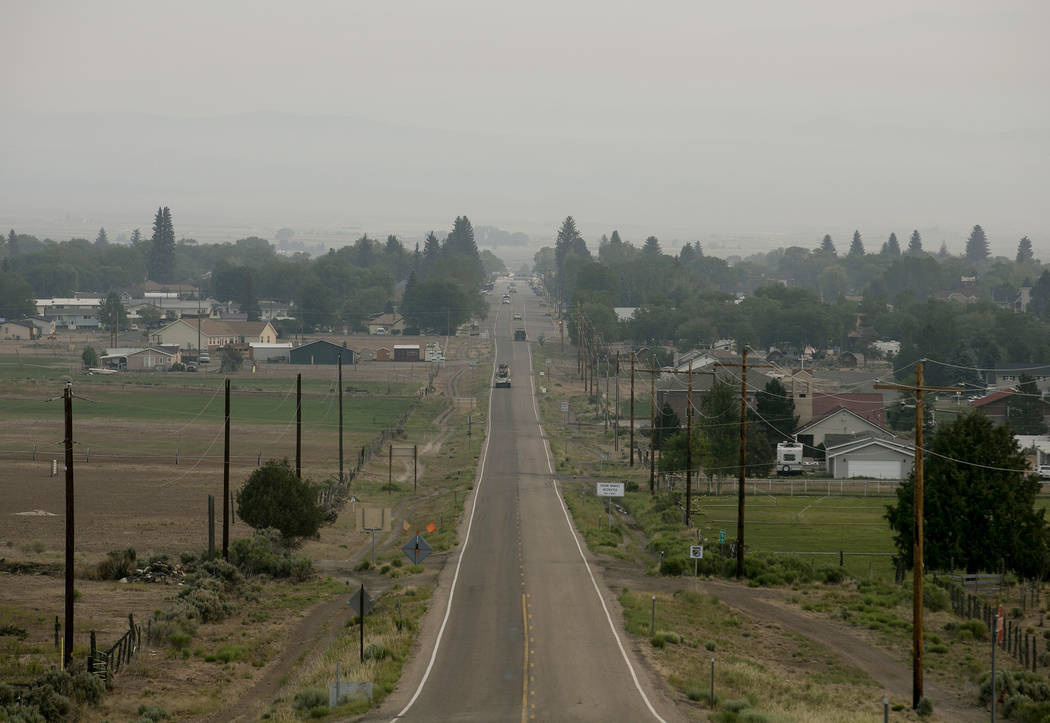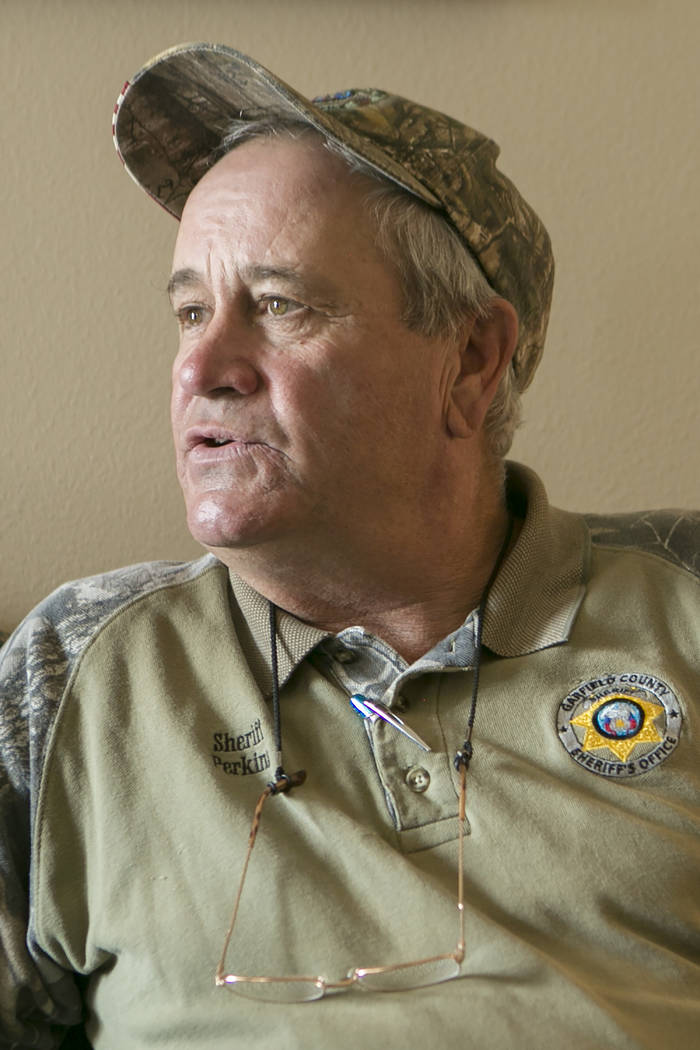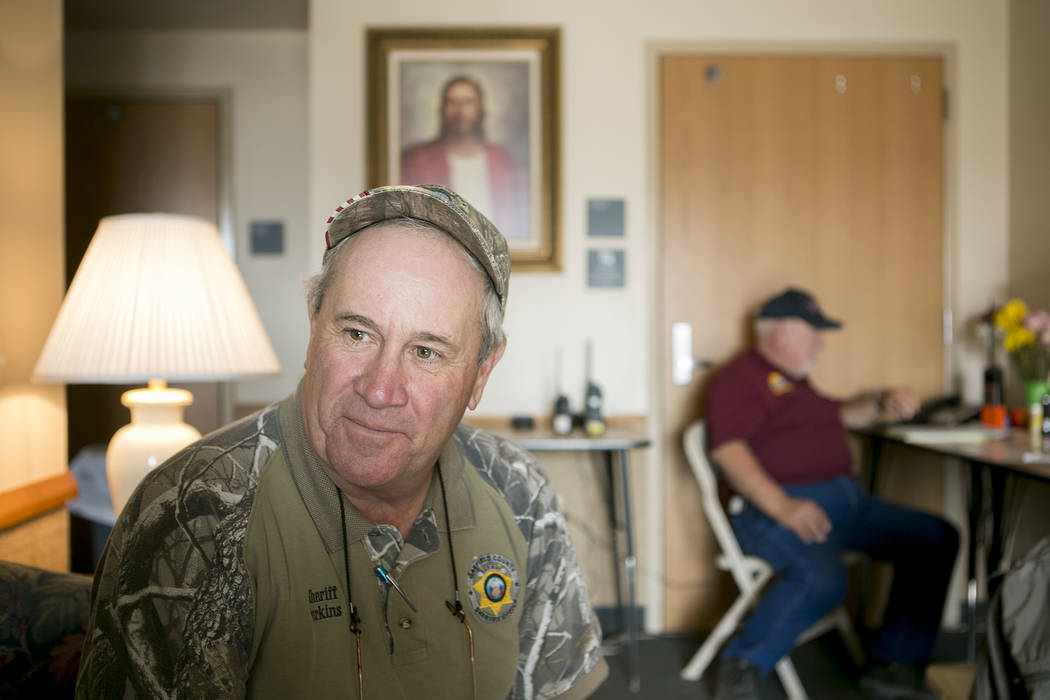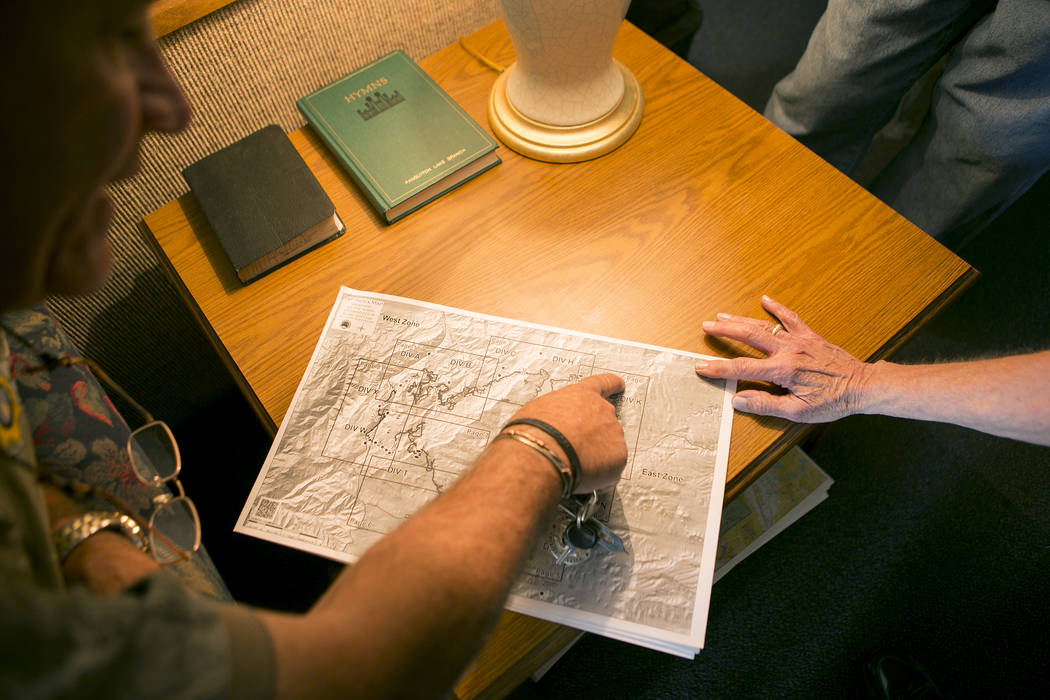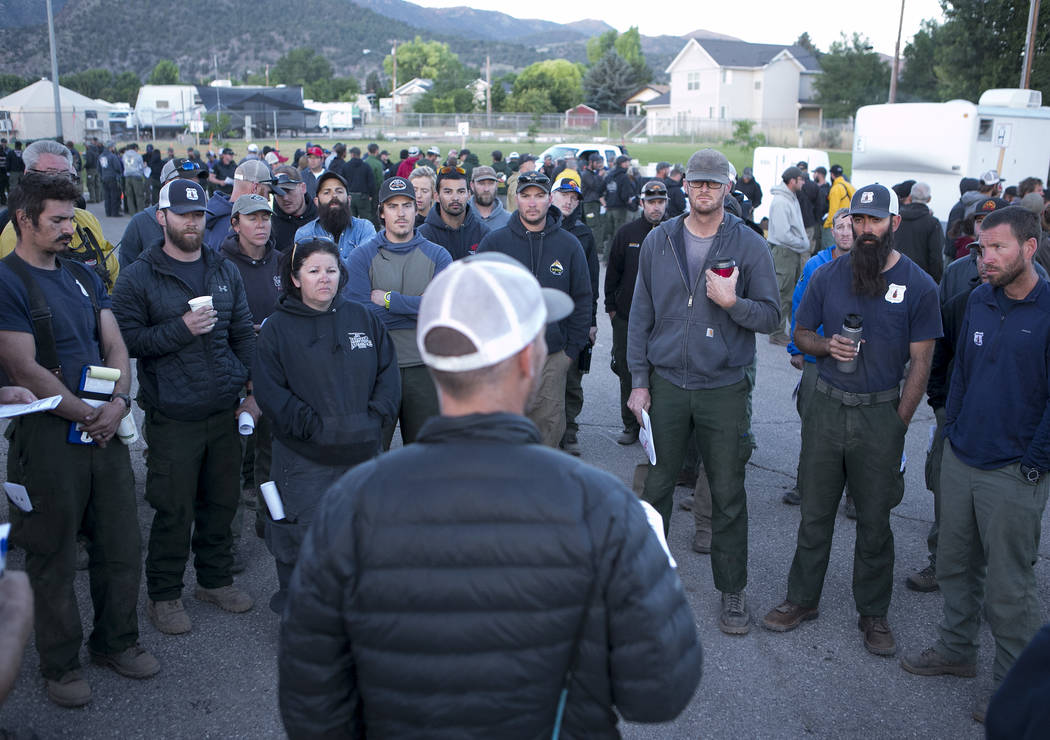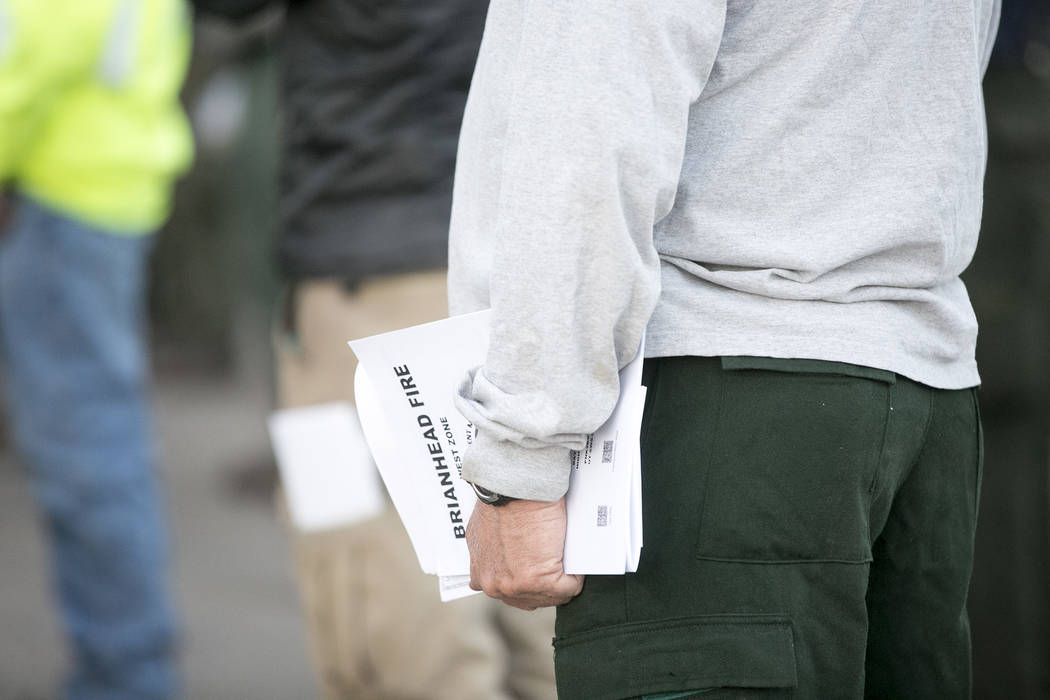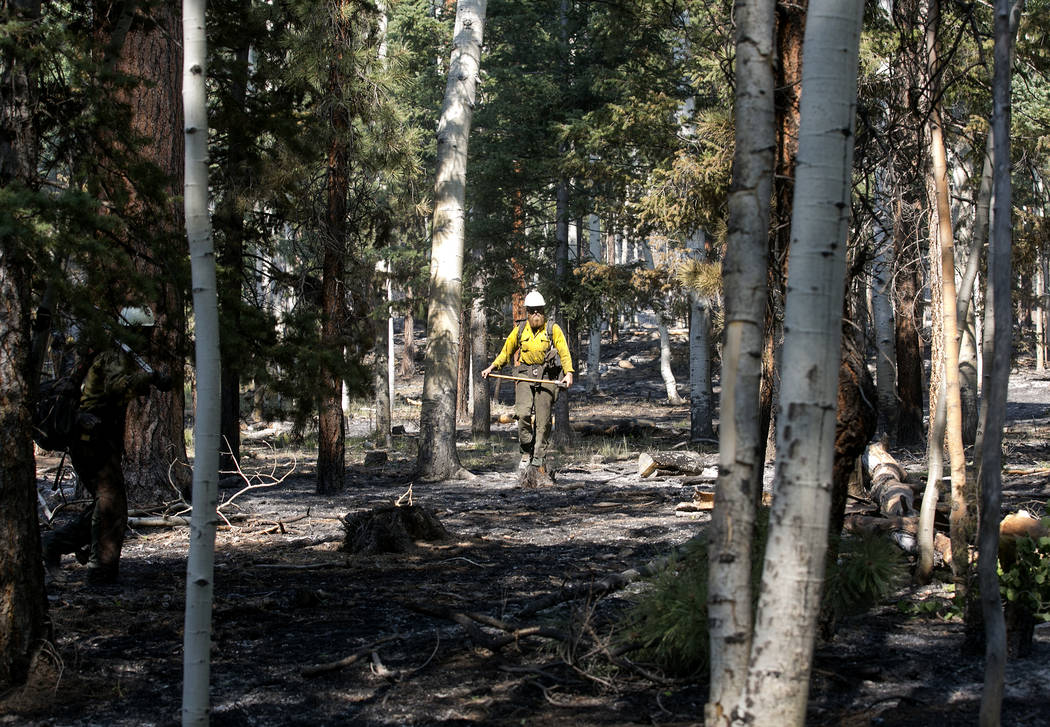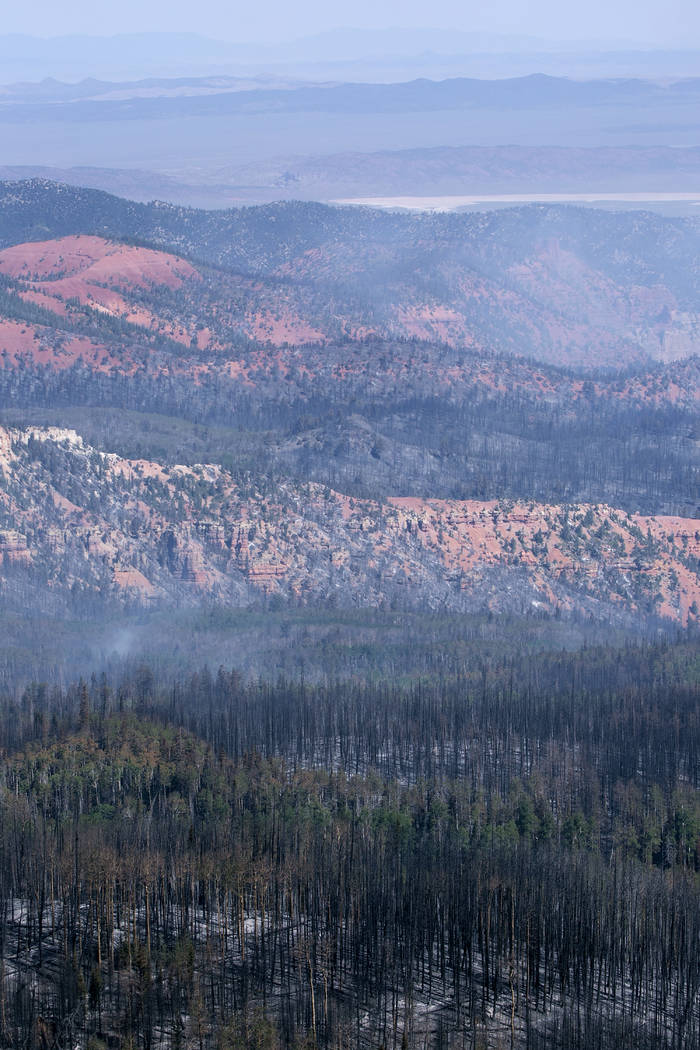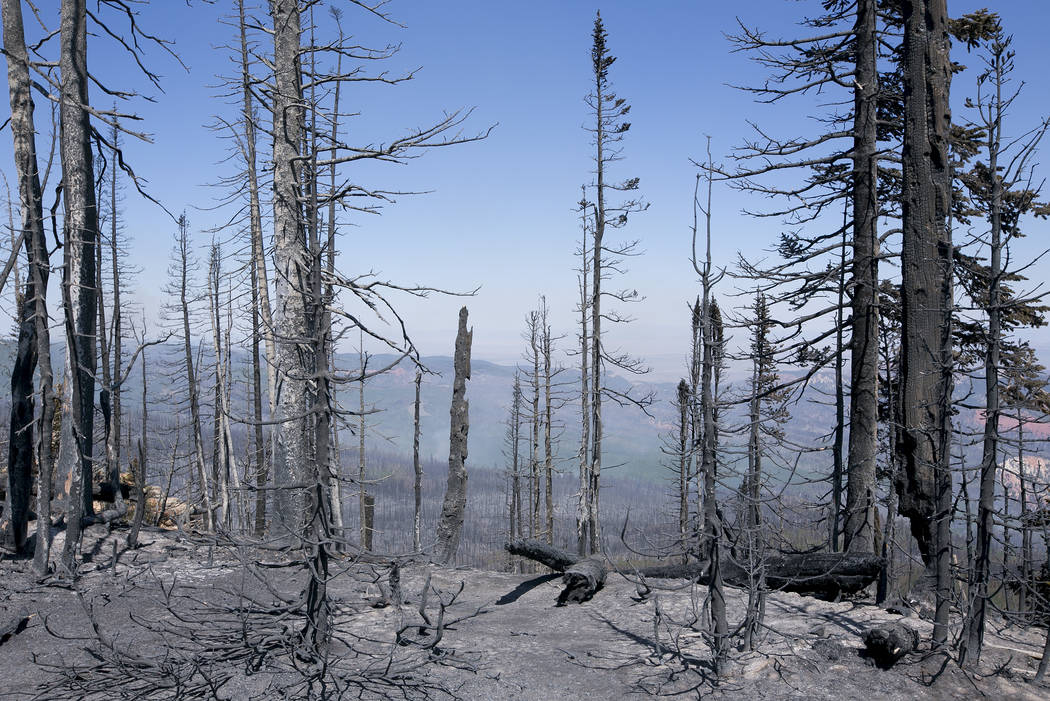 DUCK CREEK VILLAGE, Utah — Before she left, Terri Corrado snapped a picture of her cabin.
It was partially in case she had to file an insurance claim, and partially to potentially say goodbye to a home she and her domestic partner, Mary Stengel, have shared since the 1980s.
The couple voluntarily evacuated last week from their summer home in Duck Creek Village, Utah, a small cabin community about 25 miles southeast of Brian Head, where the nation's largest active wildfire continues to scorch the Dixie National Forest and surrounding area.
"We decided we weren't going to risk it," Corrado said. "We wanted to be proactive."
The fire raging just north of the couple had destroyed roughly 72 square miles as of Tuesday, taking with it 13 homes and displacing more than 1,500 residents. The couple's cabin remains unharmed. Firefighters have about 10 percent of the blaze contained, officials said.
Nearly 1,500 firefighters from all across the western United States — including Nevada, Montana and Idaho — descended on the small Utah towns of Parowan and Panguitch to cut off the blaze. The cost of fighting the fire has topped $7 million.
Corrado and Stengel, who are both retired, split their time between Henderson and Duck Creek Village. A few days after the fire started on June 17, they packed photos, heirlooms and other belongings in their pickup truck and hauled them to Cedar City, where they unloaded them into a hotel room.
"Mary told the front desk, 'I promise, we're really not moving everything in,' " Corrado said.
Relatively cool summer temperatures and an abundance of outdoor recreation make the area where the fire is burning a popular place for Las Vegans to spend a season.
Brian Head, a small ski resort town, is home to about 100 permanent residents, town manager Bret Howser said. About 1,000 people live there at any given time when factoring in seasonal homes. Howser said Las Vegas and Southern California serve as the resort town's main sources of tourism.
"I mean, we're Las Vegas' ski town," he said. "That's kind of our main population base tie."
Doug Stadtlander was born and raised in Las Vegas, but moved to Duck Creek Village 12 years ago. He now owns a hardware store in the village.
He estimated 95 percent of the people in the area with cabins were from Southern Nevada. If a fire ever took out Duck Creek Village, there would be no point in trying to stay in business, he said.
"Maybe there would be some kind of rebuild, but no one wants to look at charred trees," he said.
Officials said the fire was started near the Brian Head Resort by someone who was using a torch tool to burn weeds. Investigators have not identified the person or said what charges the culprit will face.
Strong winds have contributed to the fire's rapid spread, officials said, making it hard to tell when to expect containment.
"We just can't project what mother nature is going to do," Erin Darboven, fire information officer, said late Monday.
Republican Utah state Rep. Mike Noel on Monday blamed the fire on environmental groups, who for years have thwarted logging of trees killed by bark beetles.
"When we turned the Forest Service over to the bird and bunny lovers and the tree-huggers and the rock-lickers, we turned our history over," he said at a news conference in Brian Head, according to the Los Angeles Times. "We're going to lose our watershed and we're going to lose our soils and we're going to lose our wildlife and we're going to lose our scenery — the very things you people wanted to protect. It's just plain stupidity."
Crews are working to get Brian Head open in time for the Fourth of July weekend, when the town's population traditionally swells to about 10,000 people.
Howser said he hopes the blaze doesn't deter visitors long-term.
"We hope people recognize that while there has been a large wildfire, the vast, vast majority of it has been outside of town, he said. "Brian Head town itself still looks great."
Stengel and Corrado's truck is still packed and backed in for the next few days for an easy escape should the winds turn toward Duck Creek Village.
Contact Blake Apgar at bapgar@reviewjournal.com or 702-387-5298. Follow @blakeapgar on Twitter. The Associated Press contributed to this report.
Scaled-back celebration
If the Fourth of July events can happen at Brian Head, they will likely be scaled back with fewer visitors — and with no fireworks, he said. Brian Head Resort spokesman Mark Wilder said.Wilder said they're hopeful but realistic.
"Things change day-to-day," Wilder said. "This thing has been a beast."
— The Associated Press