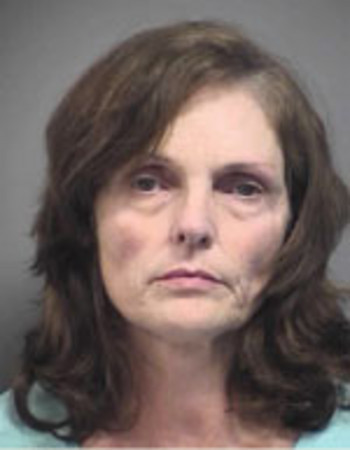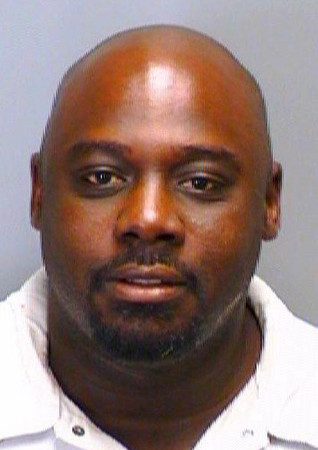 PAIR WERE LIVE-IN CARETAKERS
Woman, son arrested in the slaying of 69-year-old man
A mother and her son were arrested earlier this week in connection with the slaying of a 69-year-old man, North Las Vegas police said.
Police said Rosemary Vandecar, 54, and Daniel Vandecar, 25, were booked into the North Las Vegas Detention Center Tuesday on one count each of murder of a victim over 60 years old. Police said the two were live-in caretakers for the victim.
The Clark County coroner's office identified the victim as Roy Schutzler of North Las Vegas. The medical examiner found evidence of strangulation, police said.
Police said they found Schutzler unresponsive Monday morning in an apartment at 770 West Lone Mountain Road, near Camino Al Norte. Police have not determined a motive.
SUSPECT SERVED TIME IN 2006
NLV police arrest suspect in killing of 60-year-old man
North Las Vegas police on Thursday arrested a suspect in the Jan. 22 slaying of a 60-year-old man.
Police arrested 41-year-old Billy Ray James on charges of first-degree murder, burglary with a deadly weapon and ex-felon in possession of a firearm. He is being held at the North Las Vegas detention center without bail.
Police said James knew the victim, Willie Henderson. James went to Henderson's home on Cattleman Drive, near Decatur Boulevard and Craig Road, and was allowed entry.
Police suspect James shot Henderson and tried to make it look like a home invasion, but video cameras at the home captured the incident. Detectives are still trying to determine the motive for the killing.
State records show James served time in prison in 2006 on charges of fraudulent use of a credit card.
VICTIM WAS STORE CLERK
Police: Suspect in Pahrump slaying has died in Mexico
A suspect in the slaying of a Pahrump convenience store clerk has died in Mexico, police said.
The Nye County sheriff's office said they received a death certificate for Jaime Albarran from Mexican officials through the United States Marshals Service.
Albarran is reported to have died Nov. 26, the police release said.
He was accused of shooting and killing Valentyna Kram, a 54-year-old woman who had only worked at the store for a few weeks, in a robbery on Dec. 28 in 2008.
A cause of Albarran's death was not released.