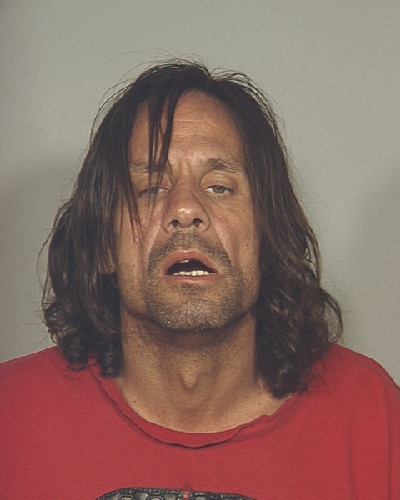 BEHIND ON THE RENT
Las Vegas man arrested in connection with duplex fire
A Las Vegas man was arrested after he is alleged to have set fire to the duplex where he lived and then watched it burn Thursday.
The fire caused an estimated $100,000 in damage to one unit of the duplex at 531 N. 15th St., authorities said.
The suspect, Charles Edward King, 46, told Las Vegas Fire Department investigators he started the fire because he was behind on his rent.
Firefighters were called to the scene at 10:27 a.m. and had the fire under control by 10:39 a.m.
King was booked on an arson charge at the Clark County Detention Center.
CALLVILLE BAY
Boat ramp, campground and village reopen; marina closed
The National Park Service has reopened the boat launch ramp, campground and trailer village at Callville Bay, but the marina remains closed following Monday's flash flood.
Power has been restored to the area.
However, the damaged marina complex remains off-limits to the public, including those who rent slips there for their boats.
The Callville Bay store and lounge will be back to normal operating hours on Saturday, according to the park service.
Monday's flood sent a 10-foot-high wall of mud and water down Callville Wash and into the boat rental dock and buildings at the privately operated marina.
Damage has been estimated at more than $1 million.
The park service is still assessing the damage throughout the 1.5 million-acre Lake Mead National Recreation Area in the wake of the powerful storm system.
Damage to back-country roads and trails has been discovered, including buckling and washed-out pavement on the River Mountain Loop Trail.