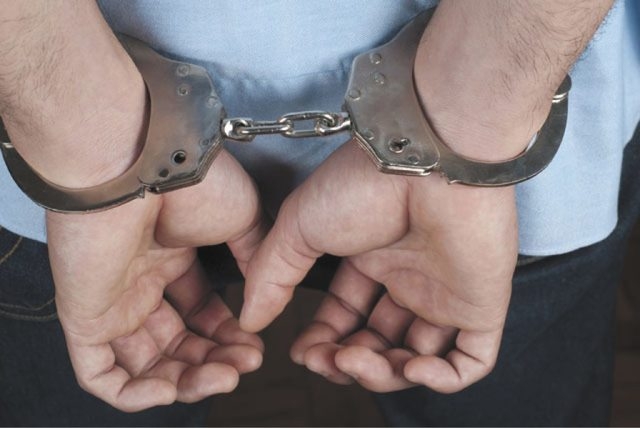 A man is facing one charge of kidnapping and sexual assault of a minor after North Las Vegas police said he held a 12-year-old girl against her will.
According to witness statements, police said Chad Lucious Montgomery, 26, brought the girl home from the Meadows mall in late December.
The girl, a runaway from Arizona, told police she tried to leave Montgomery's home, near Carey Avenue and Las Vegas Boulevard, but he wouldn't let her.
After refusing to let the girl leave, he forced her to perform oral sex on him, according to the arrest report.
The next day, Montgomery told the girl she had to get dressed up because she had a "date" coming to see her, police said. Montgomery shoved the girl and punched her in the mouth when she tried to leave, police said.
Montgomery was arrested on Dec. 31 and is being held at the Clark County Detention Center. He faces one count of kidnapping, pandering of a child, four counts of sexual assault on a child, and two counts of battery by strangulation.
Contact reporter Steven Slivka at sslivka@reviewjournal.com. Follow @StevenSlivka on Twitter.