VA honors vets with car show, barbecue in North Las Vegas
November 10, 2018 - 4:48 pm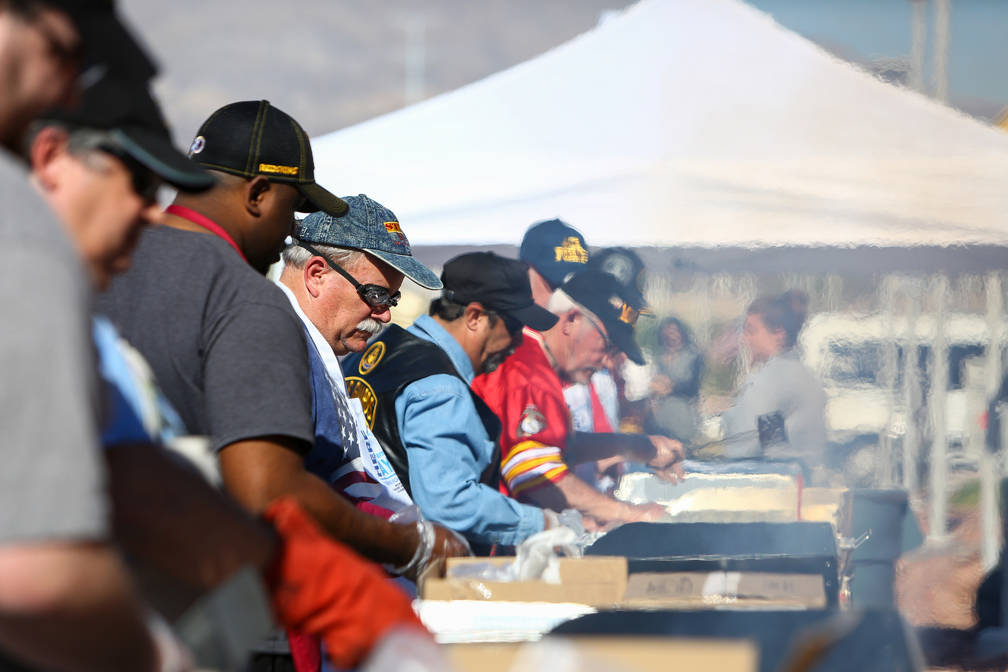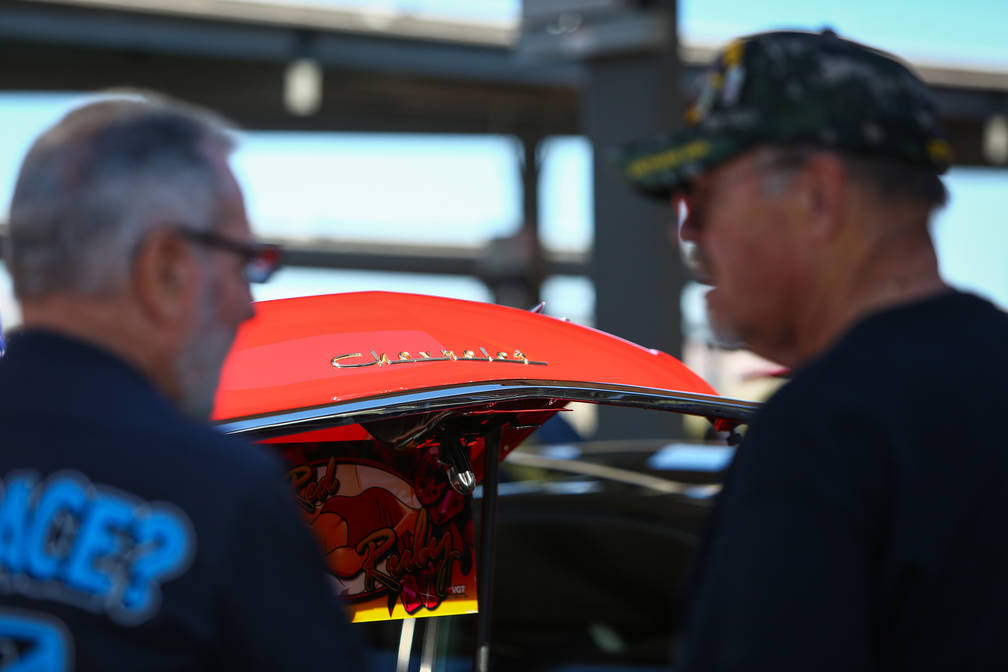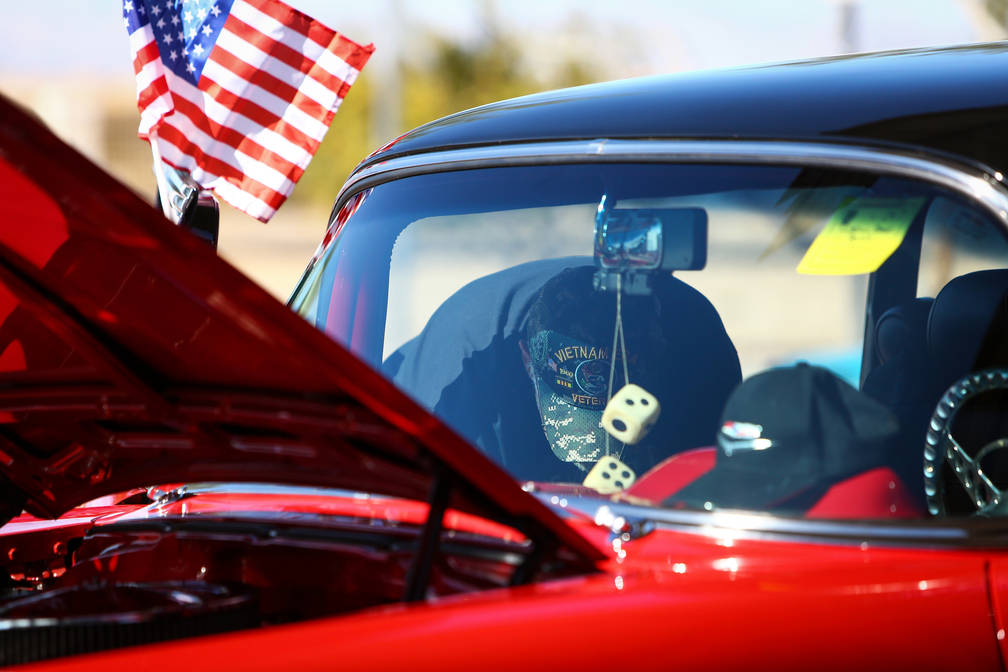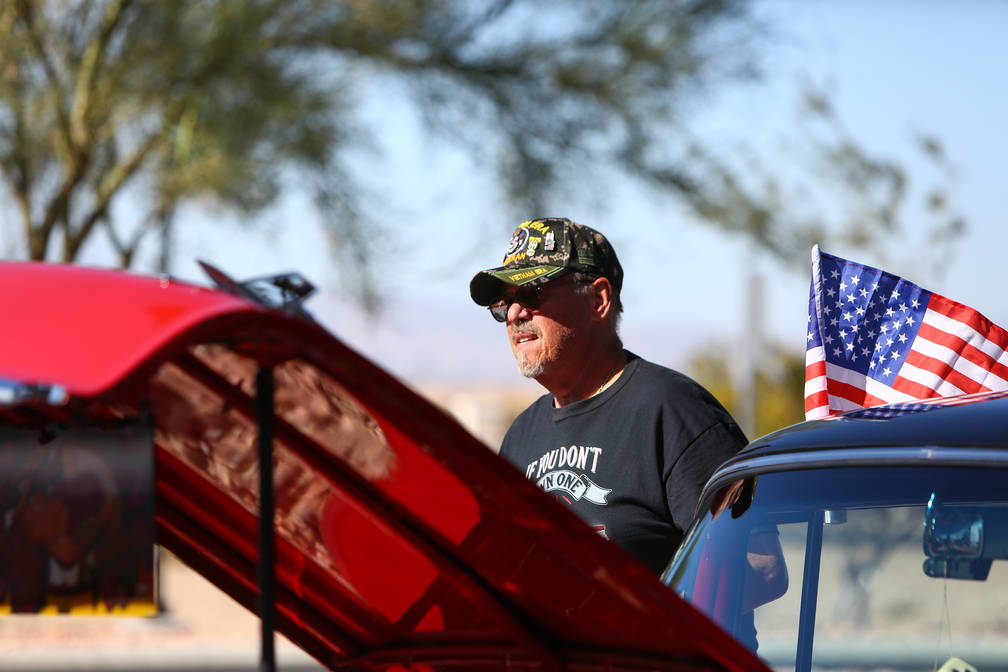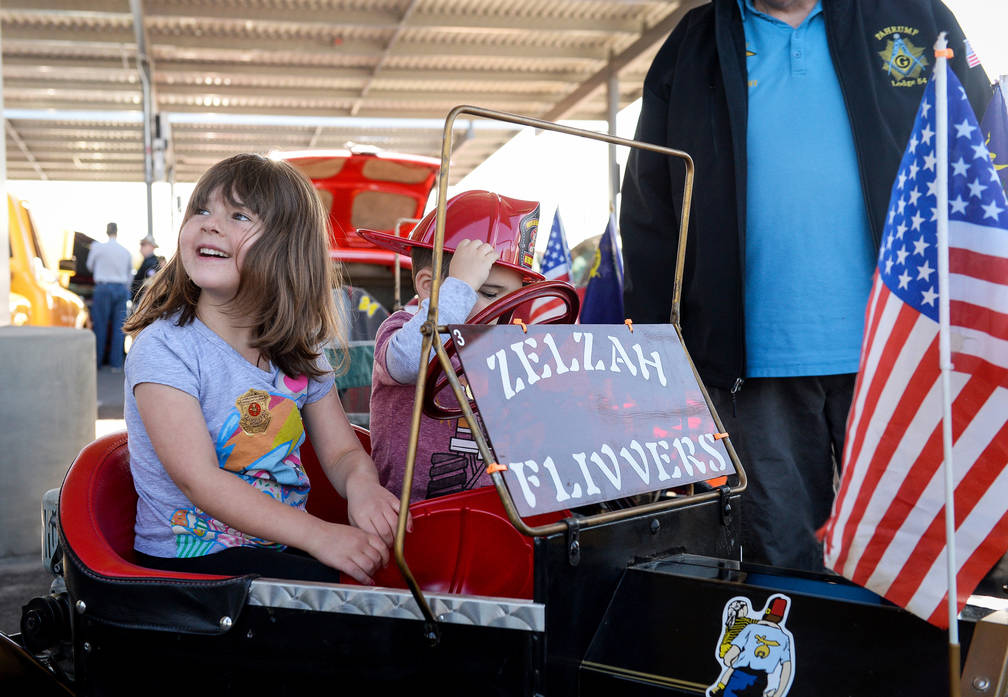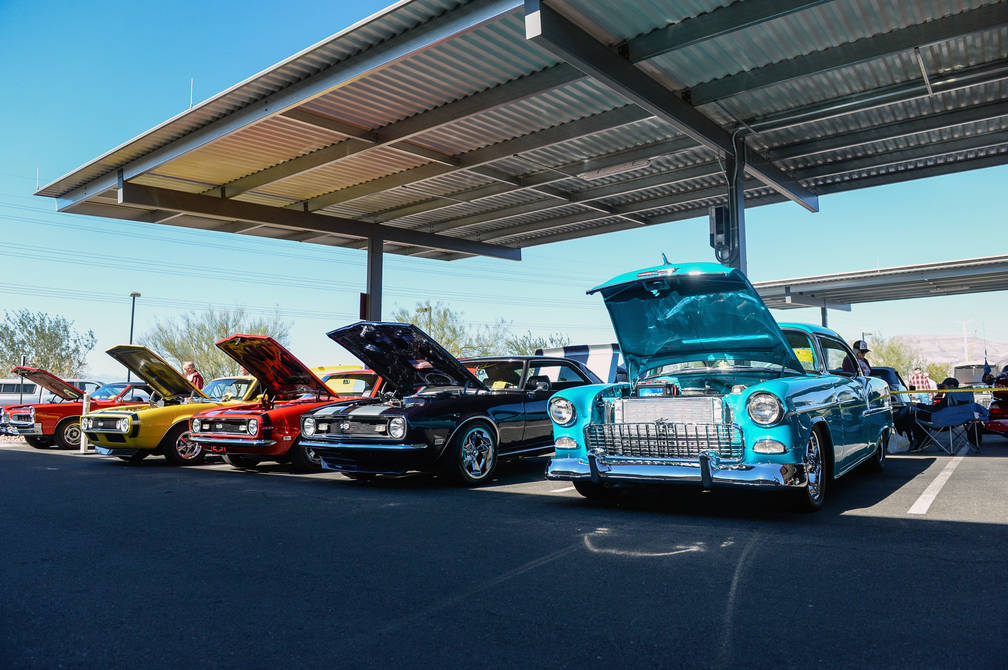 Veterans and the general public were treated to a free car show and barbecue Saturday in honor of Veterans Day.
The Veterans Affairs Southern Nevada Healthcare System sponsored the event held Saturday — the day before Veterans Day — at the VA Medical Center in North Las Vegas.
In addition to the car show sponsored by Las Vegas Cruisin', a barbecue sponsored by the Masonic Service Association, a VA-sponsored health and service fair, a stage show with live music and a fun zone for kids.