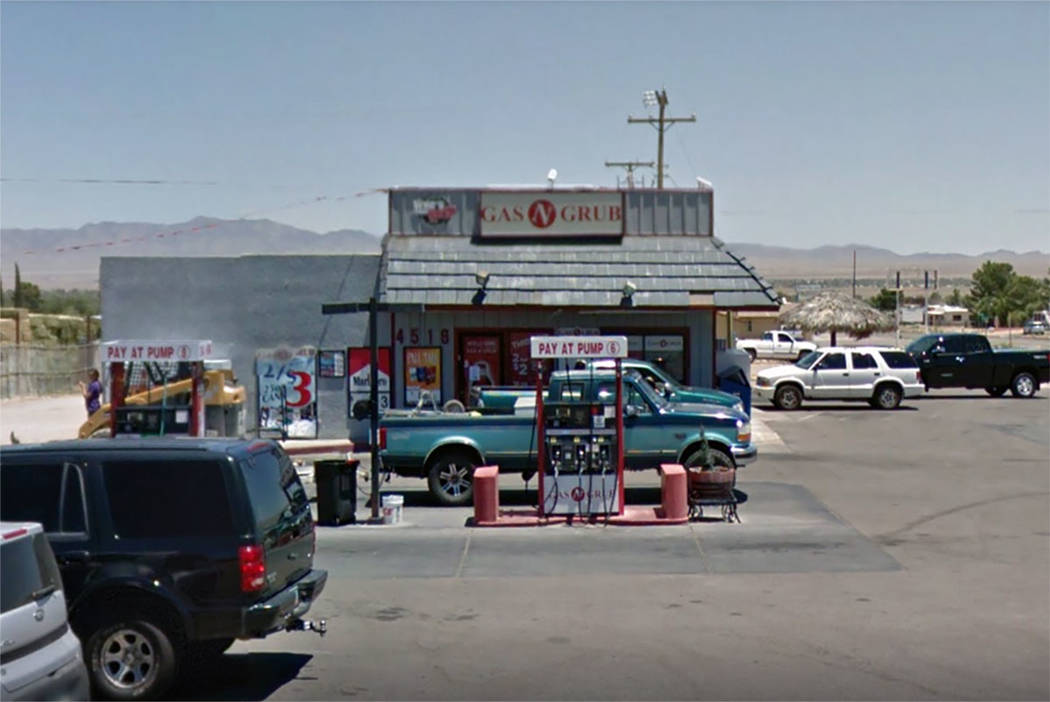 A $10.1 million winning lottery ticket was sold at a gas station in Kingman, Arizona.
The Pick jackpot was hit at Gas N Grub, 4518 Stockton Hill Road, according to Megan Conner of the Arizona Lottery. The jackpot had been building since January.
The winning numbers, which were drawn Wednesday, are 10, 11, 12, 27, 40, 44.
Buying California, Arizona lottery tickets
For residents in the Las Vegas Valley, the Primm Valley Lotto Store, 31900 Las Vegas Blvd. South, is the closest spot to buy lottery tickets, about 45 miles southwest of the valley.
The next closest is the Arizona Last Stop, about 60 miles to the southeast, near mile marker 30 on U.S. Highway 93 in White Hills, Arizona.
Related
California office pool wins $543M lottery jackpot
Gas N Grub, 4518 Stockton Hill Road, Kingman, Arizona