10 year timelapse shows 9/11 recovery effort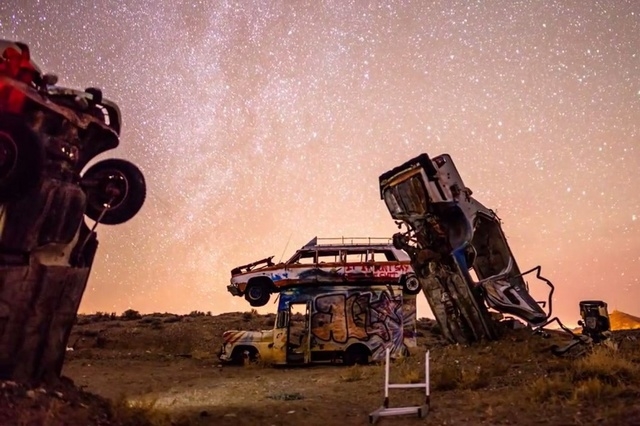 For the past 4,618 days —and counting— an EarthCam has been situated at Ground Zero in New York City capturing the recovery effort after the World Trade Center's Twin Towers fell on September 11, 2001.
The cameras were set up days after the Towers fell to "webcast the rescue and recovery for the families, and the world, to see the brave determination of first responders," the video description says.
EarthCam CEO Brian Cury and his team produced a timelapse video highlighting the construction of the 9/11 Memorial & Museum. The time lapse begins October 2004 and ends in May of this year.
The museum opened on May 15, 2014, at the base of Ground Zero.
Cury says on Youtube, "I hope this time-lapse serves as a way to recognize that for the 10 years of construction, there was constant progress made to rebuild these important 16 acres of America."
Watch the video below.
Contact Kristen DeSilva at kdesilva@reviewjournal.com. Find her on Twitter: @kristendesilva