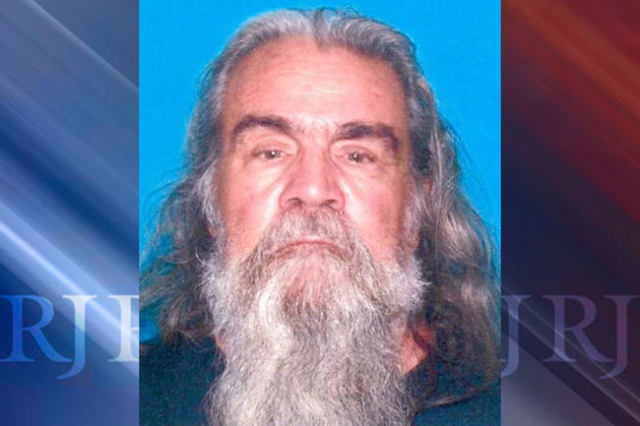 A resident of the Colorado River community of Topock in northwest Arizona has been arrested in the sexual assault and slaying of a California teenager 32 years ago.
Renewed investigation of the cold case led to Monday's arrest of John Joseph Scott, 67.
The San Mateo County Sheriff's Office in California said Scott, then 35, was the last person seen with Sharon Ray, 19, before the San Francisco teenager's body was found partially buried in the sand at the Pescadero State Beach on Oct. 30, 1983. A news release said Scott was arrested in the strangulation death in 1983 but that the case was not prosecuted for lack of evidence.
"I beat this case twice already," Scott said during a Tuesday extradition hearing in Kingman, Ariz., after his arrest. "This is the third time they've picked me up on this."
San Mateo County Sheriff's Office Detective Salvador Zuno said the homicide investigation was reopened early this year and that DNA evidence linked Scott to the sexual assault and killing. A warrant issued from California led to Scott's arrest following a traffic stop.
Scott expressed bewilderment during Tuesday's hearing before Mohave County Court Commissioner Billy Sipe.
"I didn't come here to hide or to run," Scott said. "I didn't know they were still interested."
Sipe set bond at the requested amount of $5 million after Scott declined to waive extradition. The judge told Scott it might take 90 to 120 days before a governor's warrant is secured to effect his return to California to stand trial.
"I would much rather be in jail in Arizona than in San Francisco," Scott said. "Personally, I like Arizona a hell of a lot better than California."