Arrests made in shootout that killed daughter of US sprinter Gay
October 17, 2016 - 4:26 am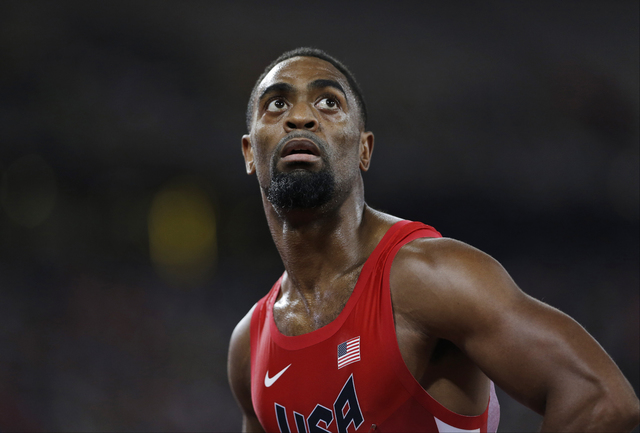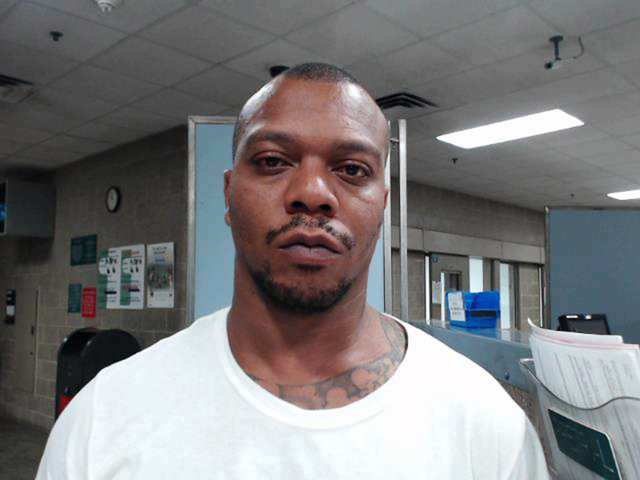 LEXINGTON, Ky. — Three men have been charged in connection with a shootout police say left the 15-year-old daughter of Olympic sprinter Tyson Gay dead.
Trinity Gay died at a Lexington, Kentucky, hospital Sunday after she was shot in the neck around 4 a.m. during an exchange of gunfire between people in two parked vehicles in the parking lot of a nearby Cook Out restaurant.
Dvonta Middlebrooks fired multiple shots during the incident, Lexington police investigators said Sunday. He was charged with wanton endangerment and possession of a firearm by a convicted felon. A father and son were also charged Sunday. Chazerae Taylor, 38, and his 19-year-old son D'Markeo both face wanton endangerment counts, police said in an online statement.
Police spokeswoman Brenna Angel said police don't believe Trinity Gay was in either of the vehicles involved.
Tyson Gay said he and his daughter were very close, according to Lexington TV station WLEX, which spoke to him Sunday.
"It's so crazy. I have no idea what happened," Gay told the station.
Grief counselors will be at Lexington's Lafayette High School on Monday for students and staff, Fayette County Public Schools spokeswoman Lisa Deffendall said. Both Gay and his daughter attended the school.
Trinity Gay was a standout sprinter, placing in the top five in several events at the state championships in May. Her father still holds the state record in the 100 set in 2001.
Tyson Gay competed in the last three Summer Olympics. He was part of a team that won a silver medal in the 4×100-meter relay at the 2012 London Games though that medal was ultimately stripped after Gay tested positive for steroids in 2013.
Last summer's Games in Rio featured another stinging disappointment for Gay, 33, who has battled injuries. He was a member of the American men's 4×100-meter relay team that finished third in the final before being disqualified for an illegal baton exchange between Mike Rodgers and Justin Gatlin. The team's appeal was denied, giving Canada the bronze medal.
The sports world has been mourning the news of the death on social media.
USA Track and Field tweeted, "Sending our thoughts & prayers to TysonLGay & his loved ones as they mourn the tragic & senseless loss of his daughter, Trinity." Several of Gay's USA track teammates echoed the comment, including Natasha Hastings and Arman Hall.
Former NFL wide receiver Santonio Holmes, NBA veteran Vince Carter and tennis great Martina Navratilova have also tweeted messages of support for Gay.