Ex-NBA star Lamar Odom won't face drug charges in Nye County
January 11, 2016 - 12:38 pm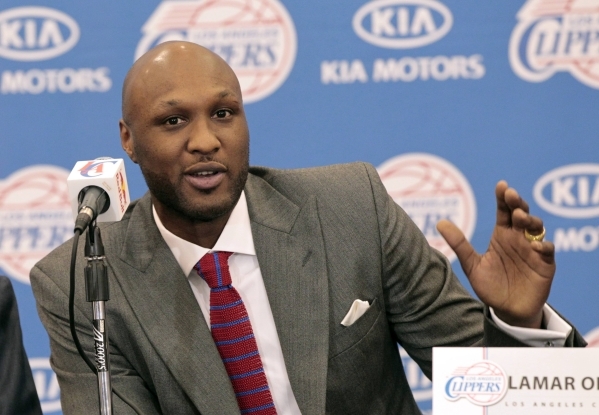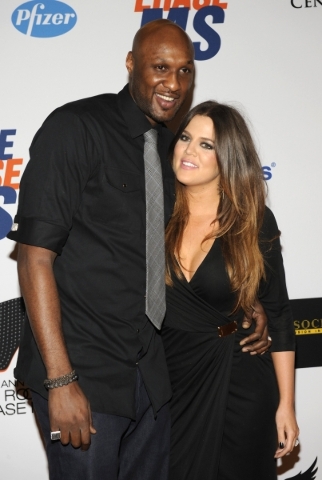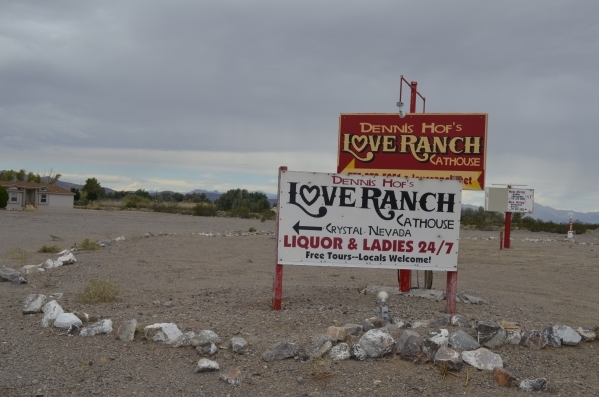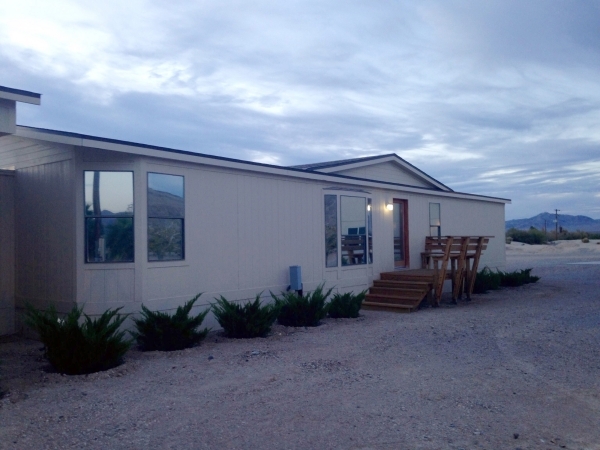 Nye County prosecutors decided not to file charges against ex-NBA and reality TV star Lamar Odom on Monday.
Nye County District Attorney Angela Bello cited the fact that Odom was not found to be in possession of drugs.
"Although the evidence showed Mr. Odom had metabolized cocaine in his system while he was present in Nye County in October of 2015, he was not found in possession of cocaine and it is unlikely it could be established beyond a reasonable doubt he actually ingested, or was impaired by, the drug during the time he was within the jurisdiction of Nye County," she said in an email to the Review-Journal.
The Nye County Sheriff's Office said it had recommended charges against Odom months earlier, when the test results on Odom's blood came back, and was not consulted about this decision, according to a department spokesman.
"It is the sole responsibility of my office to make a legal determination as to whether we believe we can prove formal charges in a court of law 'beyond a reasonable doubt,'" Bello said.
Odom was found unconscious Oct. 13 after a four-day bender at the Dennis Hof-owned Love Ranch in Crystal, about 80 miles northwest of Las Vegas.
None of the staff had seen him take illegal drugs at the brothel, but two women Odom spent nearly three days with him on his reportedly $75,000 stay told detectives they thought he was using cocaine in the bathroom that adjoined the suite where he was staying.
"They indicated that they heard him snorting," Detective Michael Eisenloffel told a judge in a phone call hours after Odom was found. Eisenloffel was requesting a search warrant to test Odom's blood.
Eisenloffel told the judge that the description given by the prostitutes of the unconscious Odom, with a white substance coming from his mouth and blood from his nose, are common signs of a drug overdose, in his opinion.
Contact Wesley Juhl at wjuhl@reviewjournal.com and 702-383-0391. Find him on Twitter: @WesJuhl
Lamar Odom speaks to doctors, gives thumbs-up
Lamar Odom released from Sunrise, friend confirms