FBI says over 200 Americans have tried to join ISIS in Syria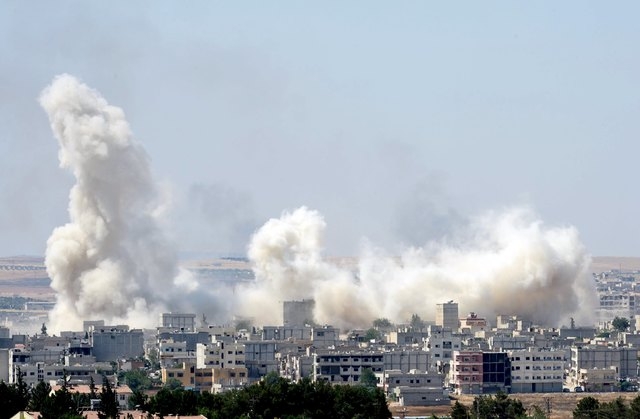 WASHINGTON — More than 200 Americans have traveled or attempted to travel to Syria to fight for Islamic militants, Federal Bureau of Investigation chief James Comey said on Wednesday.
"We continue to identify individuals who seek to join the ranks of foreign fighters … and also homegrown violent extremists who may aspire to attack the United States from within," Comey told lawmakers on the Senate Select Committee on Intelligence.
The radicalization of Americans by Islamic State is a top concern for the agency, and earlier on Wednesday Comey urged technology companies to allow law enforcement authorities access to encrypted communications to help combat the threat.