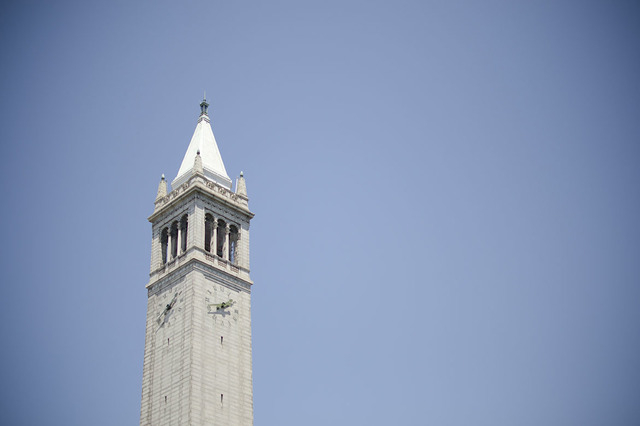 Three women filed a lawsuit Monday against the University of California, Berkeley, claiming they were sexually assaulted while students and the school did not do enough to protect them, attorneys said.
The three women were assaulted in 2012 and all had reported the incidents to university authorities, the complaint reads.
The lawsuit, filed in Alameda County Superior Court, says Berkeley failed to comply with a federal regulation known as Title IX, a 1972 law that prohibits gender discrimination at schools that receive federal funds.
The complaint says the women were treated with "deliberate indifference" when they approached university officials about the assaults, depriving them of equal educational opportunities.
"Rather than stepping up and doing the right thing morally and under the law, UC Berkeley has deliberately shirked its responsibilities which has served to injure and revictimized its students," attorney Alex Zalkin said in a statement.
The White House has declared sex crimes an "epidemic" on U.S. college campuses, with one in five students falling victim to sex assault during their college years.
Last year, the U.S. Department of Education released a list of 55 colleges, including Berkeley, that were under investigation to determine if their handling of sexual assaults and harassment violated Title IX.
The Berkeley lawsuit also says the school was negligent in failing to warn, train and educate students about the known risks of campus sexual violence.
A spokeswoman for the university said it had not been served, nor had officials seen the complaint.
"At UC Berkeley we are committed to creating a campus community where sexual assault is not tolerated. Working with students, faculty and staff, we have made great strides on this front and we are dedicated to building on those efforts," spokeswoman Janet Gilmore said.