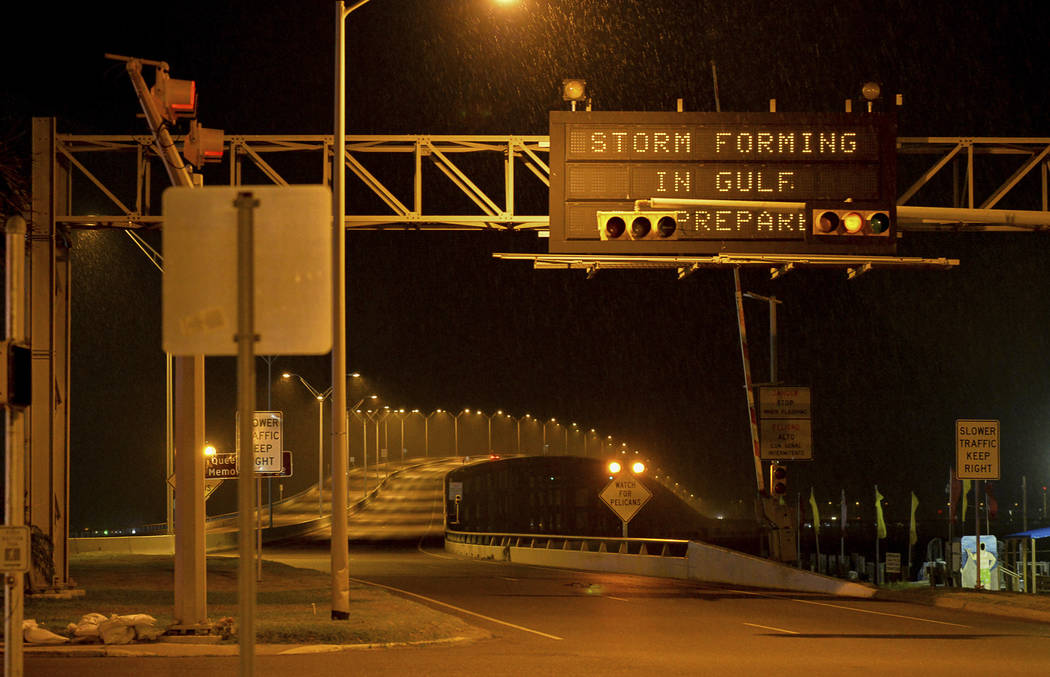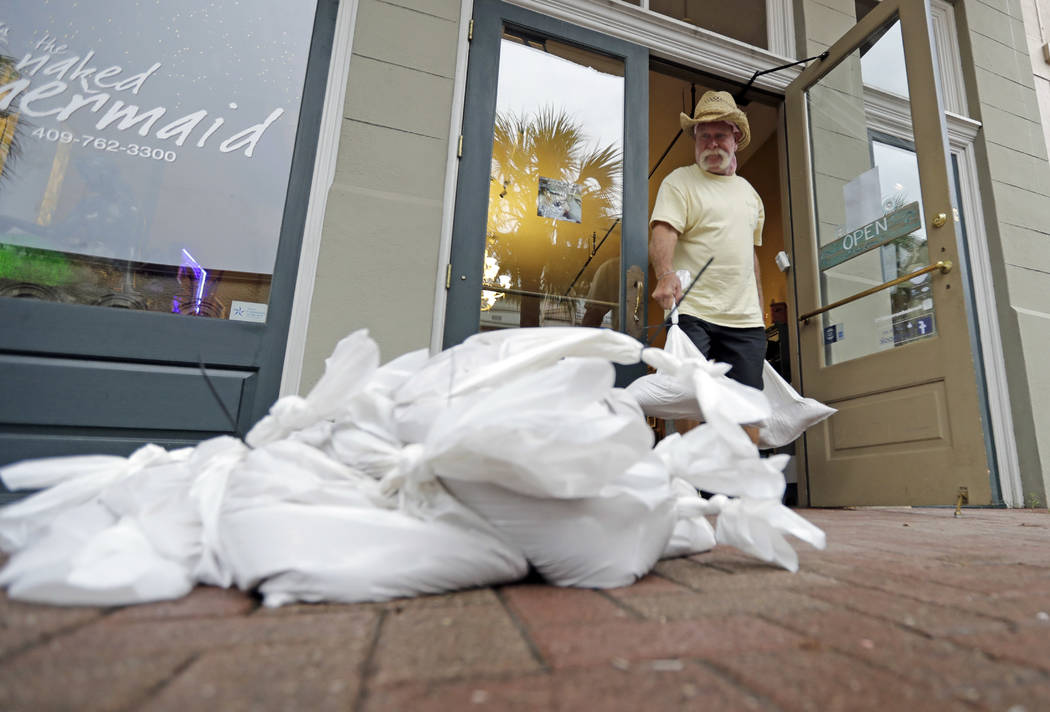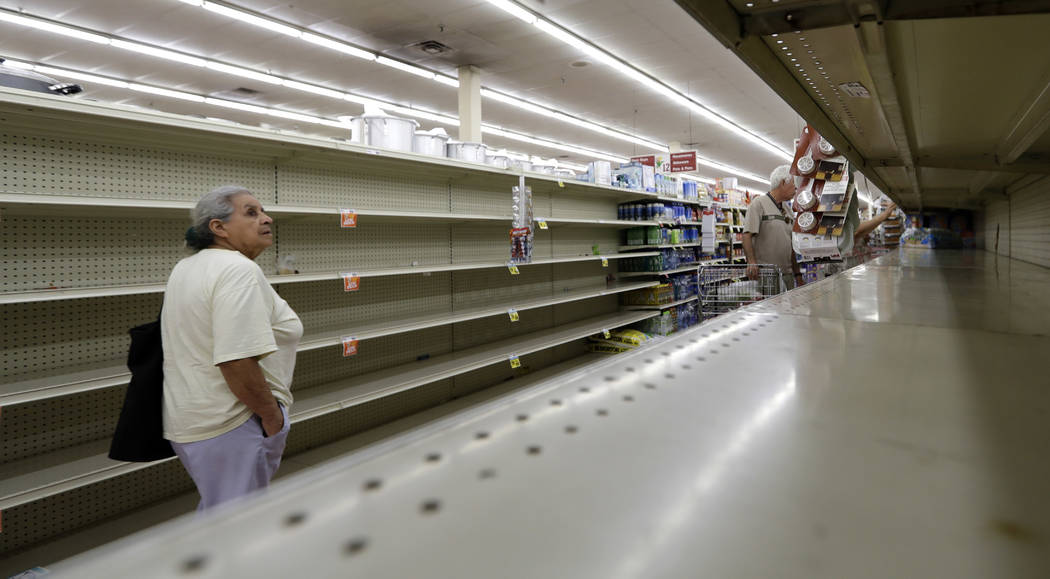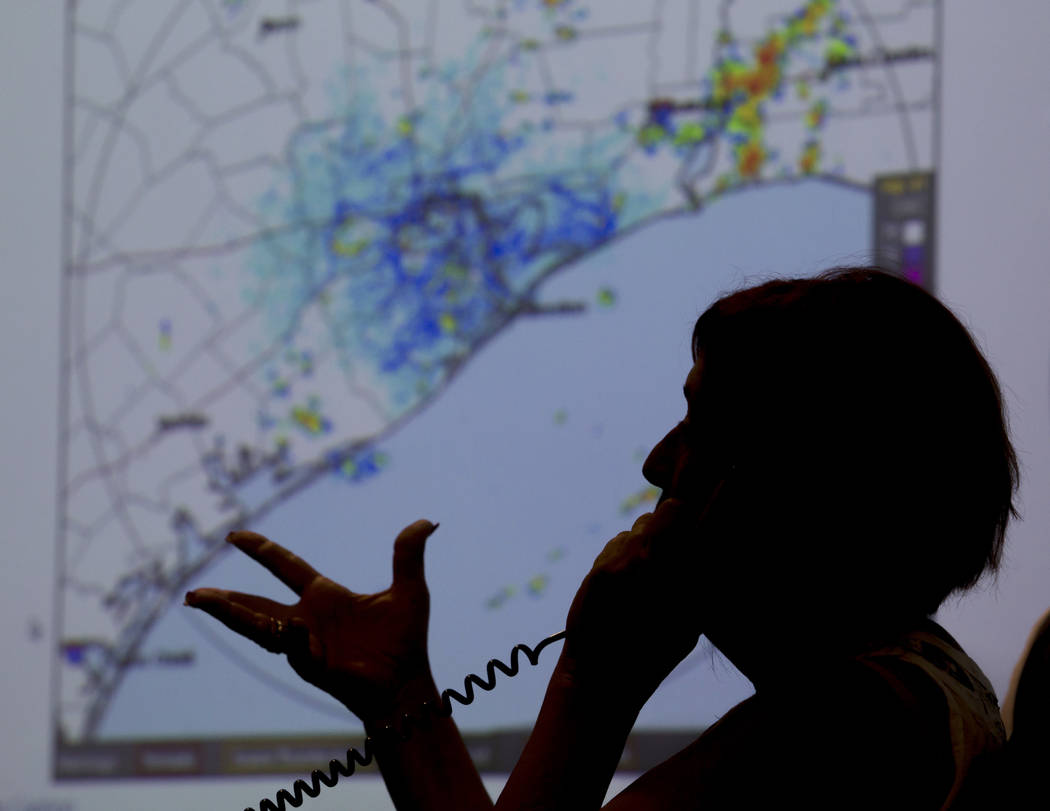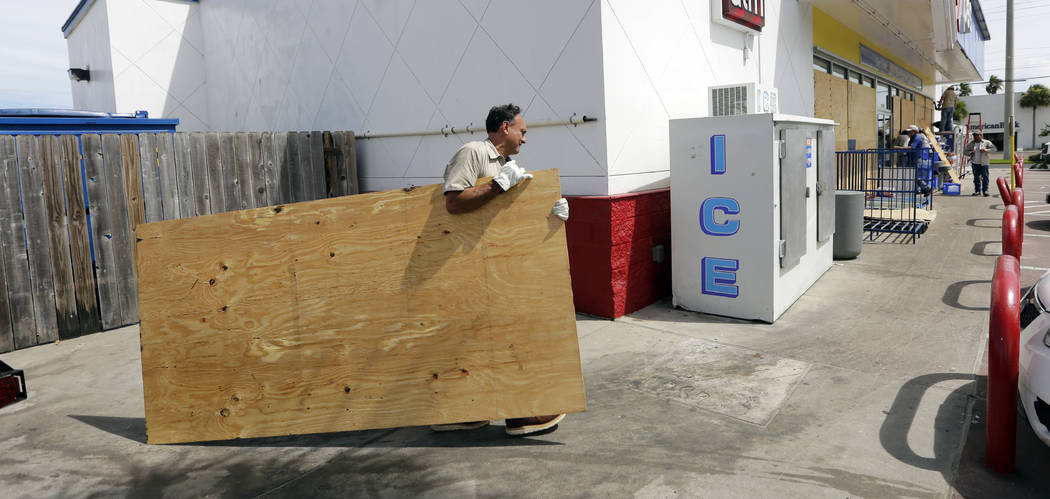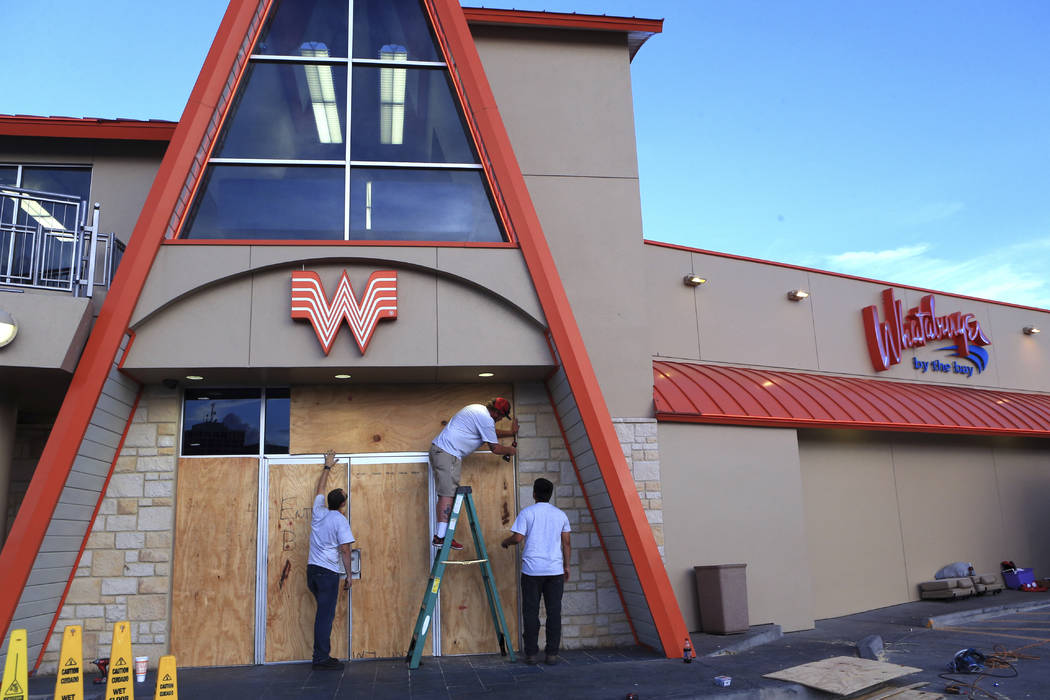 CORPUS CHRISTI, Texas — Hurricane Harvey smashed into Texas late Friday, lashing a wide swath of the Gulf Coast with strong winds and torrential rain from the fiercest hurricane to hit the U.S. in more than a decade.
The National Hurricane Center said the eye of the Category 4 hurricane made landfall about 10 p.m. about 30 miles northeast of Corpus Christi between Port Aransas and Port O'Connor, bringing with it 130 mph sustained winds and flooding rains.
Harvey's approach sent tens of thousands of residents fleeing the Gulf Coast, hoping to escape the wrath of an increasingly menacing storm set to slam an area of Texas that includes oil refineries, chemical plants and dangerously flood-prone Houston, the nation's fourth-largest city.
Texas Gov. Greg Abbott warned that the monster system would be "a very major disaster," and the predictions drew fearful comparisons to Hurricane Katrina, one of the deadliest ever to strike the U.S.
"We know that we've got millions of people who are going to feel the impact of this storm," said Dennis Feltgen, a spokesman and meteorologist for the National Hurricane Center. "We really pray that people are listening to their emergency managers and get out of harm's way."
Rapid, intense growth
Fueled by warm Gulf of Mexico waters, Harvey grew rapidly, accelerating from a Category 1 early Friday morning to a Category 4 by evening. Its transformation from an unnamed storm to a life-threatening behemoth took only 56 hours, an incredibly fast intensification.
Aside from the winds of 130 mph and storm surges up to 12 feet, Harvey was expected to drop prodigious amounts of rain — up to 3 feet. The resulting flooding, one expert said, could be "the depths of which we've never seen."
At least one researcher predicted heavy damage that would linger for months or longer.
"In terms of economic impact, Harvey will probably be on par with Hurricane Katrina," said University of Miami senior hurricane researcher Brian McNoldy. "The Houston area and Corpus Christi are going to be a mess for a long time."
Hurricane history
Harvey came ashore as the fiercest hurricane to hit the U.S. in 13 years and the strongest to strike Texas since 1961's Hurricane Carla, the most powerful Texas hurricane on record. Based on the atmospheric pressure, Harvey ties for the 18th strongest hurricane on landfall in the U.S. since 1851 and ninth strongest in Texas.
The last storm to reach Category 3 hit the U.S. was Hurricane Wilma in October 2005 in Florida. Superstorm Sandy, which pummeled New York and New Jersey in 2012, never had the high winds and had lost tropical status by the time it struck. But it was devastating without formally being called a major hurricane.
Harvey would be the first significant hurricane to hit Texas since Ike in September 2008 brought winds of 110 mph to the Galveston and Houston areas, inflicting $22 billion in damage. It would be the first big storm along the middle Texas coast since Hurricane Claudette in 2003 caused $180 million in damage.
In 1961, Carla came ashore with wind gusts estimated at 175 mph and inflicted more than $300 million in damage. The storm killed 34 people and forced about 250,000 people to evacuate.