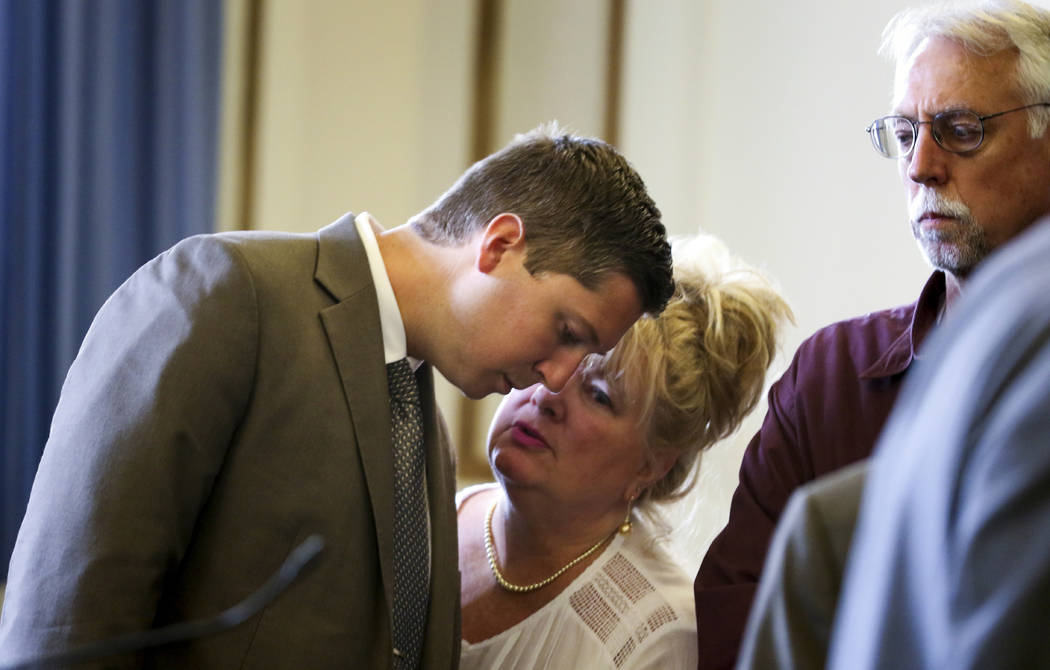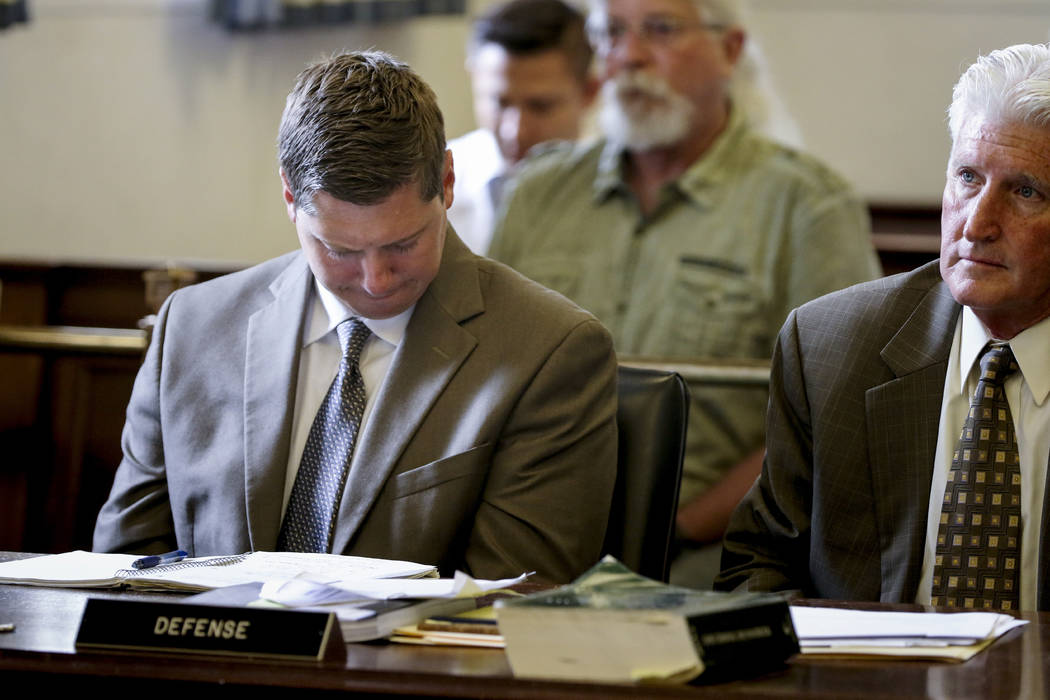 CINCINNATI — An Ohio judge has rejected a prosecution request to allow jurors to consider a lesser charge in the murder retrial of a former University of Cincinnati police officer.
Hamilton County Judge Leslie Ghiz (giz) said it's the prosecution's job to include the charges it wants in the indictment.
Just before the defense began calling witnesses Thursday, prosecutors asked that reckless homicide be added as an option to the murder and voluntary manslaughter counts Ray Tensing faces.
The judge agreed to reconsider the request before the jury begins deliberations.
Tensing, who is white, is charged in the 2015 traffic-stop shooting of an unarmed black motorist, Sam DuBose. Tensing has said he feared for his life as DuBose tried to drive away.
His first trial ended in a hung jury in November.