Judge's ruling: Parts of Utah's polygamy laws unconstitutional
December 14, 2013 - 2:57 pm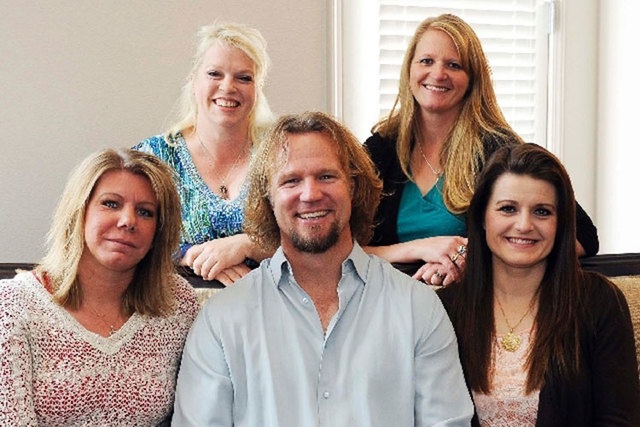 Advocacy groups for polygamy and individual liberties are hailing a federal judge's ruling that key parts of Utah's polygamy laws are unconstitutional.
U.S. District Judge Clark Waddoups said Friday that a provision in Utah law forbidding cohabitation with another person violated the First Amendment.
The ruling was a victory for the polygamist Brown family that stars in the TV reality show "Sister Wives." They had filed a lawsuit in 2011.
Anne Wilde of the polygamy advocacy group Principle Voices says polygamous families have lived under the threat of arrest for decades and no longer have to worry that "someone will knock on their door and take away their kids."
The Utah Attorney General's Office has not yet said whether it will appeal the judge's decision.