Meteorologist shot outside Texas TV station
December 17, 2014 - 3:41 pm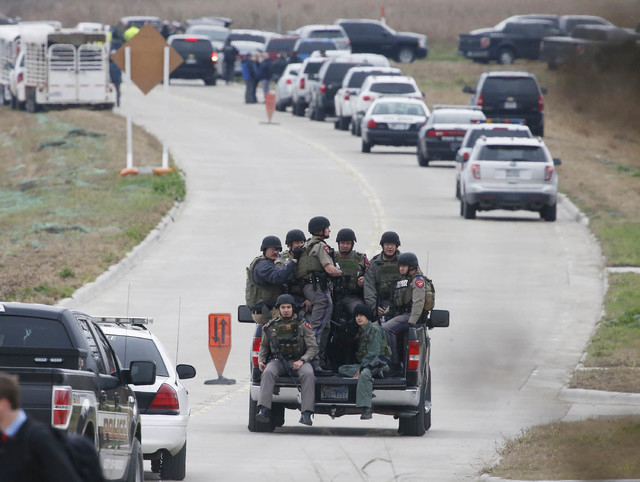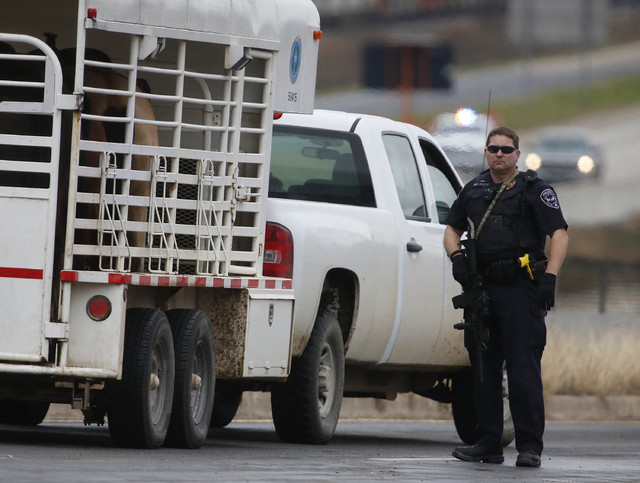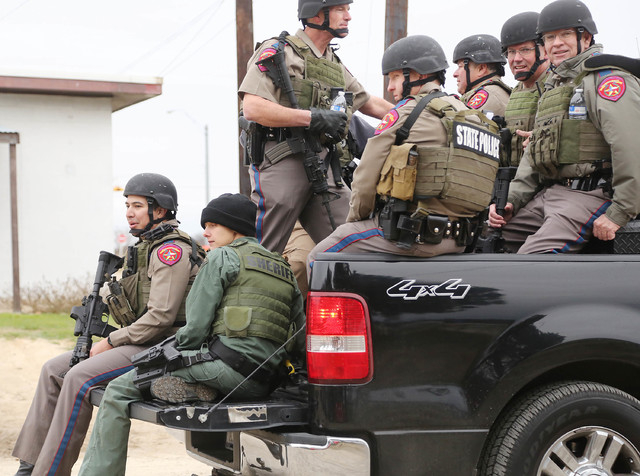 AUSTIN, Texas — A meteorologist at Waco, Texas, broadcaster KCEN-TV was shot multiple times during a confrontation in the station's parking lot on Wednesday, and the suspect is still at large, the station said.
Morning show meteorologist Patrick Crawford exchanged words with the suspect, who then pulled out a handgun and fired several times, it said.
Crawford is undergoing surgery at a local hospital. He managed to drive away and flag down a construction worker, who called for kelp, KCEN said.
The station was briefly placed on lockdown as a result of the incident.