Montecito community under evacuation order amid California deluge
January 9, 2023 - 1:20 pm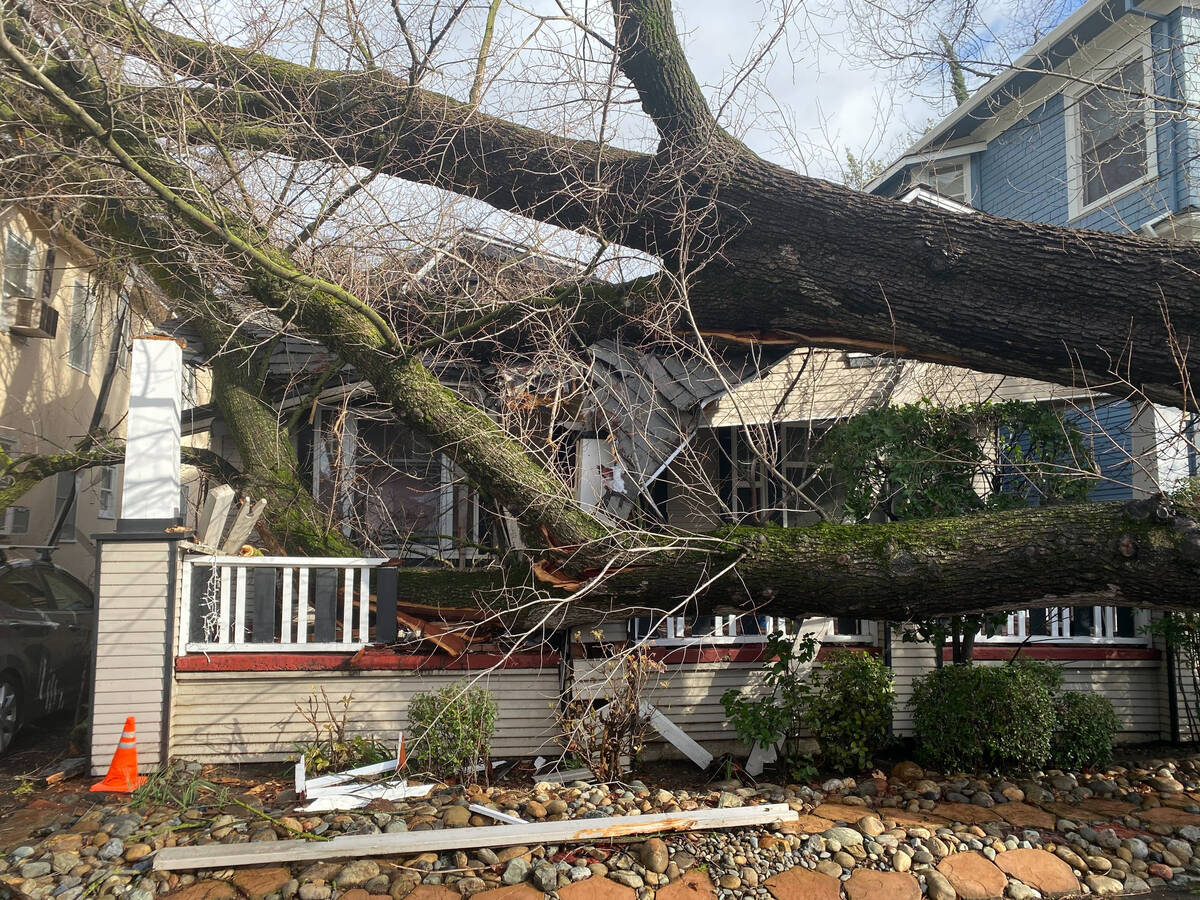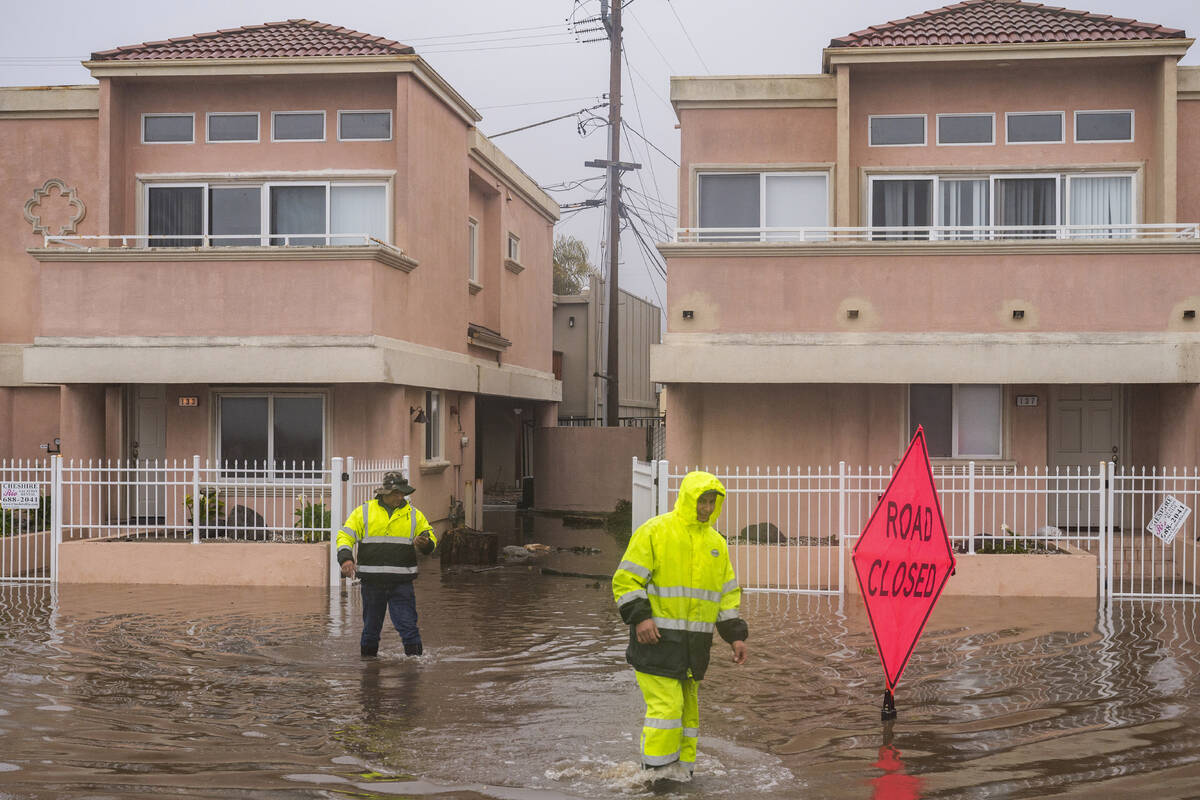 SANTA CRUZ, Calif. — The entire community of Montecito, California, and surrounding canyons were ordered to evacuate Monday amid a deluge of rain that has flooded roads and swollen waterways.
The evacuation order affecting about 10,000 people came on the fifth anniversary of a mudslide that killed 23 people and destroyed more than 100 homes in the coastal enclave.
Santa Barbara County Sheriff Bill Brown said the decision to evacuate came "based on the continuing high rate of rainfall with no indication that that is going to change before nightfall."
Montecito Fire Chief Kevin Taylor said at least 8 inches of rain had fallen in 12 hours, with several more inches expected. The canyon communities under evacuation orders are under hillsides burned bare in recent years by wildfires.
Upscale Montecito is squeezed between mountains and the Pacific coast and home to celebrities such as the Duke and Duchess of Sussex.
Up the coast, evacuation orders were issued for about 32,000 people in Santa Cruz County because of swollen rivers and creeks.
Much of the state was being walloped by a major winter storm that inundated roads, toppled trees and knocked out power to tens of thousands.