Mormon Utah businessman to buy 500 more acres in Vermont for utopia community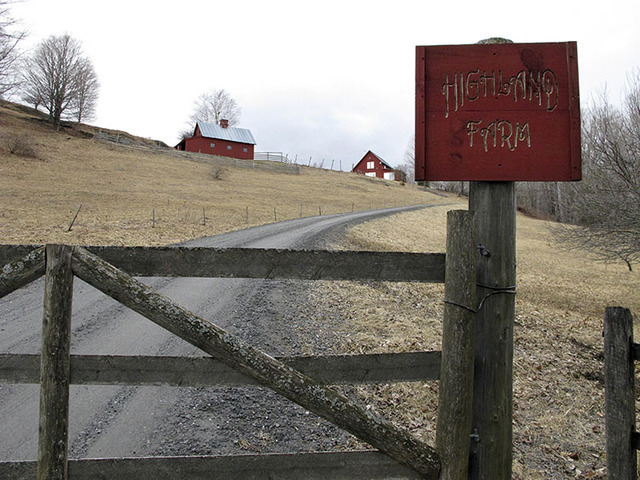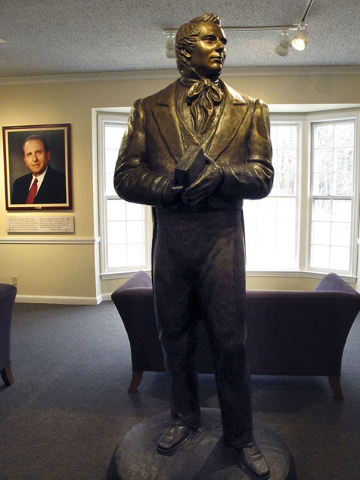 SHARON, Vt. — A Mormon Utah businessman who wants to build a massive, futuristic, utopia-like community in central Vermont says he's about to buy 500 more acres of land for the project, bringing his total to about 1,400 acres.
David Hall's development plans include housing for 20,000 people, offices, gardens, 48 basketball courts and 48 Olympic-size swimming pools.
The communities are modeled after Joseph Smith's 1833 plans for the city of Zion. Hall has said the communities wouldn't be religiously exclusive.
Vermont Public Radio reports that Hall would have more than a quarter of the 5,000 acres of land he says he needs if the purchase is finalized.
Hall says he had to take advantage of the opportunity to purchase more land, despite spending more than he had planned this year.