New Year's Eve possum drop continues in N.C.
December 25, 2013 - 8:25 pm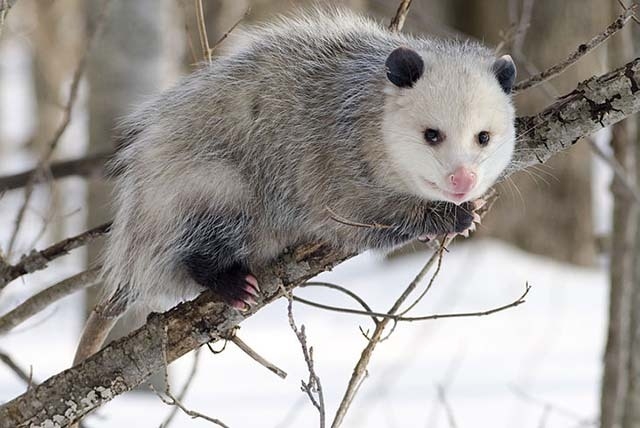 RALEIGH, N.C. — A judge says the annual New Year's Eve possum drop can go on as planned in a North Carolina town.
The judge says he won't block the organizer of a mountain town's celebration from getting a state permit allowing him to capture a possum and lower it in a cage at midnight.
Attorneys for the Wildlife Resources Commission and People for the Ethical Treatment of Animals were in court in Raleigh on Monday. The animal-welfare organization sought to block the annual Possum Drop in Brasstown. A PETA lawyer says the lights, noise and crowd of people can wreck a possum's nerves and health.
The state commission issued a permit Friday allowing the organizer to capture the animal.
The judge ruled the show in Brasstown can go on.