Oregon community meeting on wildlife refuge standoff canceled
January 24, 2016 - 10:31 pm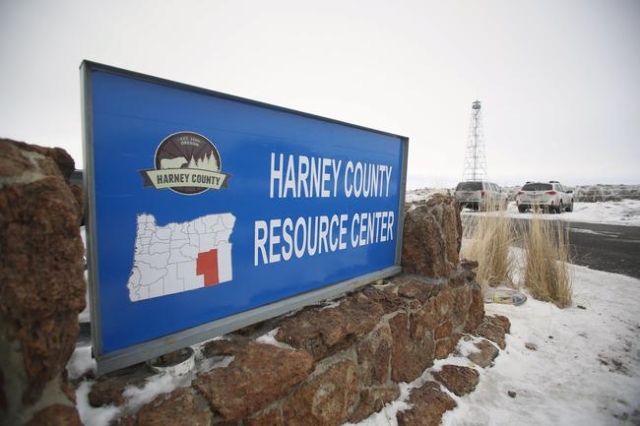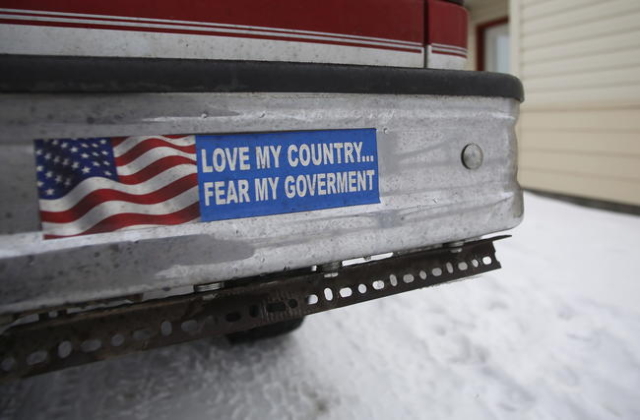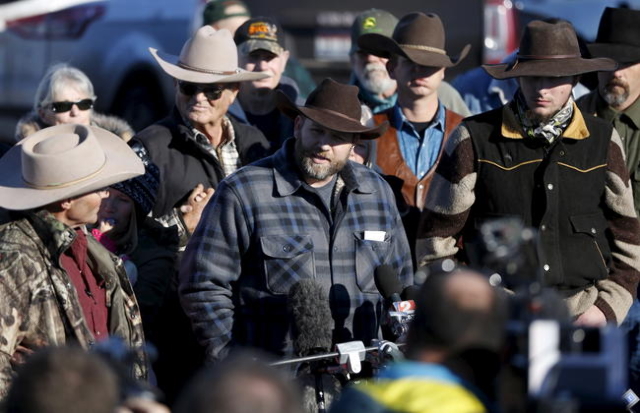 A community meeting slated Monday night in Burns, Ore., to discuss the ongoing standoff with an armed militia group occupying a federal wildlife refuge has been canceled over concerns for public safety.
The occupation of the Malheur National Wildlife Refuge by a militia group led by Ammon Bundy and Ryan Bundy is entering its fourth week.
The brothers, sons of Nevada rancher Cliven Bundy, also were involved in an April 2014 armed standoff near the elder Bundy's ranch in Bunkerville. That confrontation with federal agents who rounded up his cattle over unpaid grazing fees for using public federal lands in Gold Butte ended when federal agents released the cattle.
Harney County Judge Steve Grasty announced the community meeting's cancellation in a Sunday news release. "Preparations to protest and block entrance to the Senior Center have led me to determine that it's time to take a time out," the release stated.
The move is prudent, Grasty said in the release, "in order to maintain the safety of our community and everyone in it, and because an open and honest conversation cannot take place in this type of atmosphere. Further, I will not give these agitators what they want most, which is attention."
The Oregon protest initially began over the case of Oregon ranchers Dwight Hammond Jr. and his son Steven Hammond.
A jury convicted the Hammonds in 2012 of starting fires on public lands, burning about 140 acres. Federal prosecutors said the fires were set to hide poaching, while the Hammonds, who turned themselves in earlier this month to start five-year federal prison sentences, maintained the fires were set to protect their property from invasive plants and wildfires.
In addition to calling for the Hammonds' release, protest leaders have said lands under federal control in Harney County must be transferred to locals.
In another development Sunday, Glenn Palmer, the sheriff of nearby Grant County, gave a statement to The Oregonian/OregonLive that said "the government is going to have to concede something" to end the occupation. He mentions freeing the Hammonds from prison and sending the FBI home as options, according to the newspaper's website, OregonLive.